Pics of Sedums and Semp (4)
Bostonian
(z6 MA)
September 17, 2004
Here's a few of my plants I'm particularly happy with. I apologize in advance for not knowing the names.
The sedums on either side of the flagstone were put in about a month ago and have really taken off(the one in front has been there for at least a year)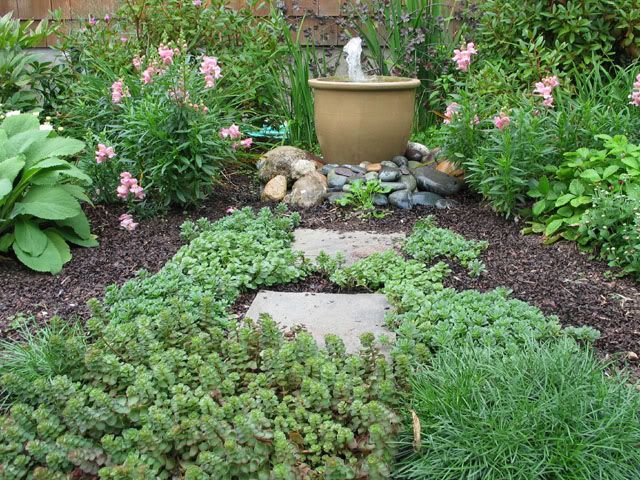 Same ones that were put in last year under a pieris japonica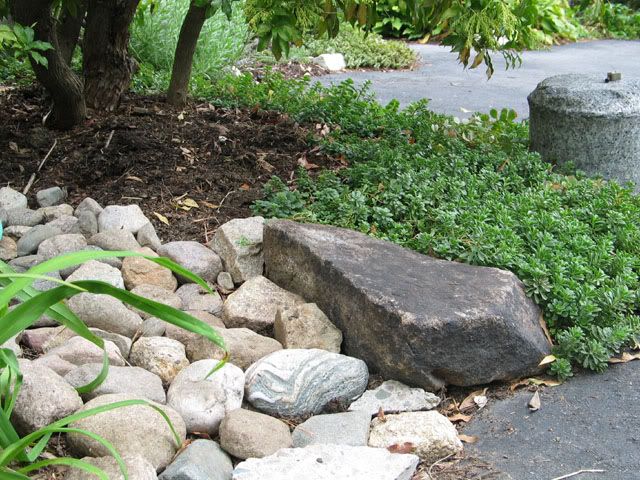 Love the color here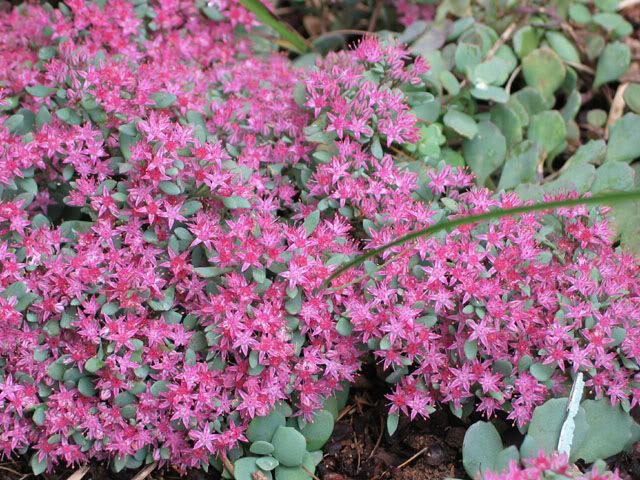 There's were purchased late spring, I call them tumbleweeds because I find them several feet away, like they rolled there

Thanks for looking.
Kathy