In memoriam: 'PapDonAmb'
These were created from
H.papilio x ("Donau" x "Ambiance")
I originally had 5 siblings of these and I regret that I kept only ONE, namely "PapDonAmb2". I discarded the others at a time when I had lots and lots of Seedlings, and I noticed, that the growth properties of these 4 was conspicuously inferior. Anyways, ENJOY!
PDA1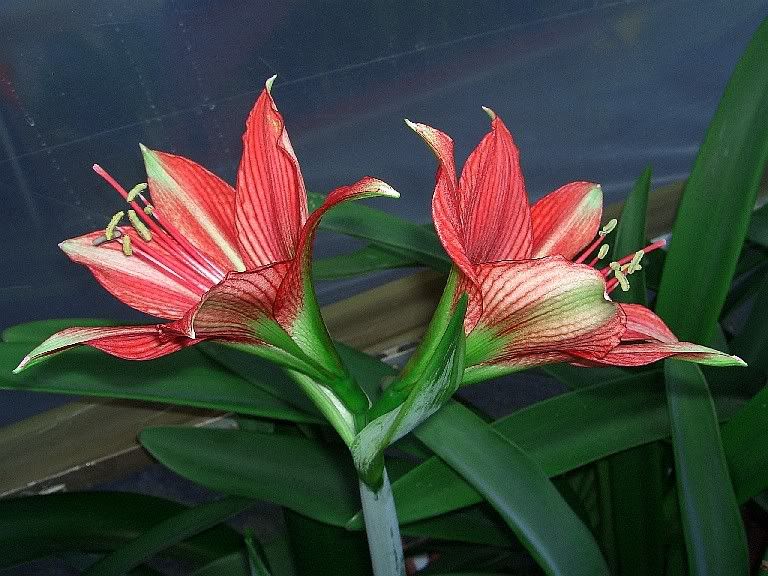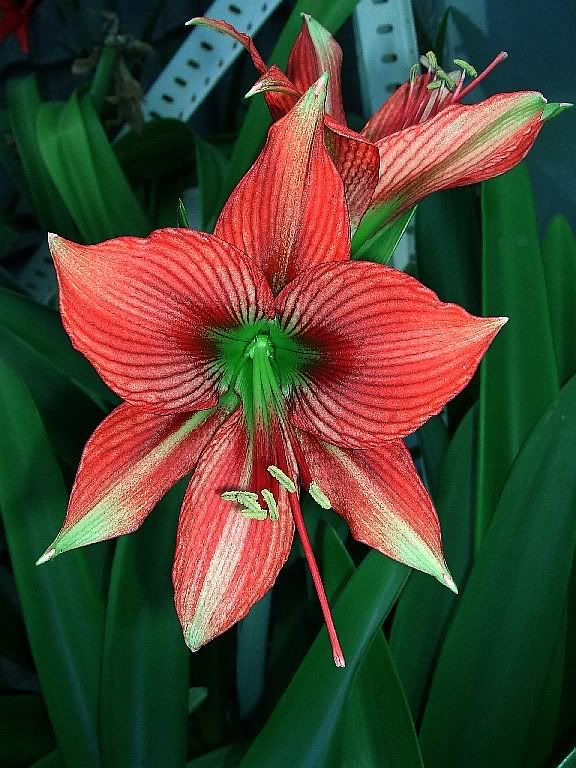 PDA2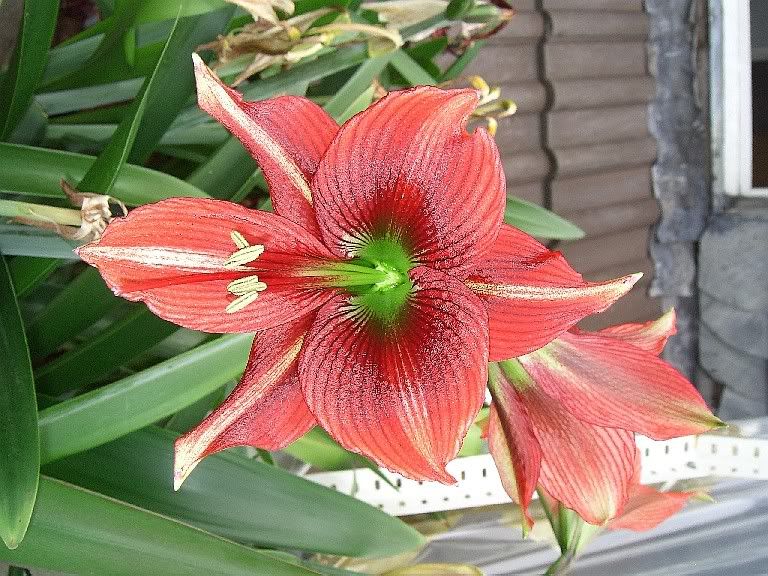 PDA3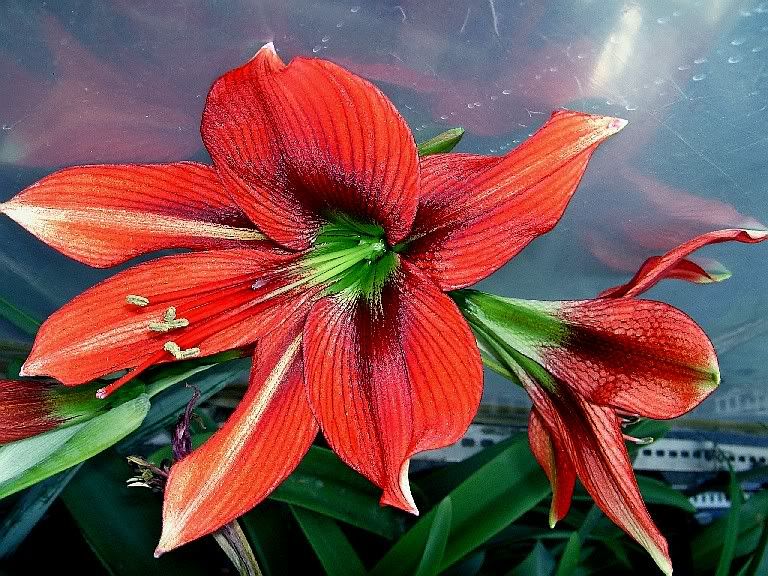 PDA4
PDA5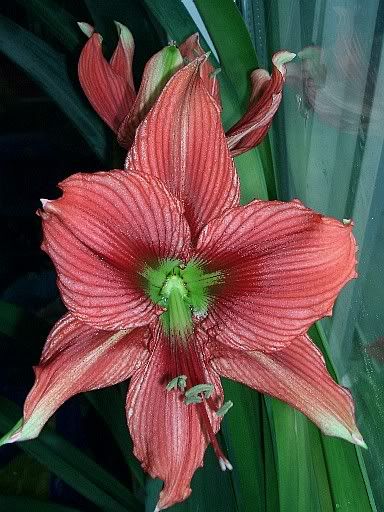 The "lukky Survivor" in the subsequient seasons
PDA2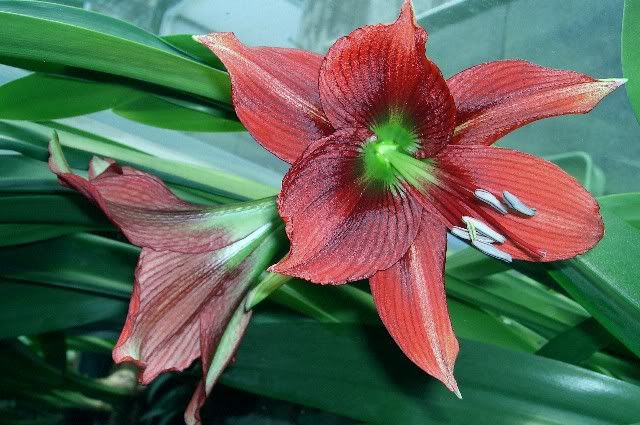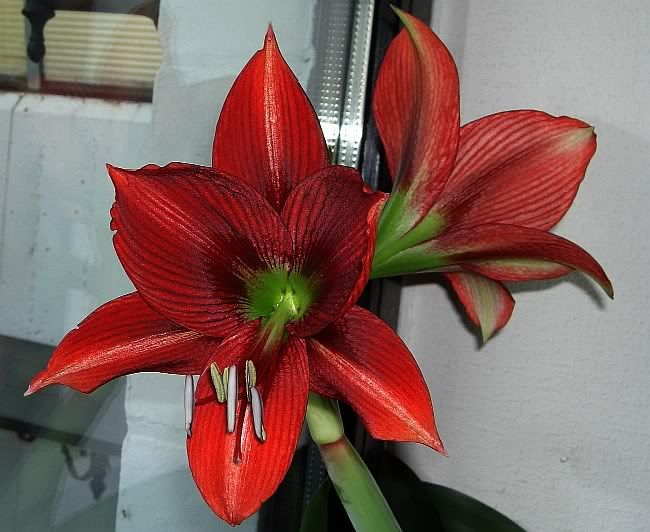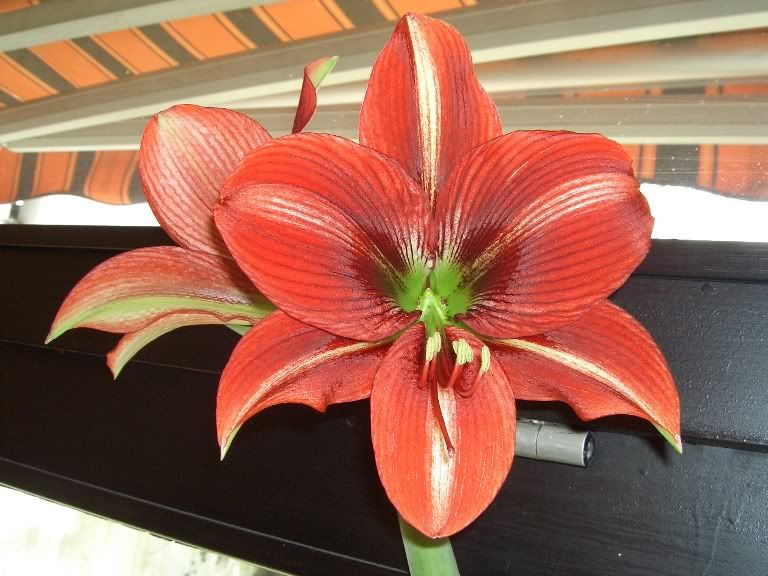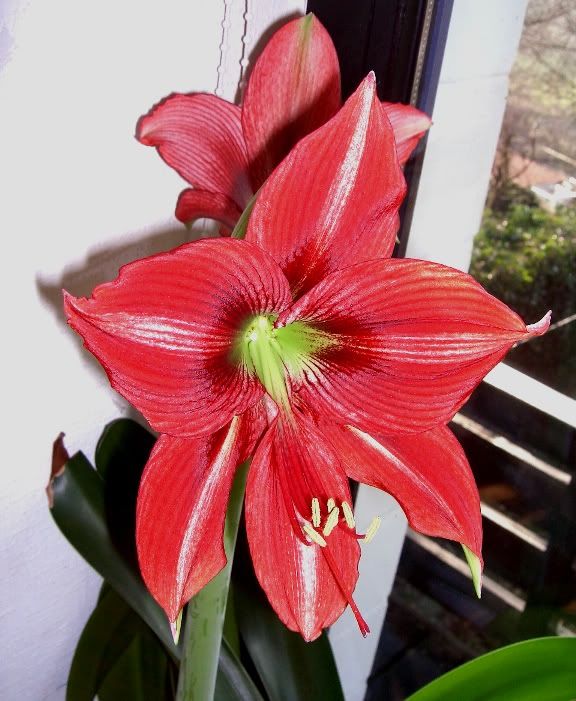 It still does grow very well, and three Pups are already producing their first scape.The leaves are extraordinary, they have the proportions of Clivia Leaves and not the slightest inclination to bend. Fortunately I received seeds, in 2009 from
"PapDonAmb2" x "PapDon1"
(DIP x TET)
and now I have 10 seedlings, 5 of these are vigorous with excellent leaves, again.