Lookie Lookie
ajsblu_eyes
(9)
March 2, 2010
I now have a back log of picture I have yet to share so here are a few:
First is Amigo
Here is lovely Aphrodite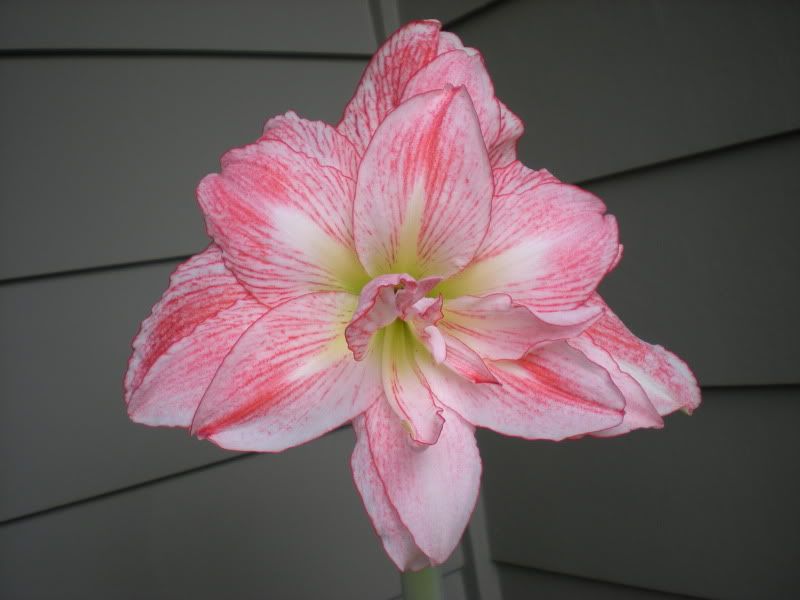 I have to admit I am less than impressed by Double Record
Lovely Dancing Queen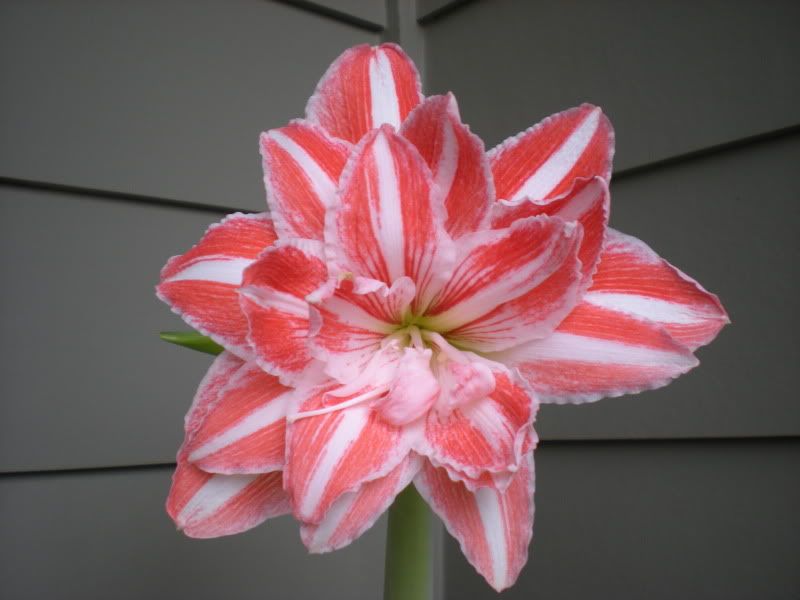 Remember My monster bulb? Well I know what it is now :)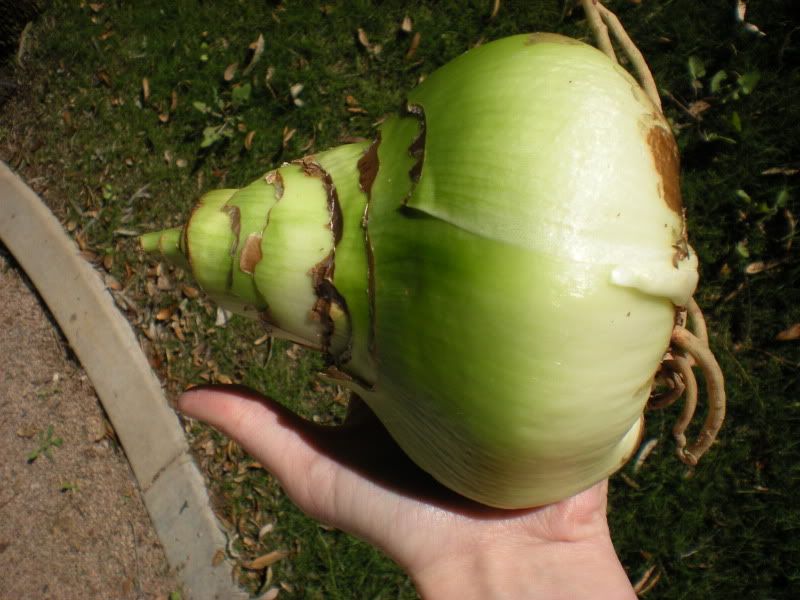 She is an Apple Blossom. I have to say I was not impressed with this variety until this bulb showed me how wonderful this variety could look.
Ok I think I already shared Moonlight with you but she is worth another look
Now check out my funky Moonlight. She did a double trick on the same scape as the bloom pictured above.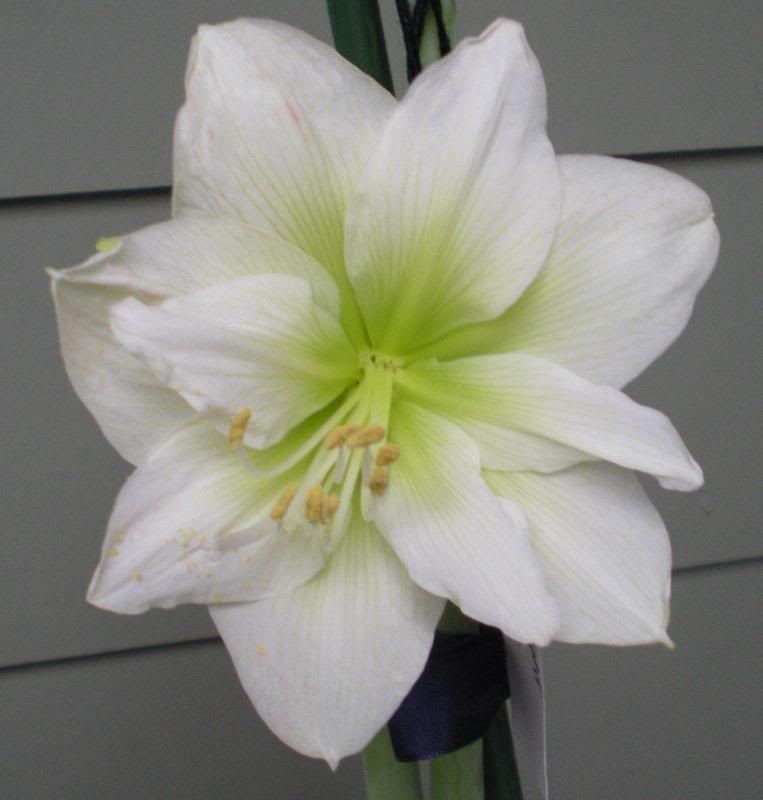 I was not disappointed with Gervase when she bloomed
I got a better picture of my Manikit, named by Mariava
I know this is not the best picture of Sydney but I quite forgot to take a pic of her when she first started to bloom.
I waited and waited but my Seductress took her sweet time blooming I expected her to look like this:
But I was surprised when she looked like this: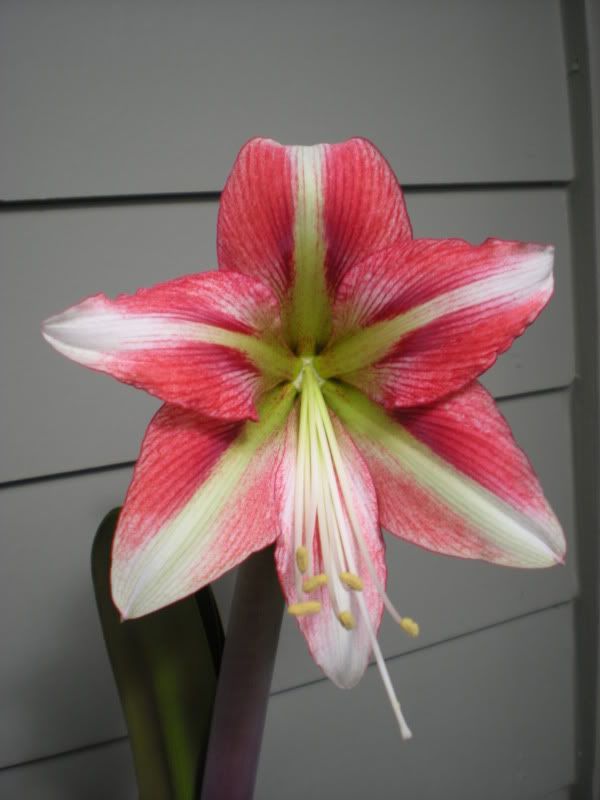 I thought at first she was Grandure but when I checked out Emaryllis website I found that he too received a seductress that resembled mine. So I am going to assume the true Seductress resembles both of ours.
I hope you enjoy the pictures :)