Red Lion and Wedding Dance
tigerdawn
(7)
March 20, 2011
I get so busy during the year that I neglect this forum but I have blooms to share with you.
Here are pictures of my two that are blooming right now. I plan to cross them. Last year I crossed Red Lion and Minerva and I have 28 babies from it.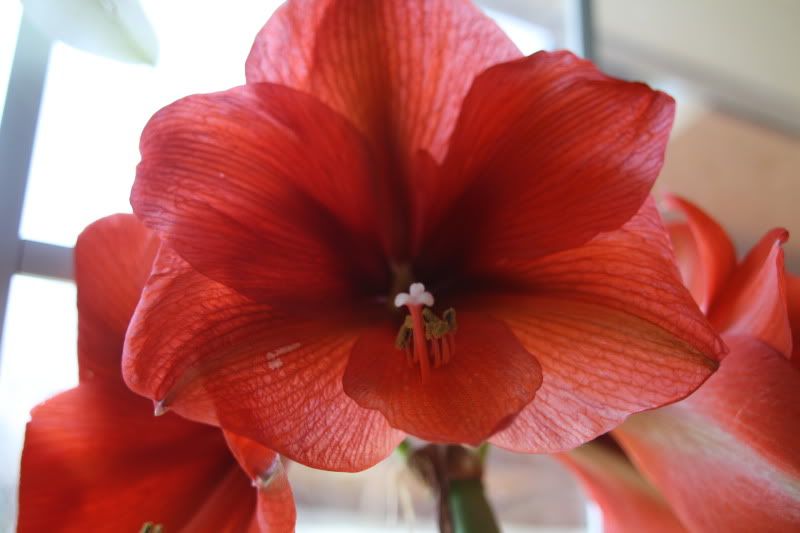 The tag for this one said Wedding Dance. Is that correct?