Bamboo Evolution Part Due :)
Hello, I had a thread on here a while back I can't find showing the growth rate of our bamboo. Just providing and update.
Phy Nigra "Black Bamboo" and Phy Decora "Beautiful Bamboo"
Season 1 Planted June 2010

Season 2 March 2011 Barrier Installation Party

Barrier Complete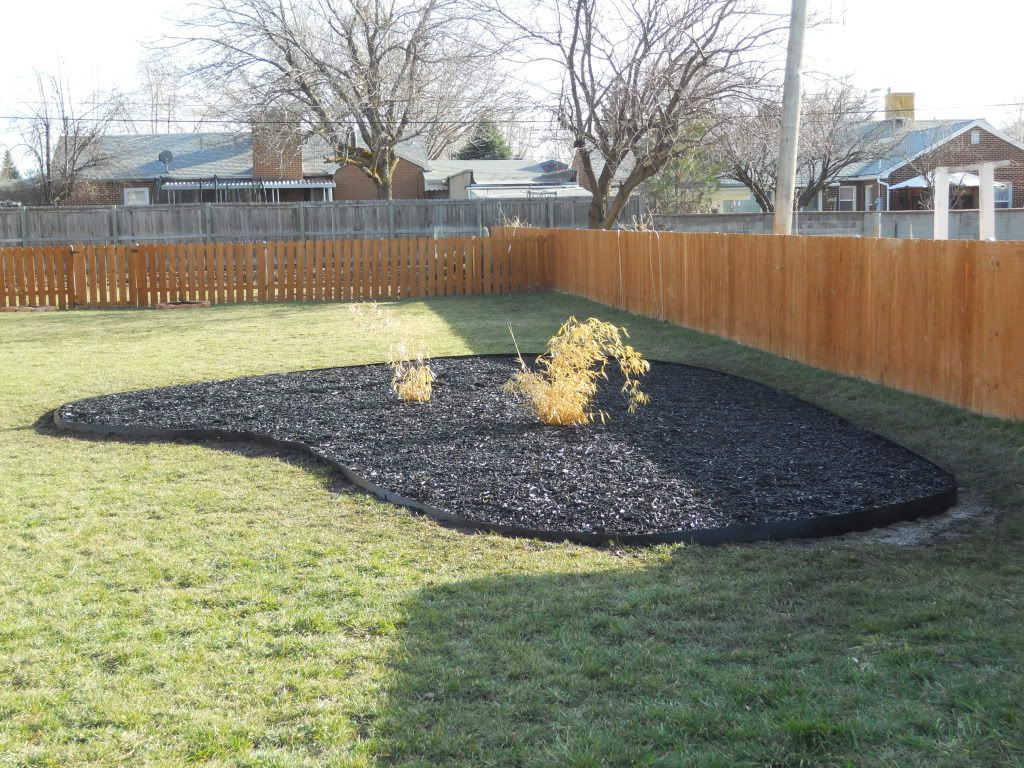 Fall 2011
Season 3 Spring 2012, shooting
Summer 2012
Fall 2012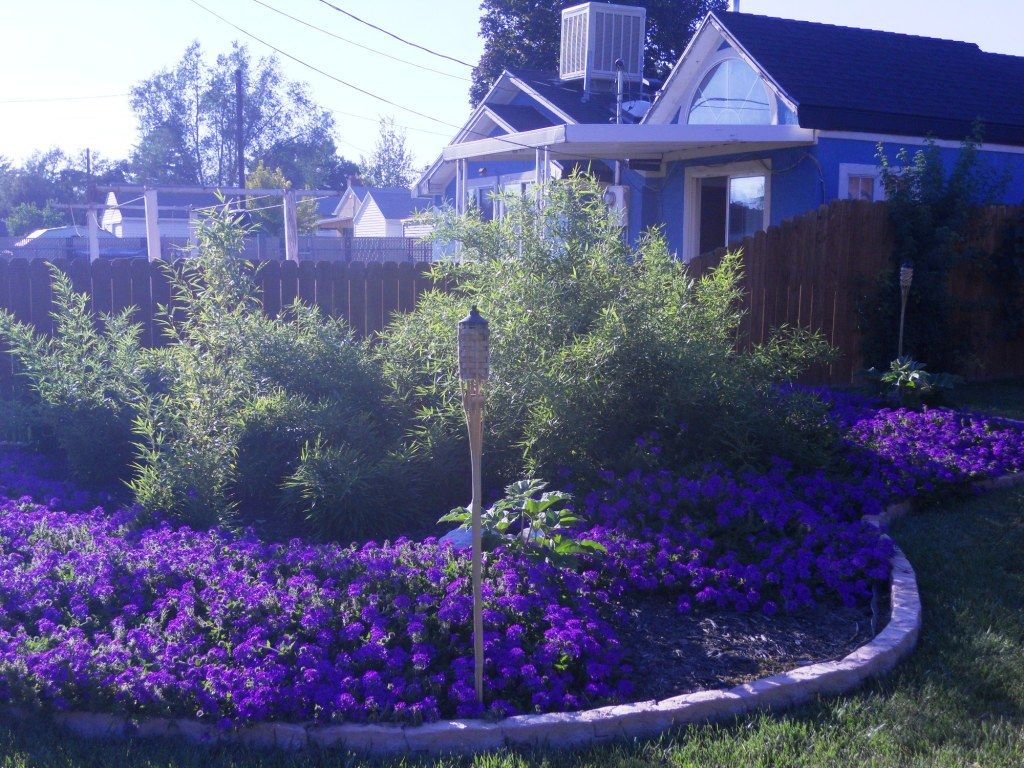 Season 4 Spring 2013
Shooting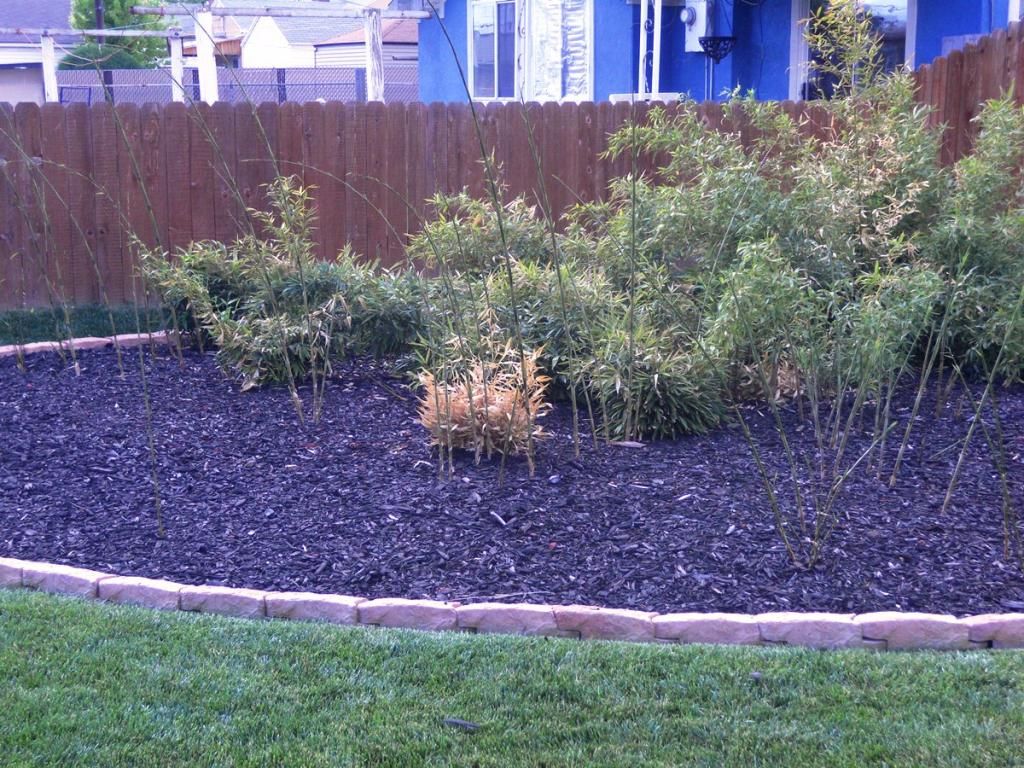 Mid summer 2013
End of summer 2013
Dear Husband standing there to gauge height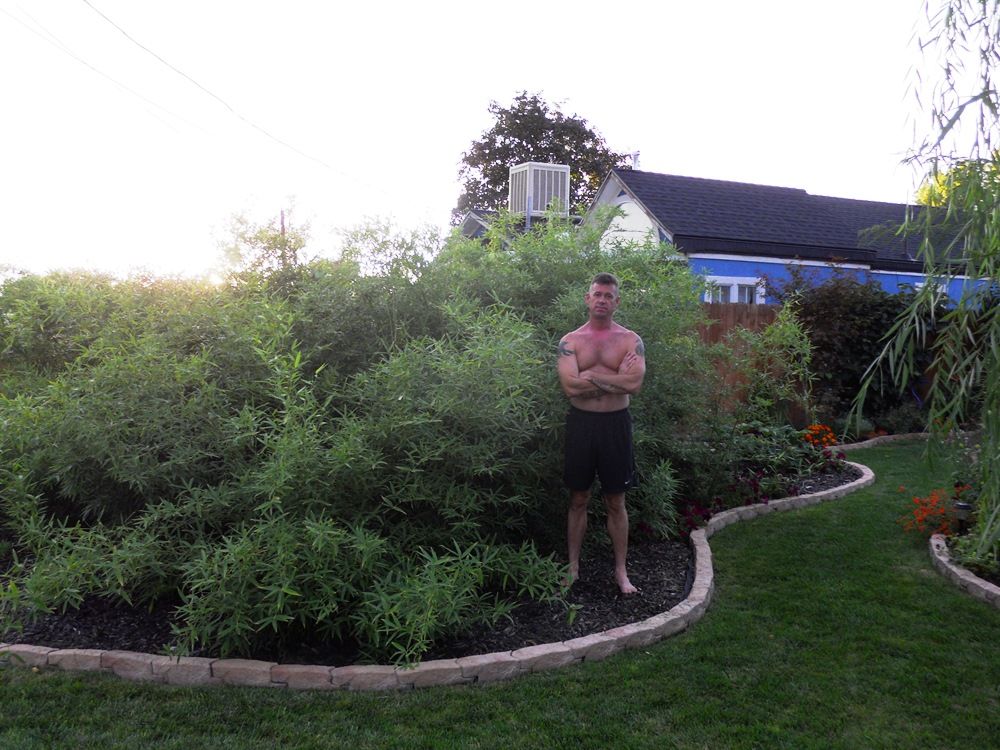 Backdrop of the pond late summer 2013
And today, January 28, 2014
I suspect, this year the growth will be amazing! My guess is it may hit 15'.
I do little to the bamboo as far as care and maintenance. The first couple years I added a good layer of compost each spring and a heavy layer of wood chips. Last year I did nothing. In the fall my husband and I get out there and dig up any rhyzomes that have reached the barrier. Last year there were a lot.
I think this year I am going to thin it out in the spring, taking out any shoots under about 4 feet to make room for the taller shoots that will pop up in May.