black timor bamboo b. lako help!........... pics!
Hey bamboo gurus!
I am a little worried, I bought a gorgeous Black timor bamboo B. lako 4 days ago on Sat. March 8th. This plant is big! It is probably close to 20 feet tall. Today 4 days later I am noticing the leaves curling up and wilting some. What do you guys think it might be?
It is still in the pot I bought it in as I was going to plant it in the ground this weekend. It gets plenty of light. I am in Miami Florida. I was thinking maybe the drive to my home could have stressed it out as the wind on the ride home was really rustling the leaves around. Any thoughts? when I've watered i've watered normally every 2 days do I need to completely drench it's pot? the soil is moist but could hold a lot more water.
Should I worry?
I was just going to mix up some superthrive and give it a dose.
I'd really appreciate any advise suggestions or ideas. Thanks SOOOO Much!!
-Jc
Here are some pictures: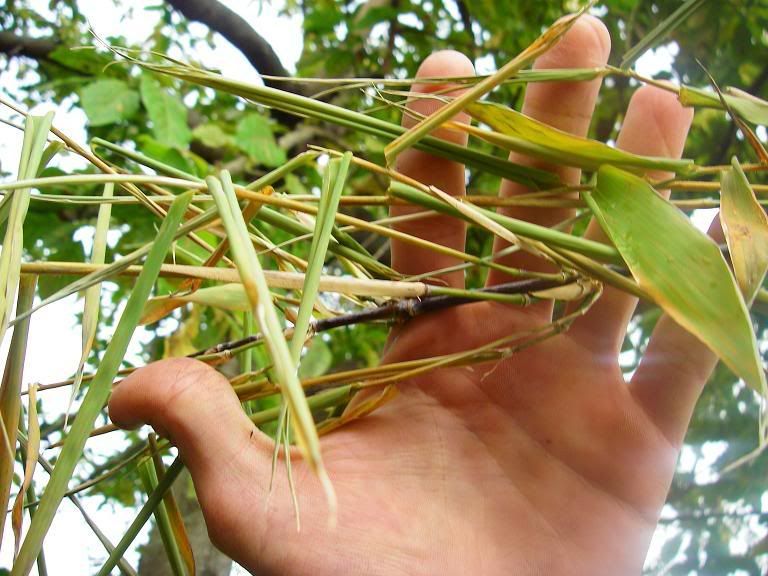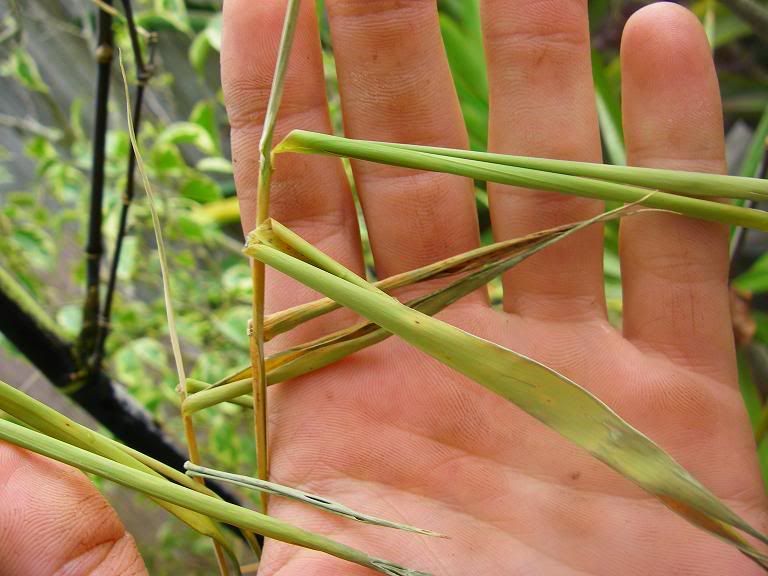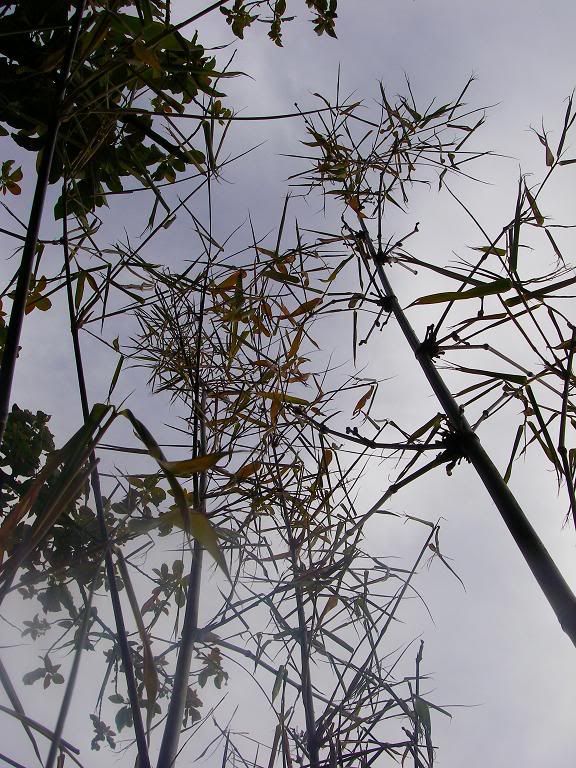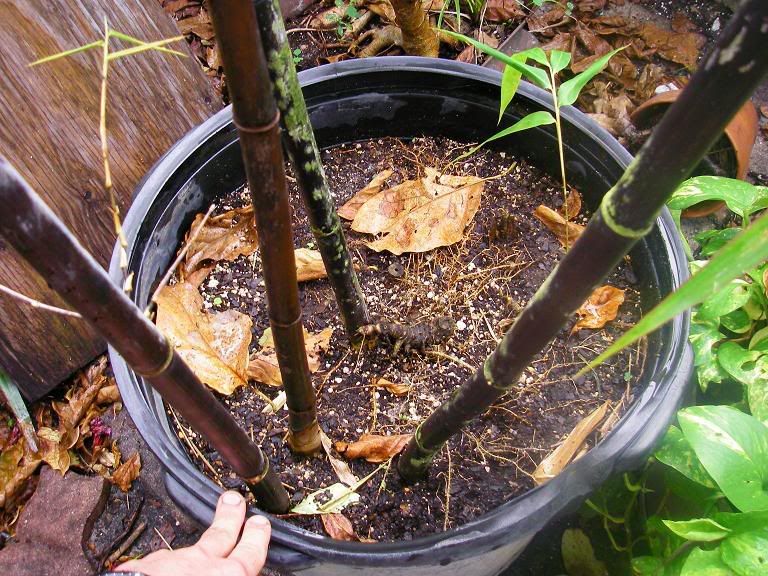 Thanks again guys!!