Another frog, backlit blossoms, and the blooms today
kaboehm (zone 9a, TX USA)
March 25, 2011
Here are lots of photos....remember, it's still early blooming here...I think I've only had blooms for about a week!
Here's a little guy for Frank. This one was tiny and no spots!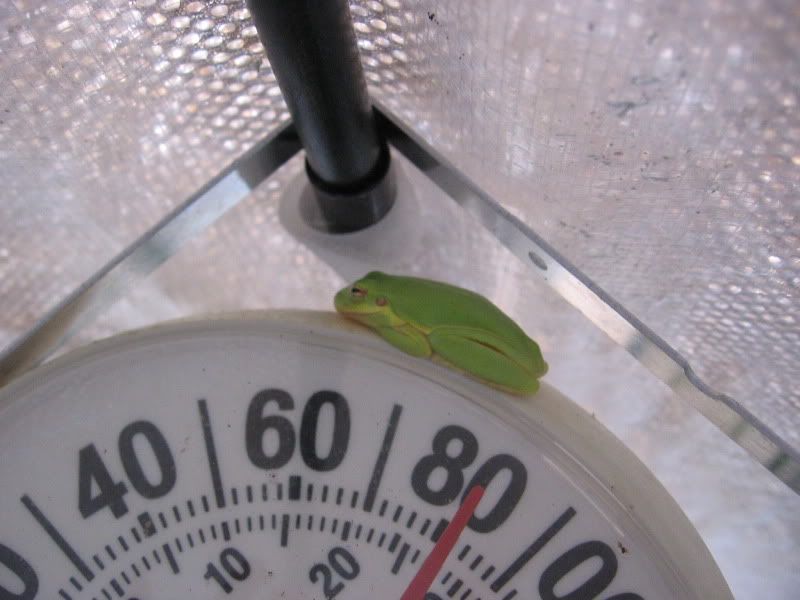 Here are some of the blooms with the late afternoon sun shining through them. They really look so different like this. They are illuminated!!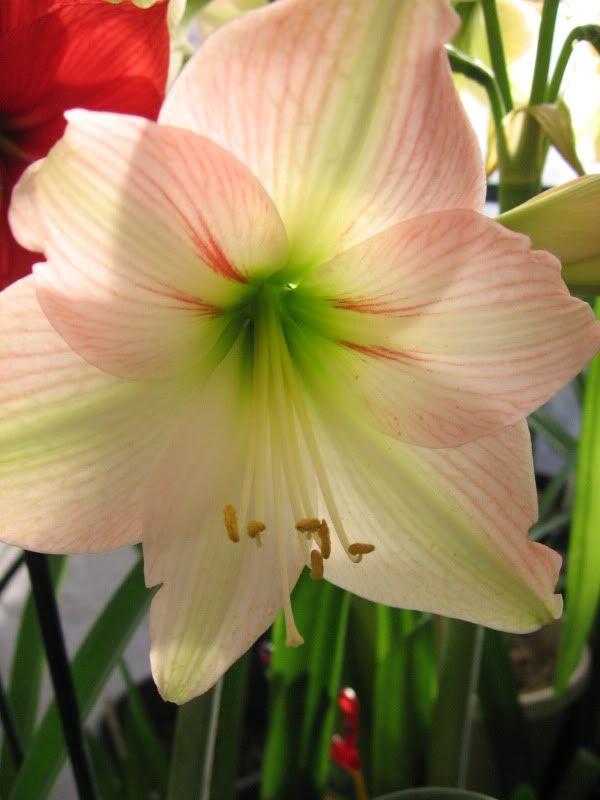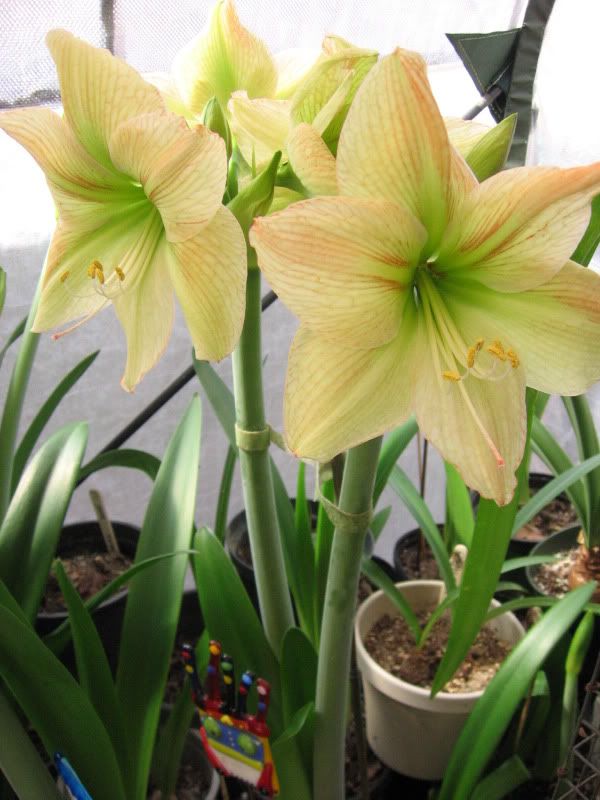 And I played photo studio and got some good shots of nearly everyone!
ENJOY!!
Kristi