Want to get started with Musa Basjoo!
Hi all,
Within the last year I've turned into a lawn and garden nut. Last year I renovated my backyard into 100% Penncross Creeping Bentgrass. Here are a few pictures...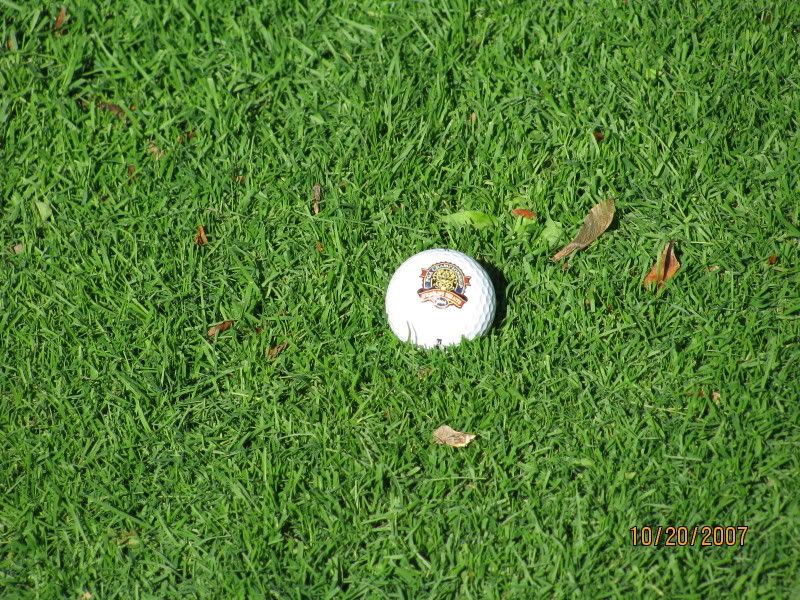 Now, this year, I've fallen in love with tropical plants, and I want to get them to grow in my backyard so that my yard REALLY turns heads when people are over. I already have a peach tree in my yard that survives well. Now, I'm interested in the Musa Basjoo hardy banana right now. I'm wondering if anyone has any pups that they would be willing to send me, and how much would you want for them? I would also be willing to pay shipping and handling. Haven't been able to find any seeds online.
Thanks all!