Mystery - Rilona, Angelique or ???
kaboehm (zone 9a, TX USA)
April 25, 2010
This was the bloom in 2008 (didn't bloom last year).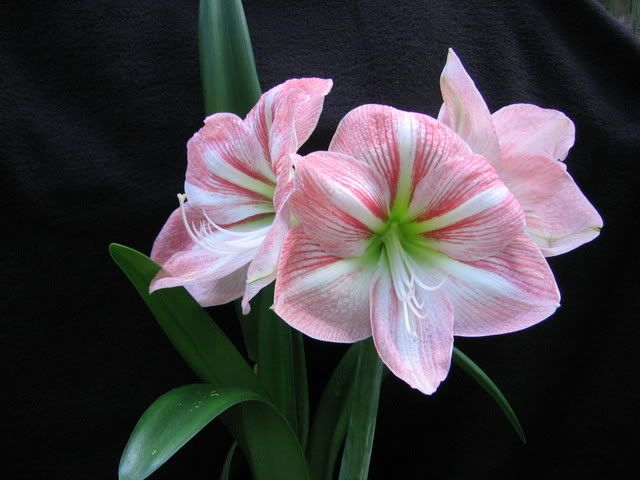 This year's bloom is just opening. VERY big, and bold colors. Any ideas?? Someone had suggested Candy Floss...put your guessing caps on. Will post current photo tomorrow.
Kristi