Bamboo ID Help needed ! Photo heavy...
We have 10 kinds of bamboo in our backyard:
B. Multiplex 'Alphonse Karr'
Phyllostachy Nigra 'Black'
Bambusa Oldhamii 'Giant Timber'
Sinobambusa tootsik Makino ex Nakai 'Suzuko Narihira'/Chinese Temple
Chimonobambusa Quadrangularis 'Square Bamboo'
Bambusa Textilis 'Weaver's Bamboo'
Bambusa Vulgaris Wamin 'Dwarf Buddha's Belly'
Three are unidentified (ie, we lost the tags). They are:
thin culmed yellow clumping
yellow running
giant green clumping
I'm hoping one of you will know what we have!! Here are some pictures:
Yellow Running bamboo: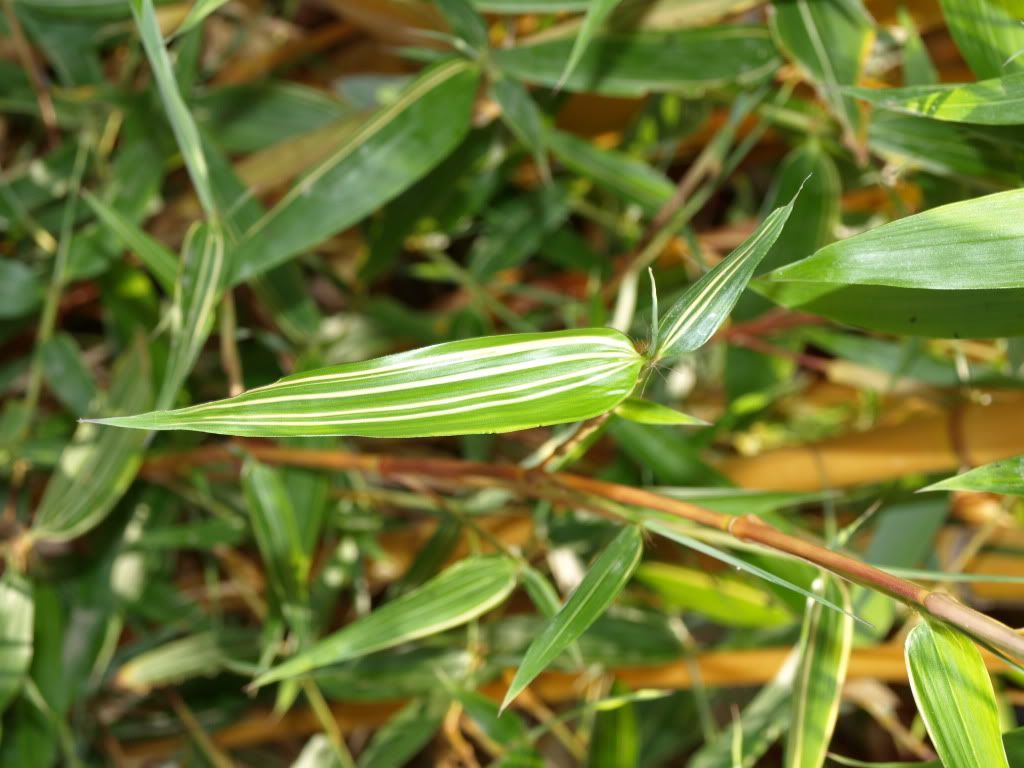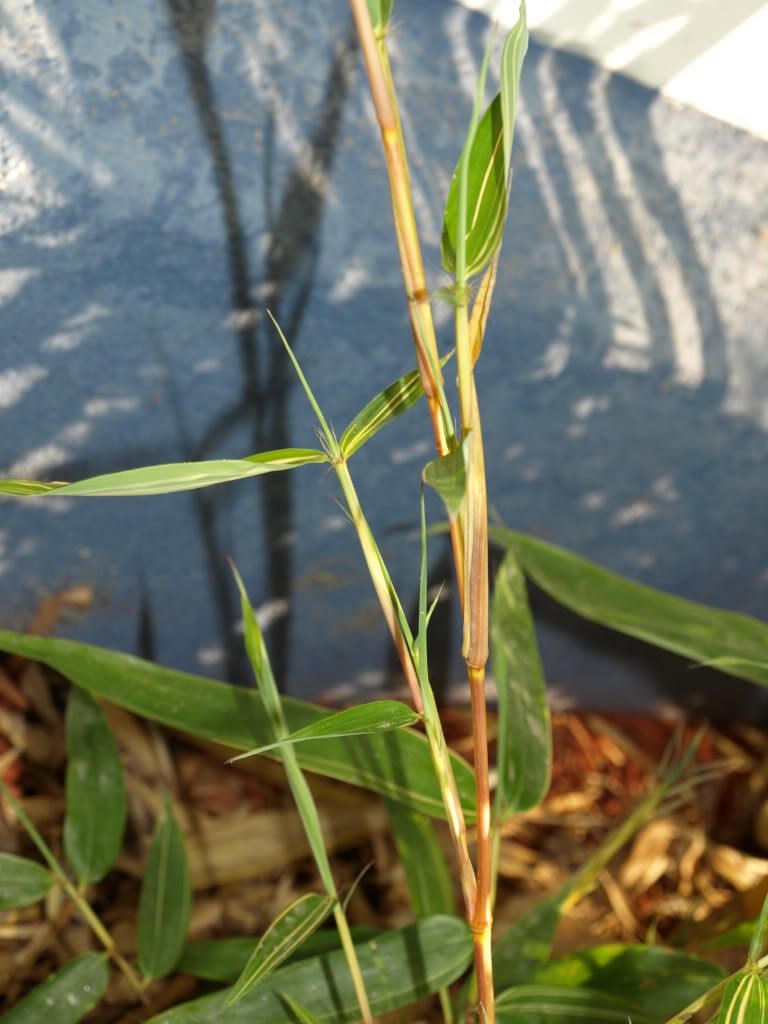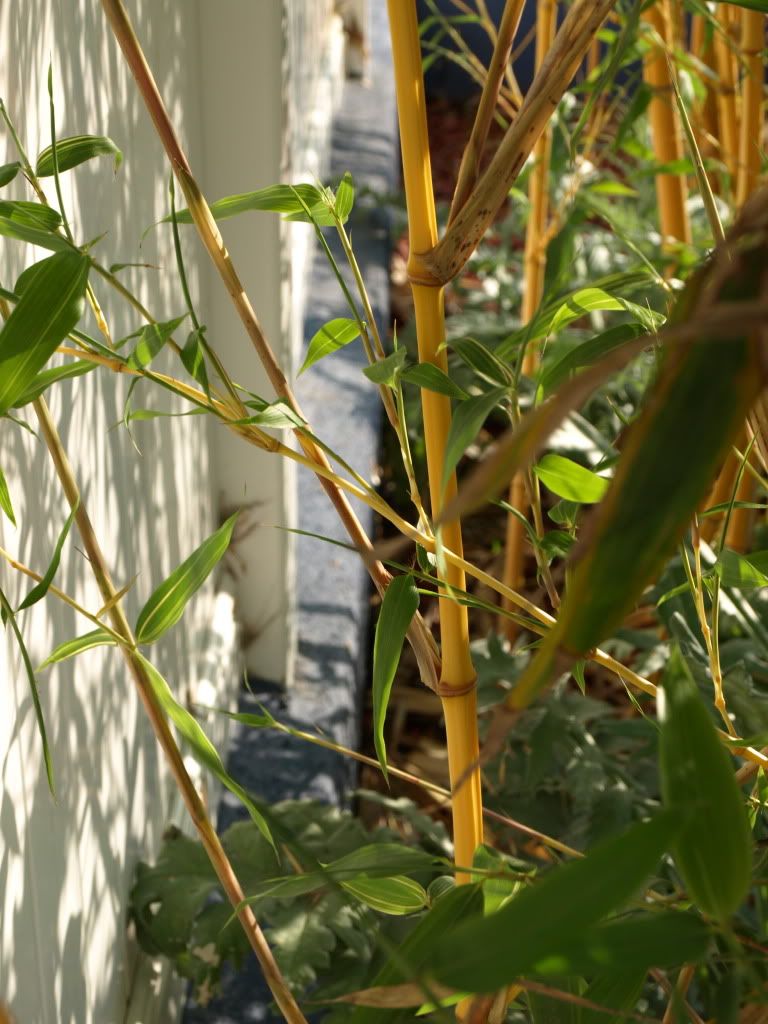 Big Green Timber?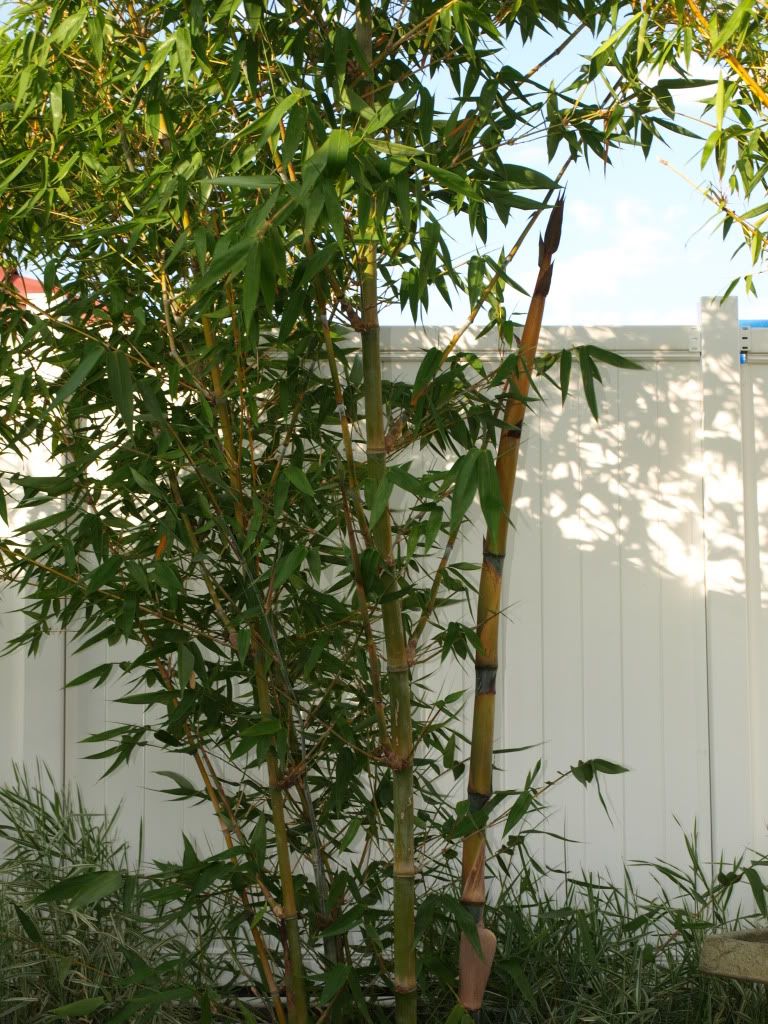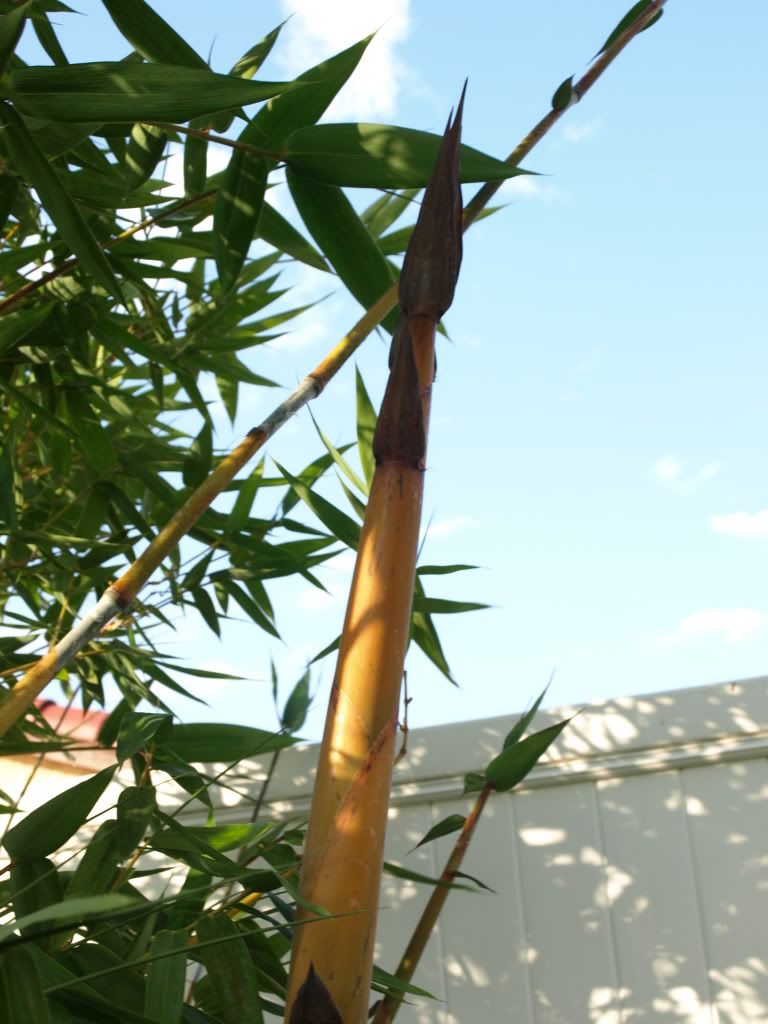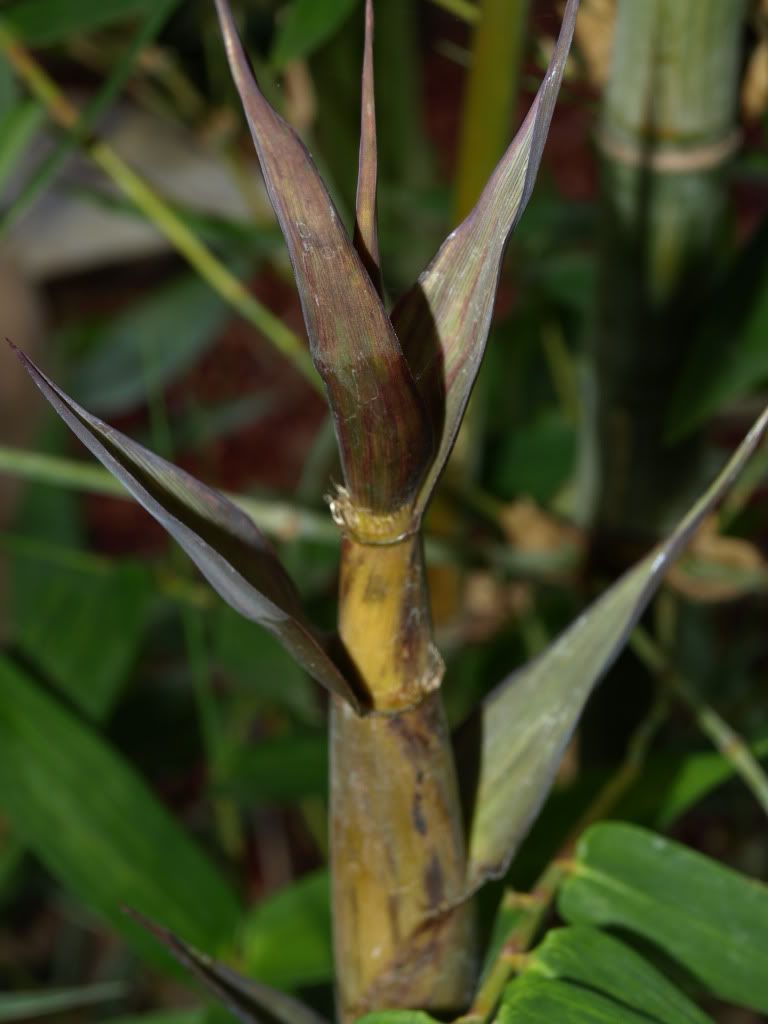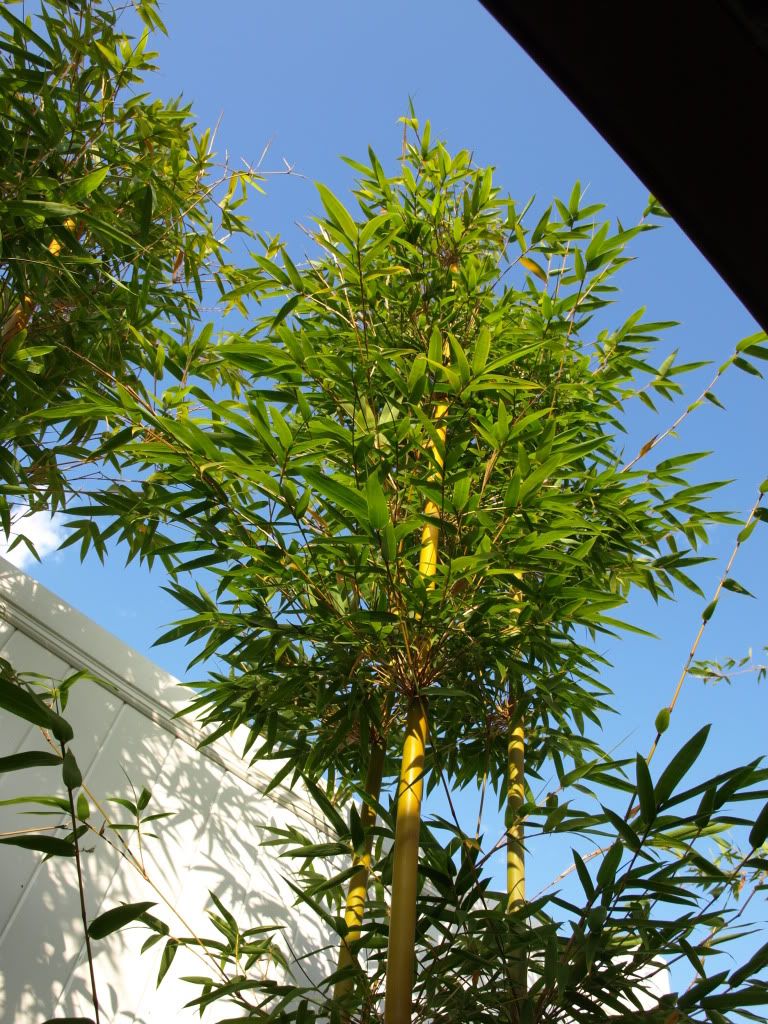 Thin culmed yellow clumping: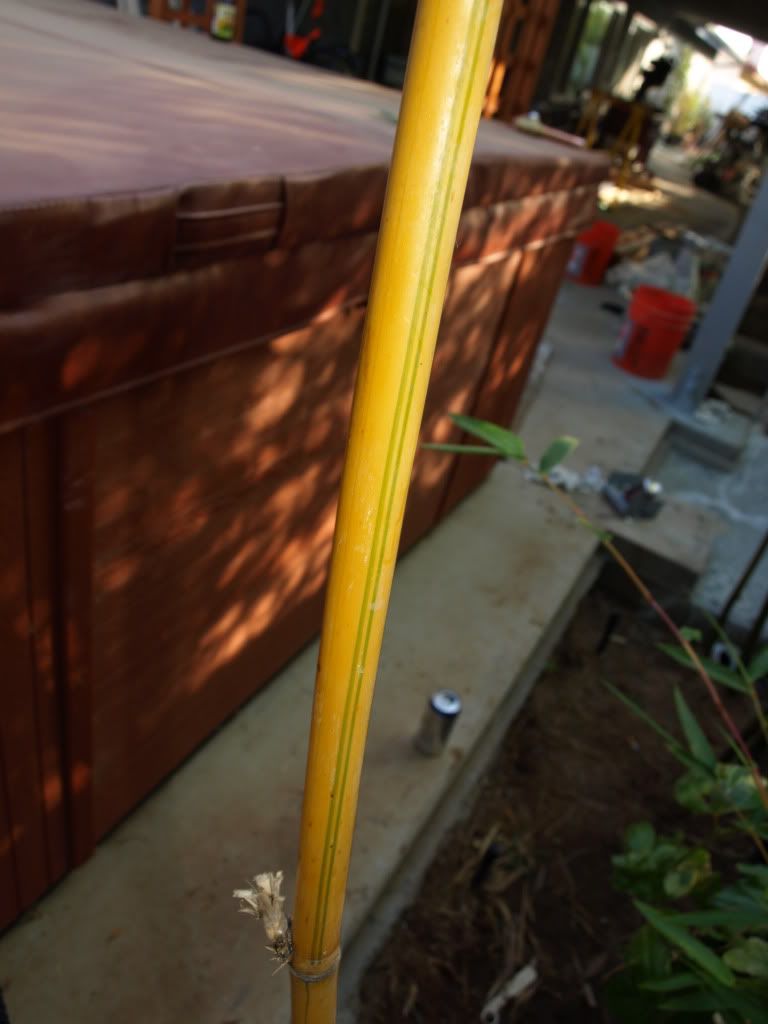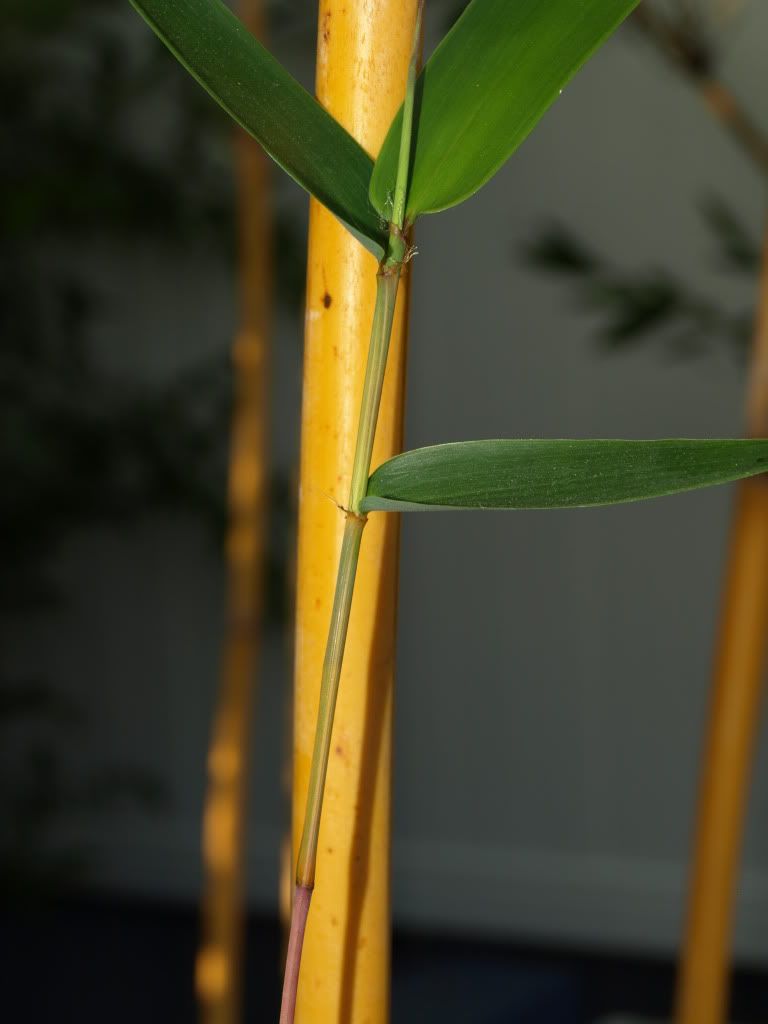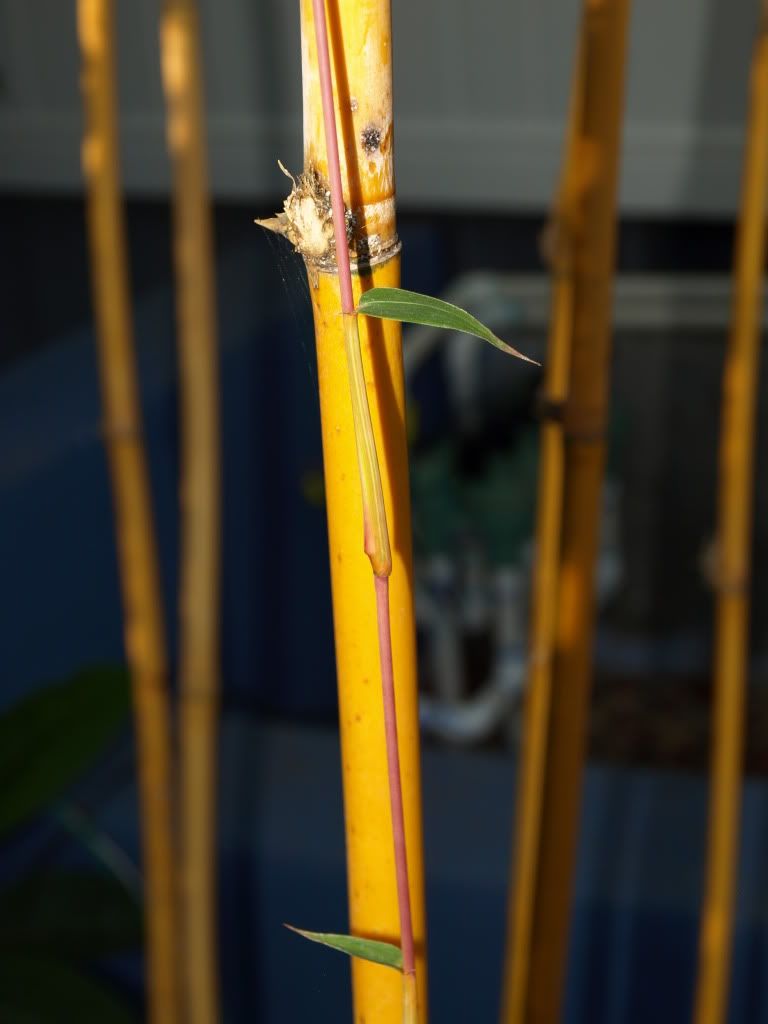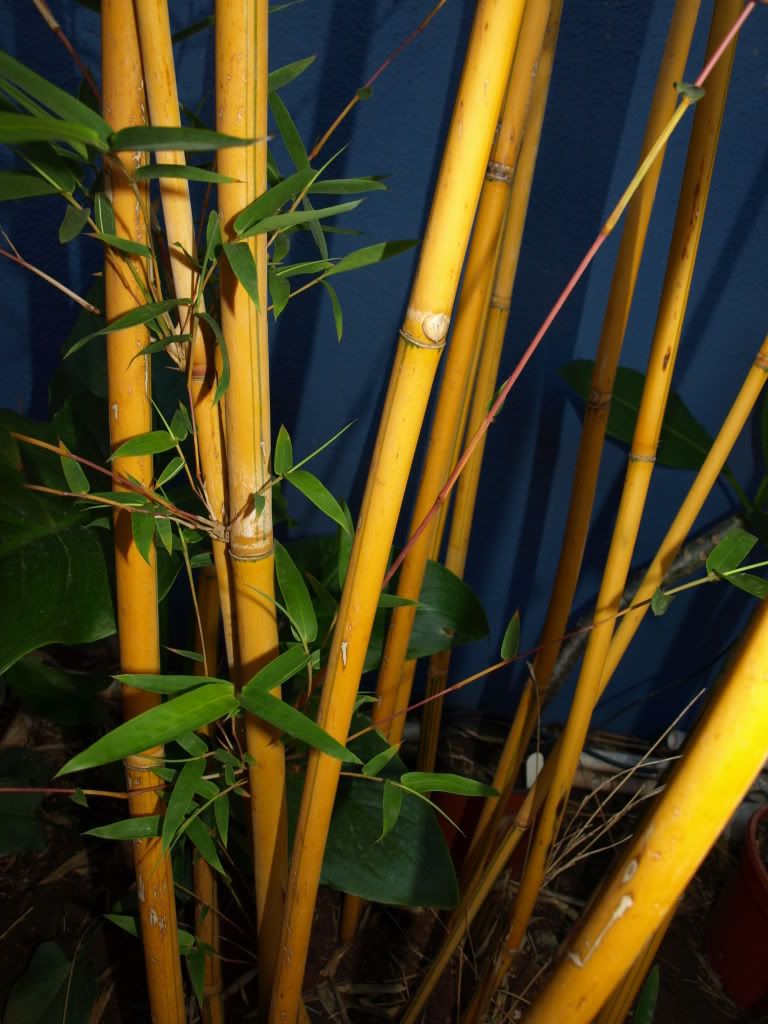 here's a link to my photobucket if you want to see more. I hope this isn't too many pictures...