Please help identify my boo.
Ok. So the nursery guy isn't exactly a bamboo expert but I liked what I saw and the price was good. Both bamboos were simply marked multiplex bamboo. And i have my suspicions But in reality these could even be some kind of philostachus for all I know. So I would love to hear your thoughts, of course.
After looking around on the web, I think this guy is an Alphonse Karr. The colors on the culms look like it to me. But the leaves look pretty large, and the old cut culm you can see is nearly two inches wide! Seems a little big for old uncle Al. I know there's loads of stuff that looks like Karr but is quite different. What do you think?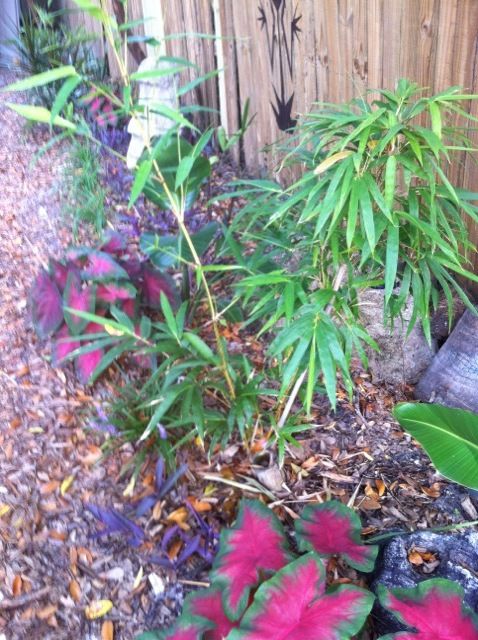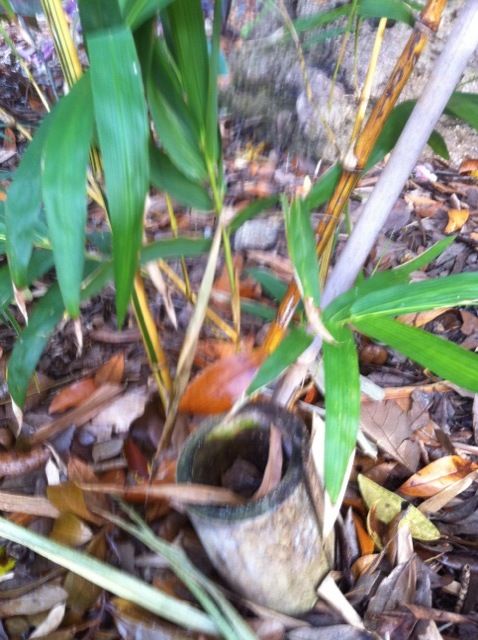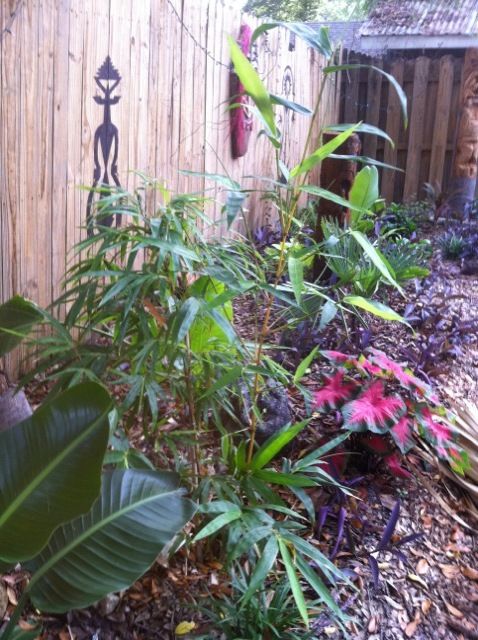 And here is the other one which I suspect is a common green hedge bamboo. It has much smaller leaves than the other And it's shooting, which is exciting.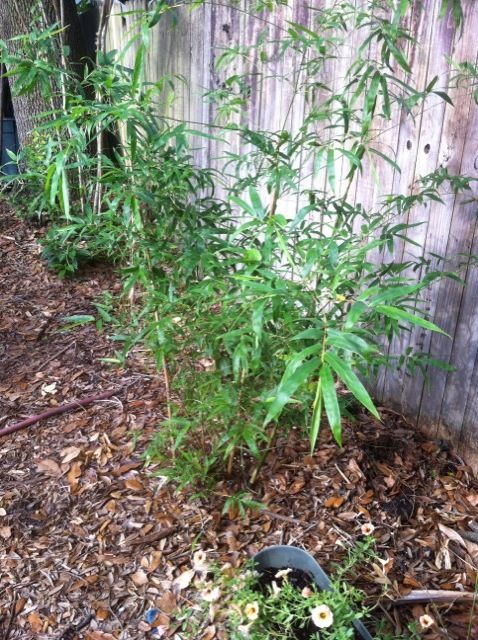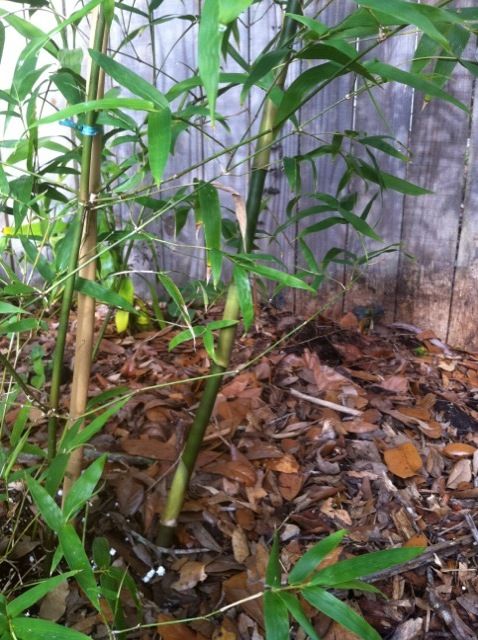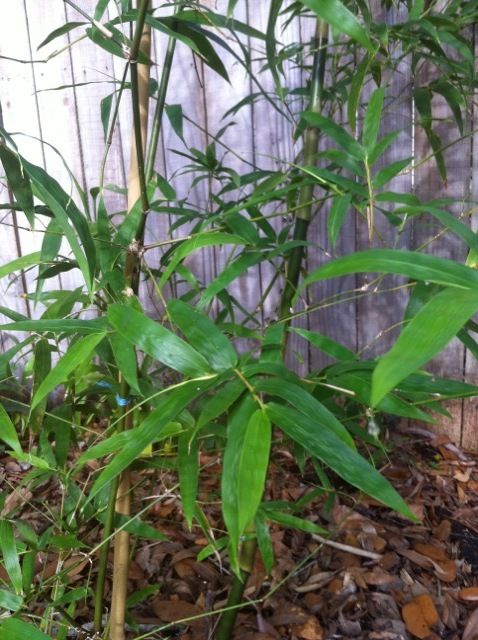 I would love to hear your guesses and expert opinions alike. Thanks!