Hippeastrum seedlings coming up white?
I tried doing a search but it seems to keep bringing up results of white amaryllis flowers. Has anyone ever experienced amaryllis seedlings that come up as white?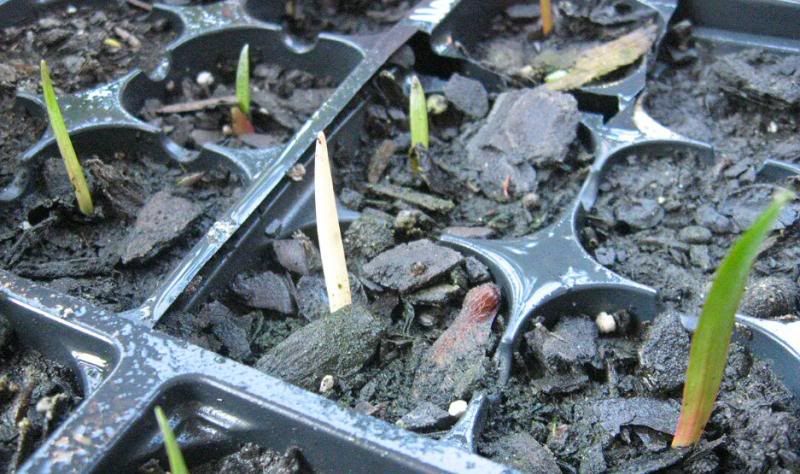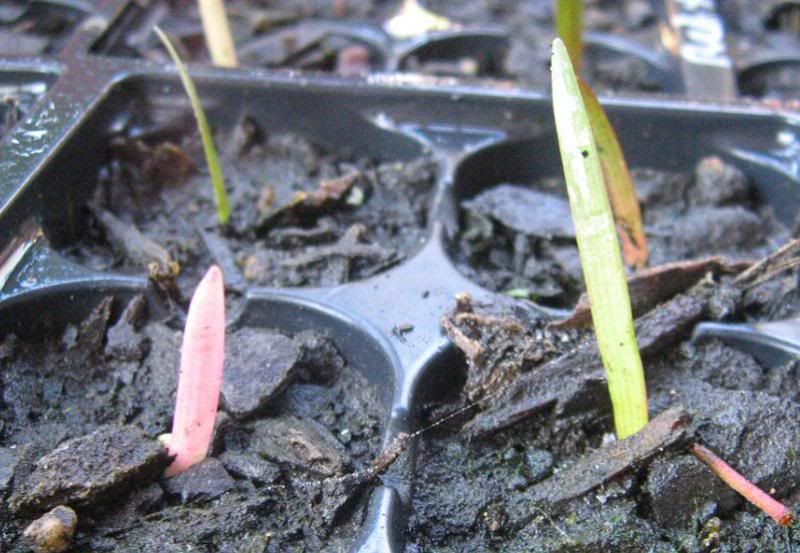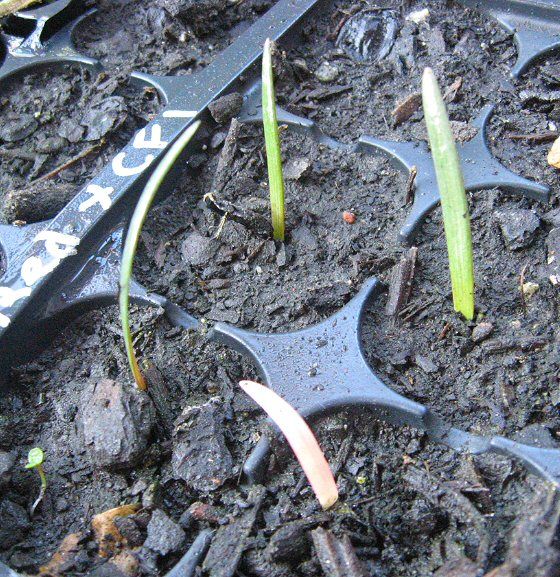 I'm assuming these will die because there's no way for them to keep living if they're white?