Is this what new growth looks like?
Probably just some weird weed I haven't seen here in Maryland
Hey guys! Recently I bought two Spectabilis bamboo plants from Lewis bamboo(google people). They are both in planters. At first I thought this growth was just some weeds or clovers but now I'm pretty sure it's new growth. Haha I'm new to bamboo. It's easily 10 new culms poking out of the mulch.
This one is in one of those 20 some inch plastic whiskey barrel from HD.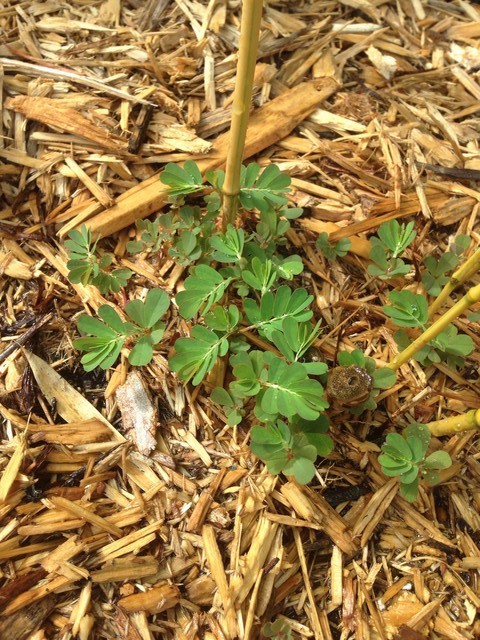 This post was edited by markjg on Mon, Jul 21, 14 at 19:04