Maria, Supreme garden is blooming
haxuan
(Vietnam)
June 16, 2010
I posted a message a while ago, but somehow it didn't get through.
I just wanted to let Maria, Virginia know that the Amaryllis Supreme garden you sent me in 2008 has just opened its first blooms. Here's to share with you the photos.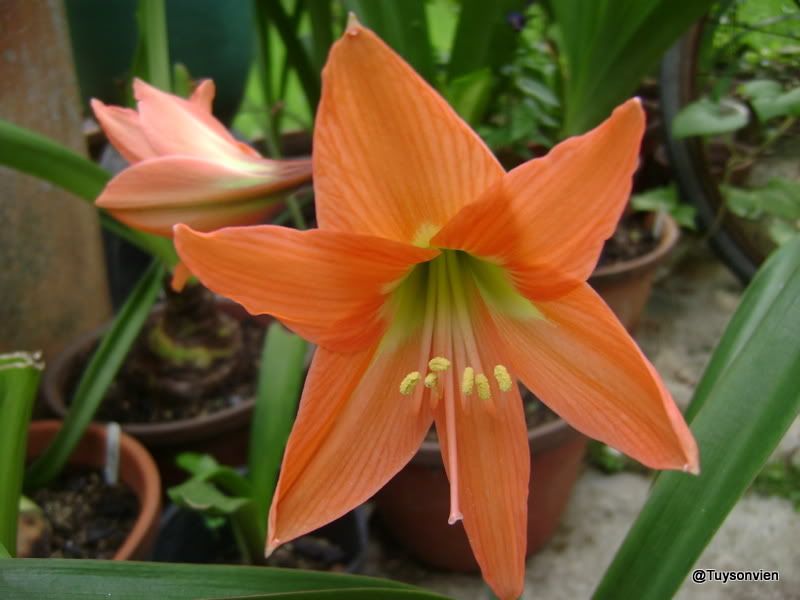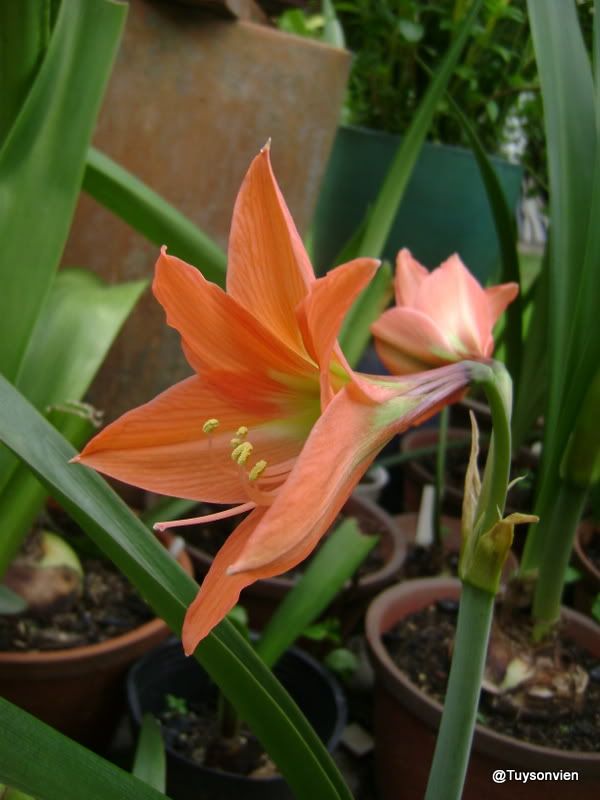 And this is how it looked when arrived in 2008.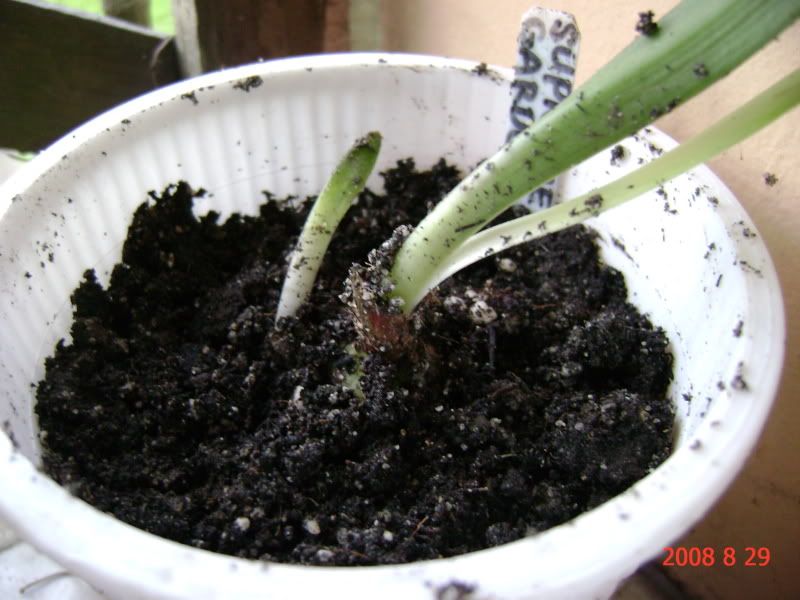 Thank you very much, Maria, for the beauty.
Xuan