Some springtime Amaryllids for 2011
bluebonsai101
(6a PA)
June 10, 2011
Life has been very hectic for the past many months so thankfully the plants just sort of take care of themselves. I'm sure this is a sentiment many of us share when we realize how many pots we have here up north. Many of my plants have not made it outside or in to new pots this spring/summer as there is just no time so I hope they do not suffer too much. I've had several Amaryllids bloom this spring, most of them the good ol' standbys but I took some pics to share anyway.
I had 7 Ammocharis coranica bloom this spring and it continues to be a favorite of mine: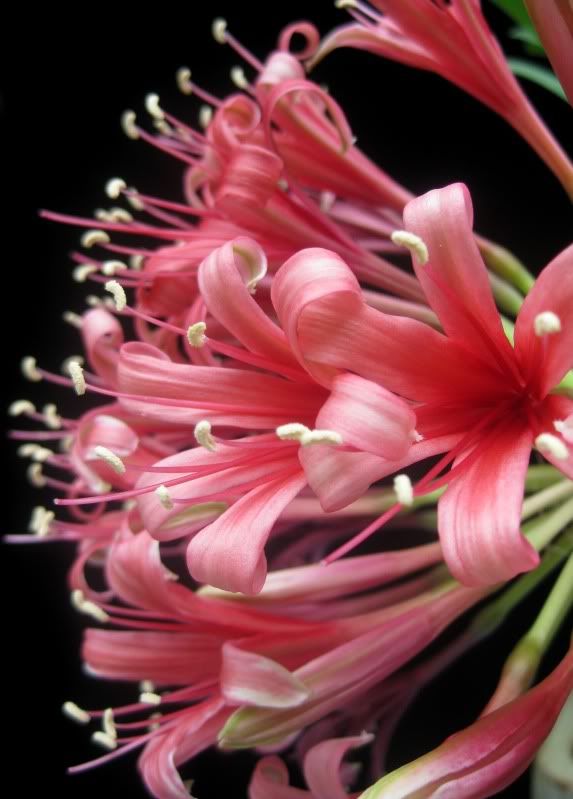 This is a so-called dwarf form from Leeupoort that has not flowered for me before....the flowers appear to be a lighter pink so it makes a nice addition to my collection.
I also had 2 of my Ammocharis nerinoides bloom again this year so have a nice batch of seed coming along that will be potted up soon. I have 7 seedlings from last years batch so hopefully this year I will be more successful on that front.
I also had quite a few of my Crinum bloom and have managed to both cross my C. lugardiae x C. amoenum as well as simply get C. lugardiae seed since I had two of those bloom a few days apart.
Crinum lugardiae
Crinum acaule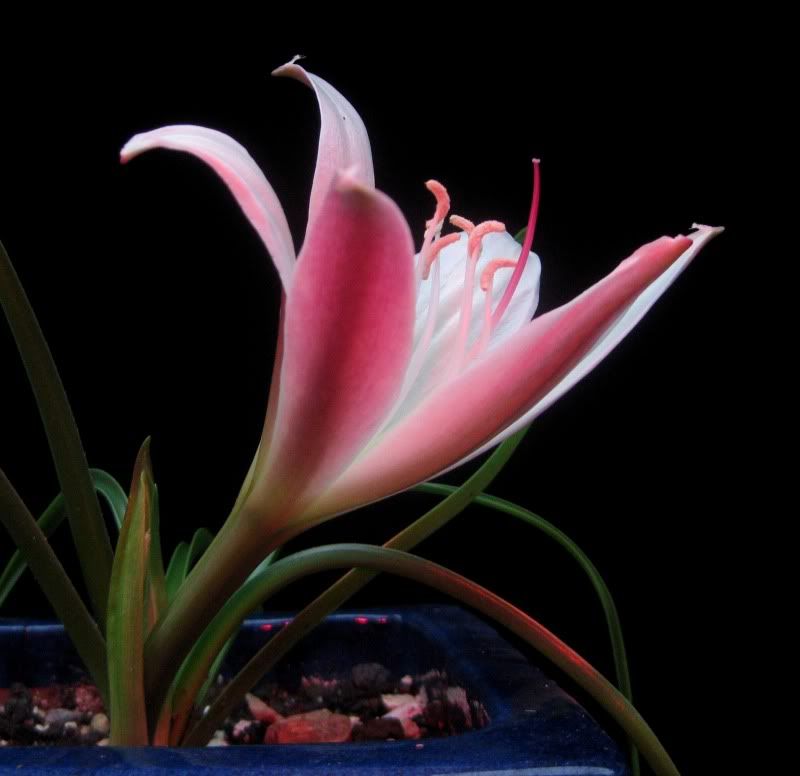 This is another new one for me this year: Phaedranassa viridiflora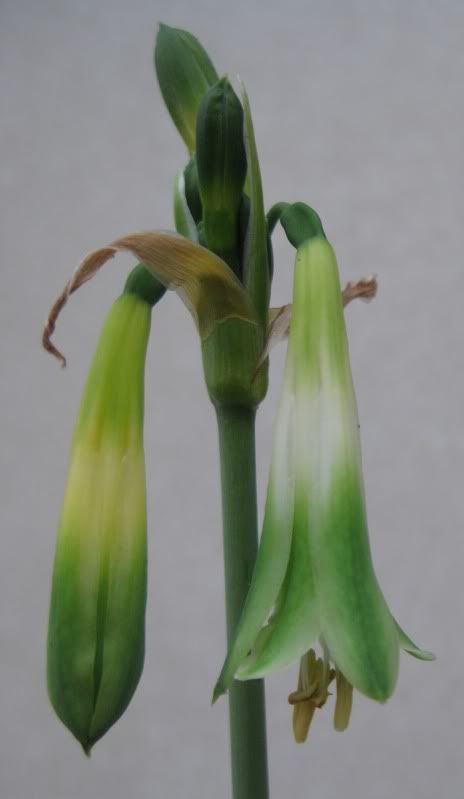 And finally, another new one for me, and this time an Australian bulb: Calostemma purpurea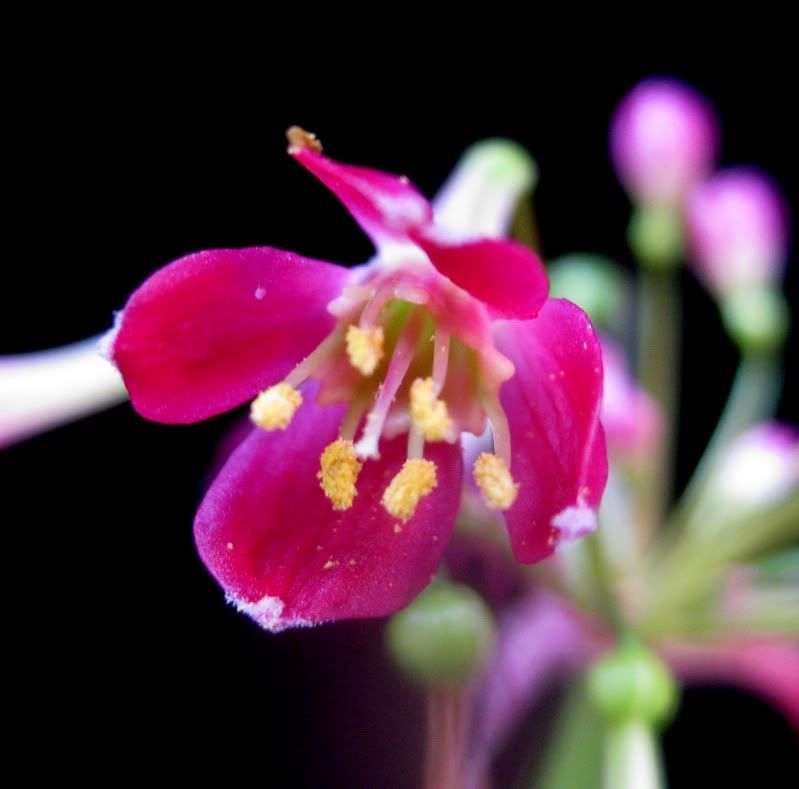 I've had some Haemanthus montanus and Crinum modestum bloom as well, but did not get around to taking pics this time around.
Hopefully everyone else has been having good success with their bulbs this spring as well :o) Dan