What is this species of bamboo?
msmorningsong
(SW FL 10A)
November 2, 2013
Can someone please tell me what species this bamboo is?
TY.
PS: Can it take full sun, or is this shaded by larger trees around it? It looks pretty tall. I would be planting it in very
strong, all day sun.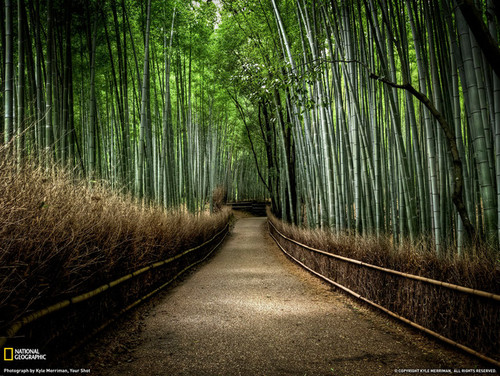 This post was edited by MsMorningSong on Sat, Nov 2, 13 at 6:47