Ficus nitida in the Valley.
lee_tucson
(9 Arizona)
September 24, 2005
OK I know some folks consider Ficus nitida to be an annoying plant, but in my opinion it's one of my favorite trees in the Valley. And just like anything in life,depending on who you ask you'll get a bunch of reasons as to why they like or dislike it.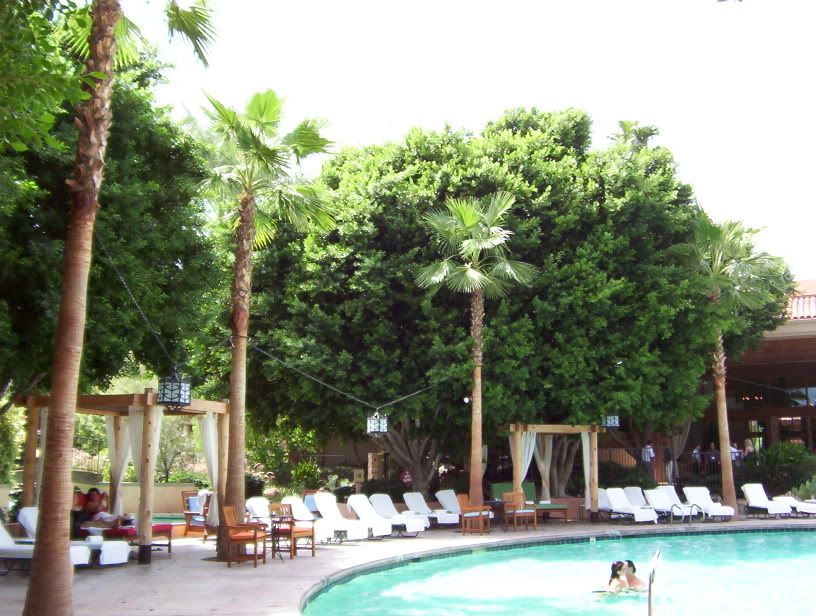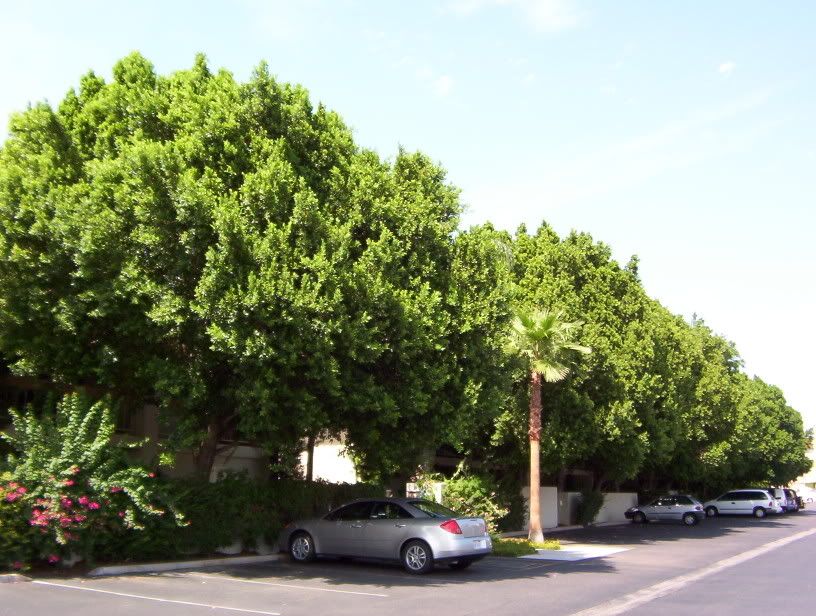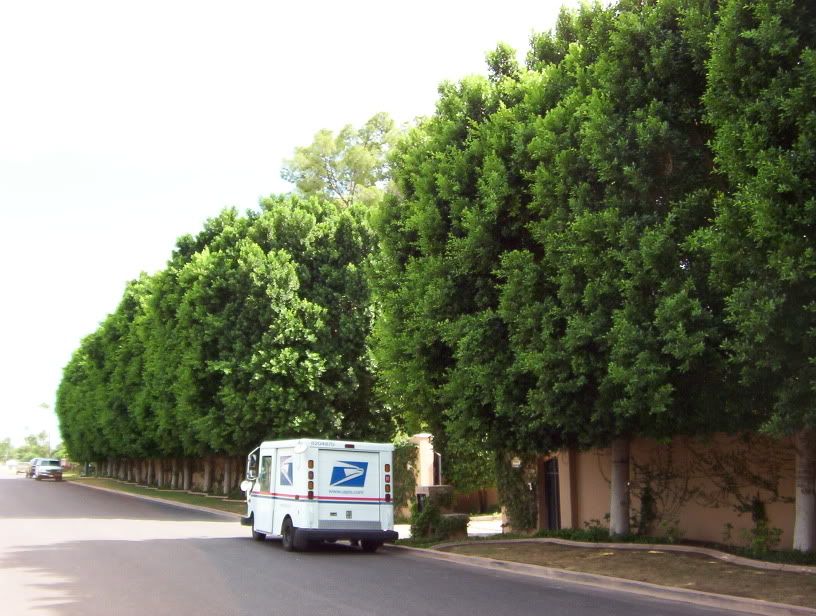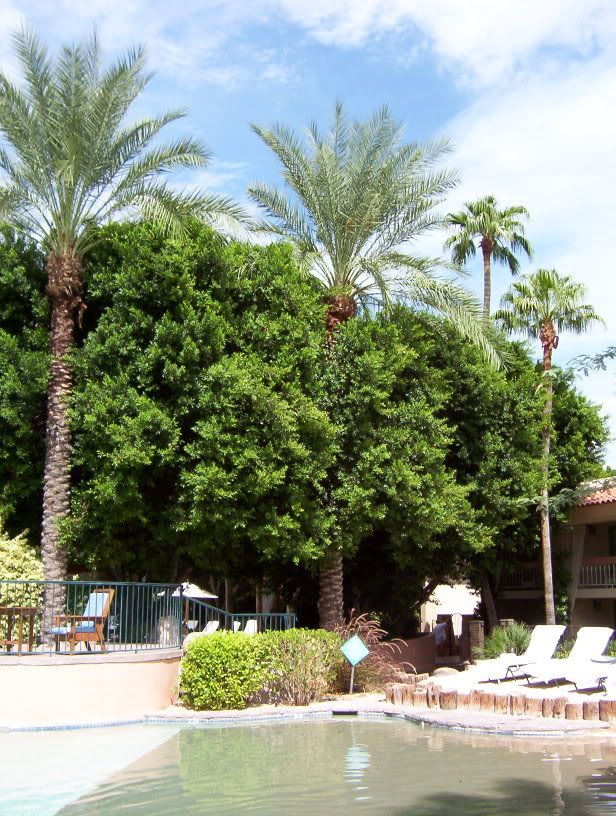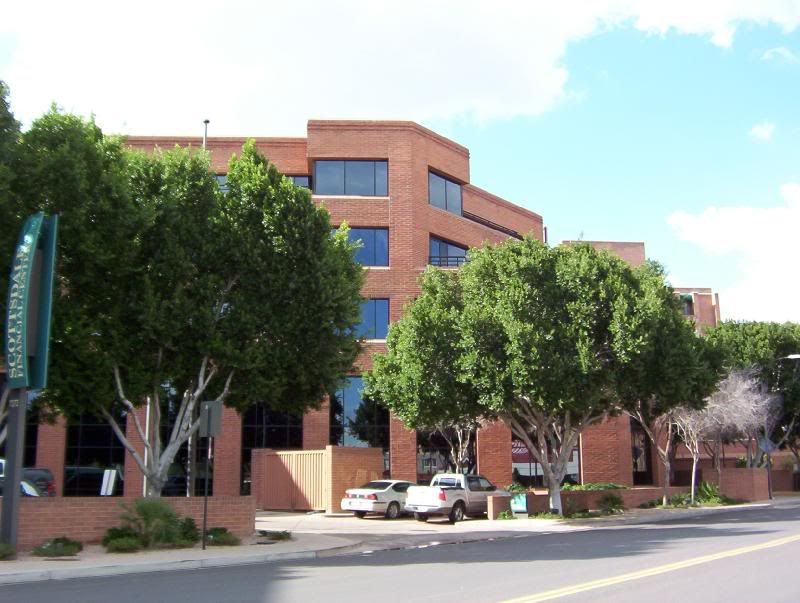 And not to leave the folks in Yuma out, considering how massive Ficus nitida can get down there: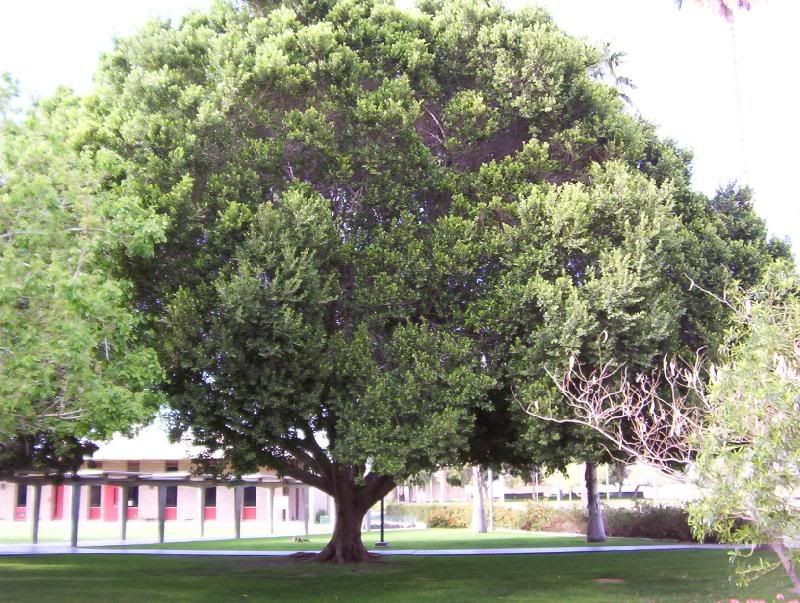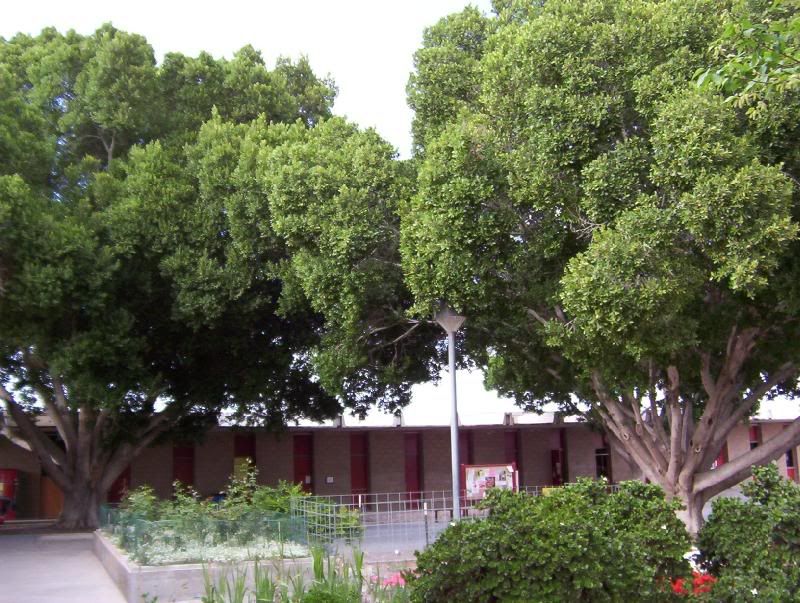 And even us in Tucson have our token few: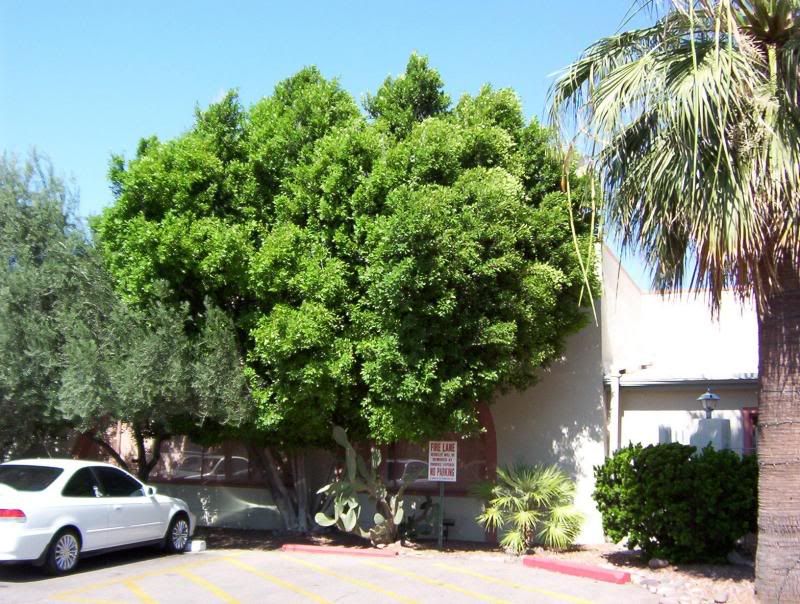 Arizona would be a lot less green if Ficus nitida were never introduced. And who would have guessed that a plant native to such a tropical location would do so well in our unforgiving climate.
Lee