Brom garden
red.barrister
January 25, 2009
Hi guys! I have been following your posts here on GW and I found it very interesting and informative. I like looking at pictures and I learn a lot from your discussions.
Its been just a year since I started collecting broms from the local gardens here in the Philippines. There are not so many growers here so brom varieties are few. Anyway, I'd like to share some photos with you guys.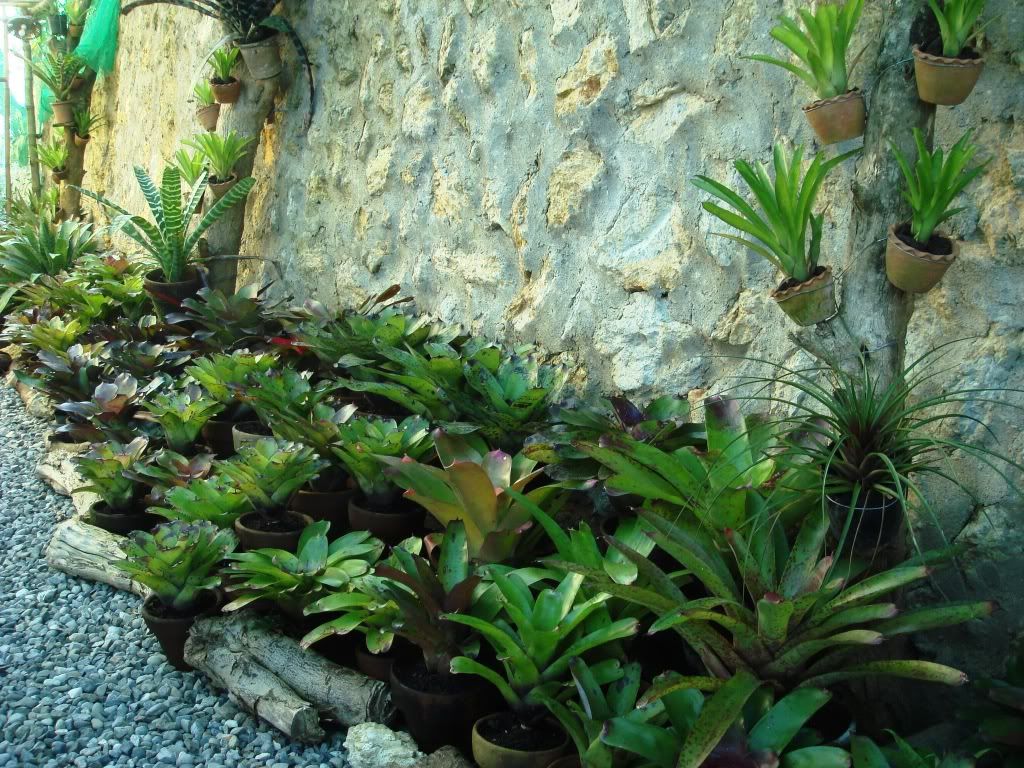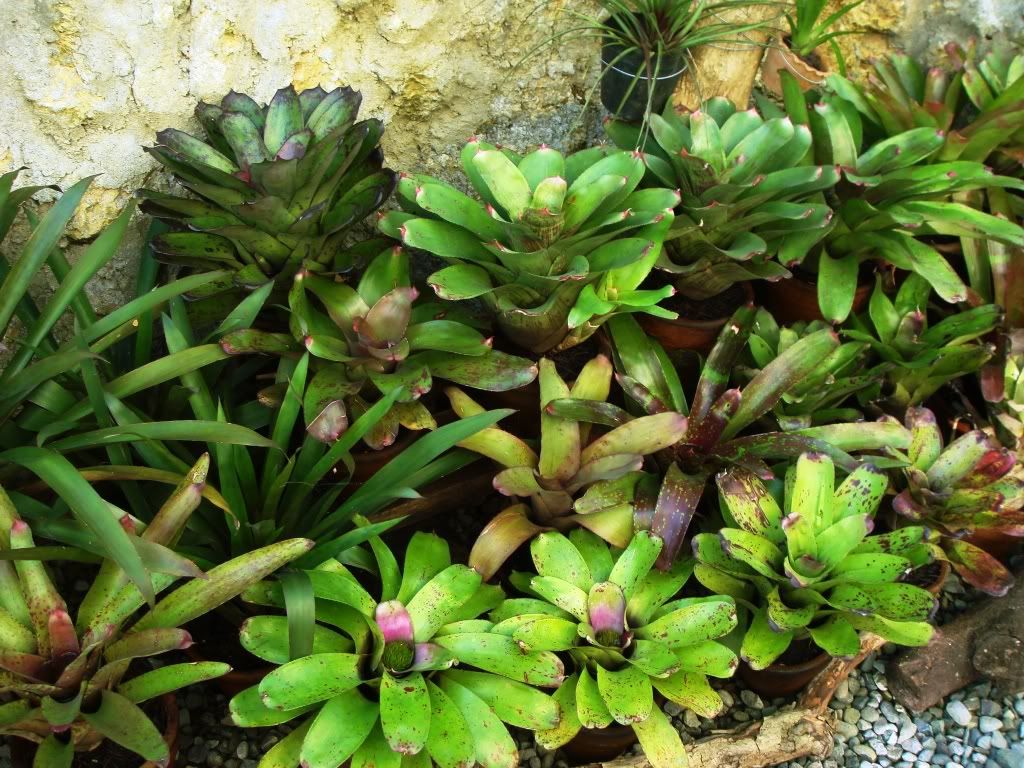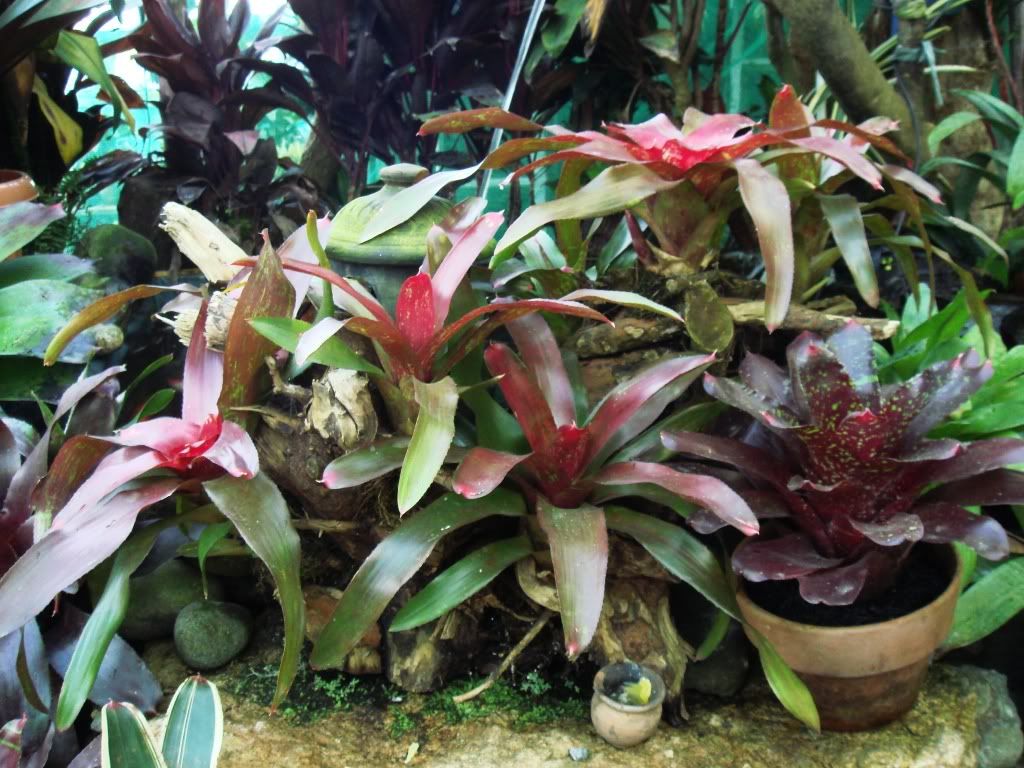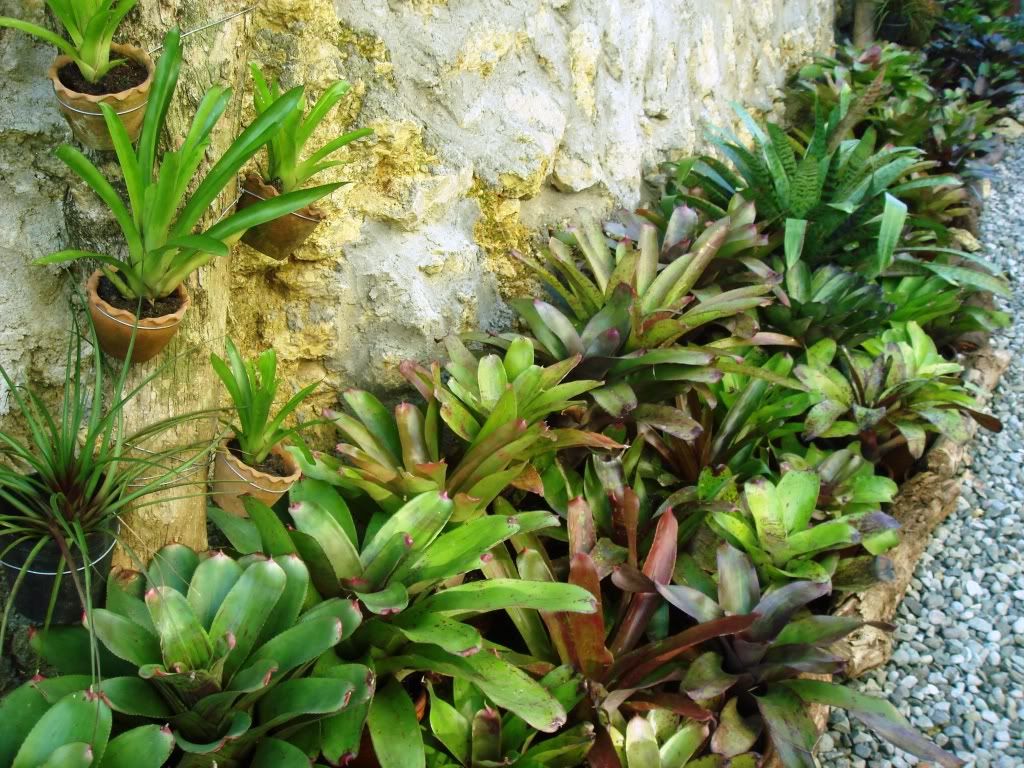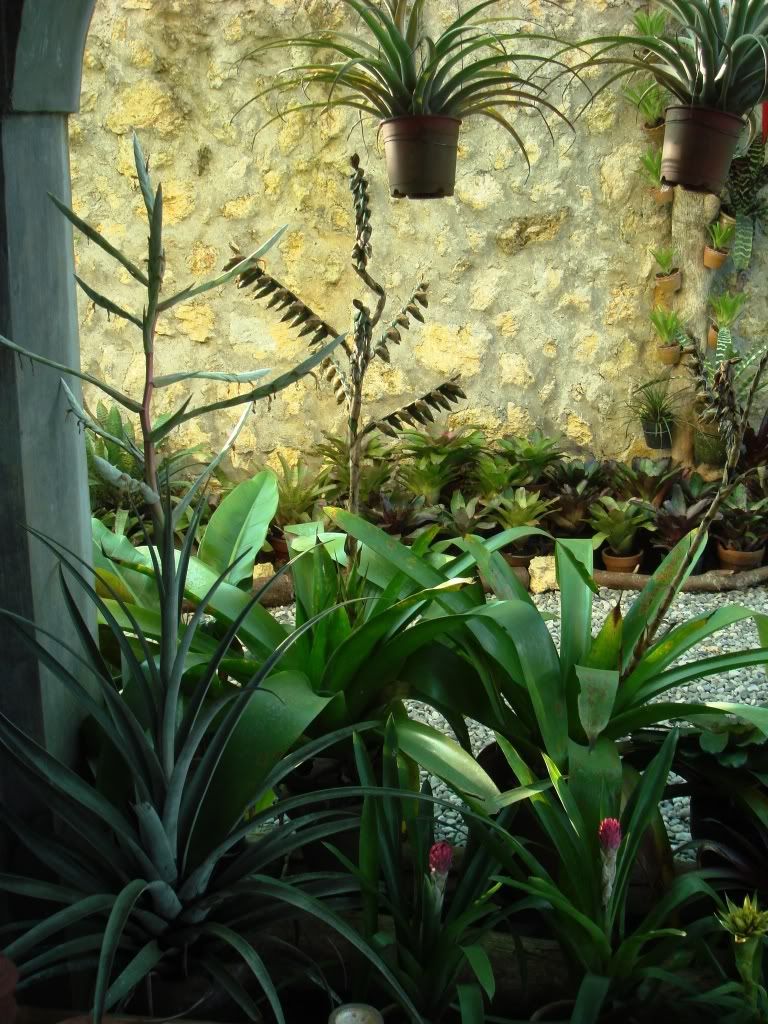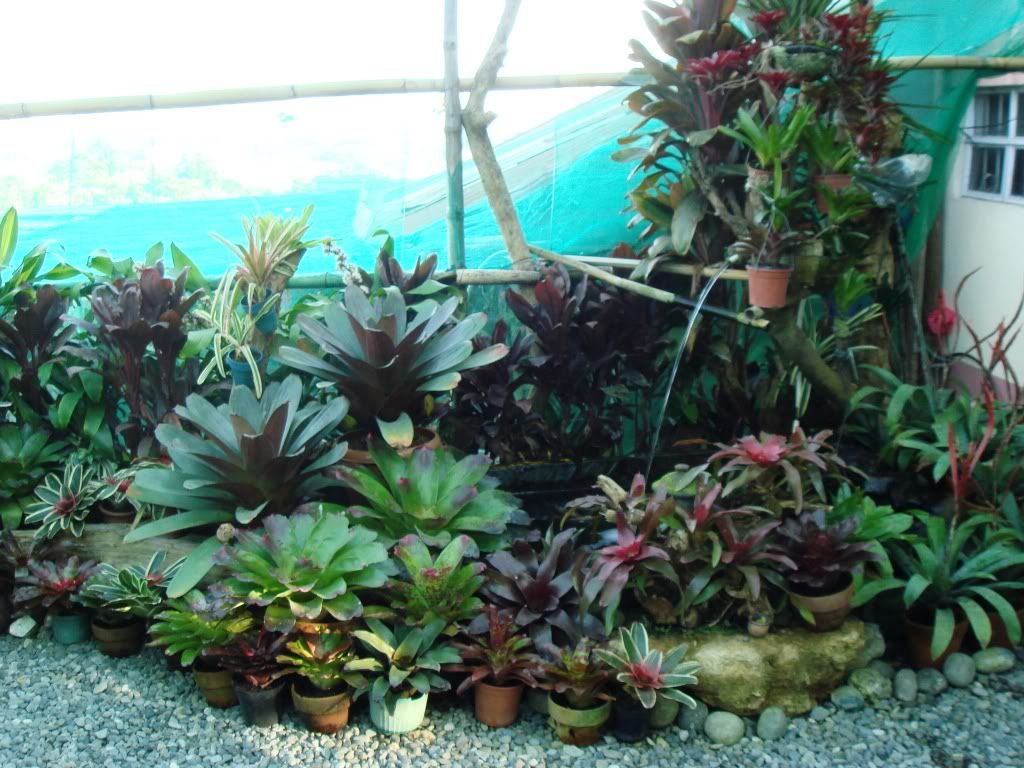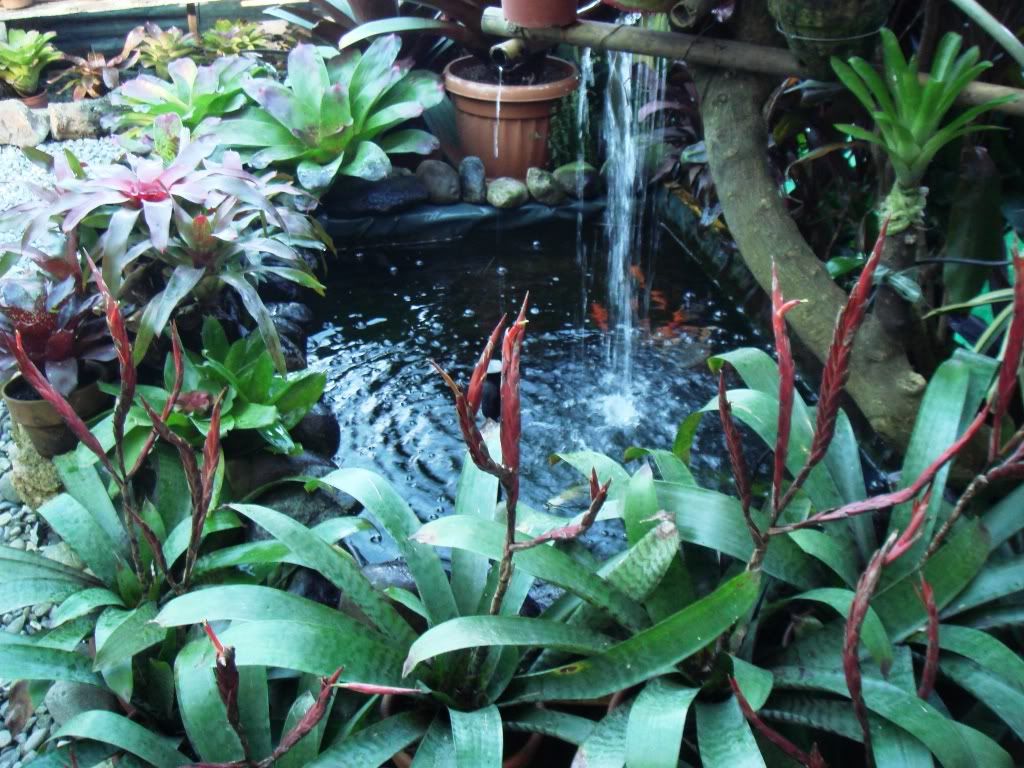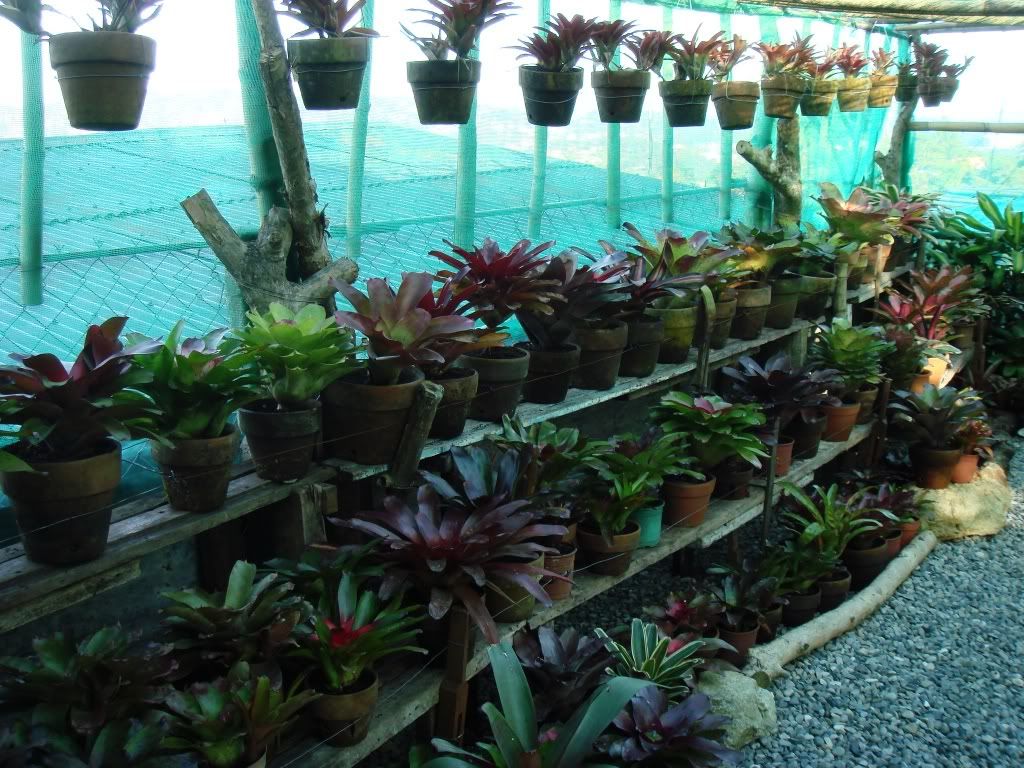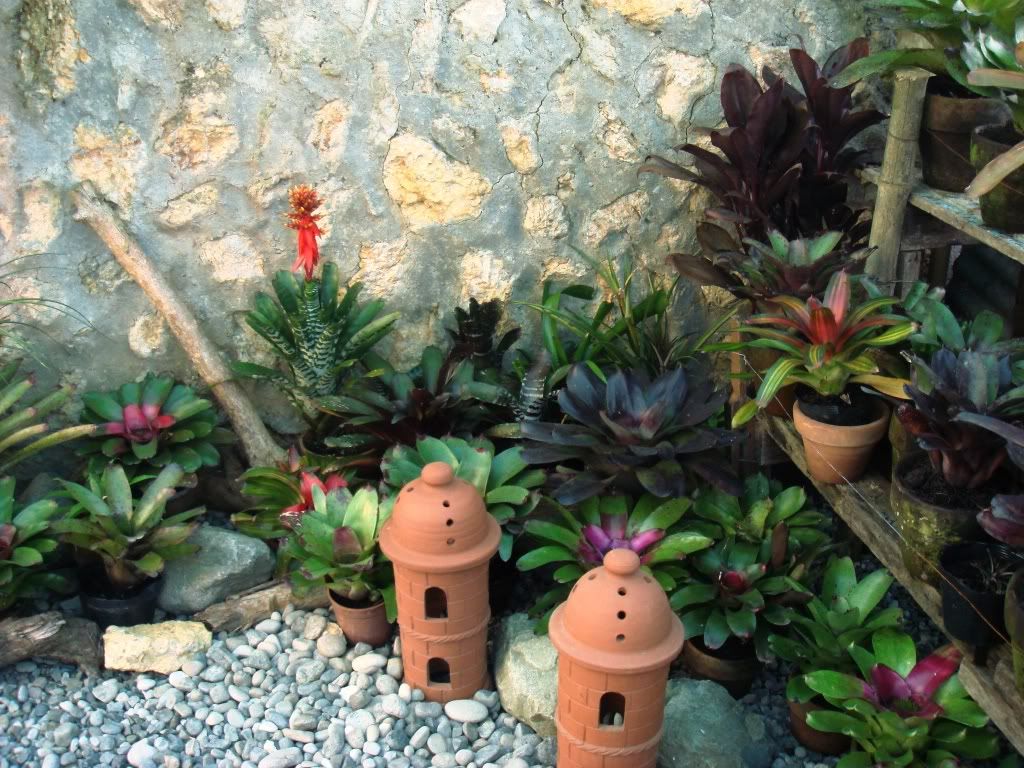 The broms that I got had no tags and most of the times, even the sellers do not know what their names are. I would like to ID my broms but it is difficult to get confirmation. I hope you guys can help me out when I start tagging the broms. I dont know much about broms but I'm very much hooked at getting more broms in the future!