This one Tuberous Begnoia refuses to go dormant?
jujujojo_gw
(6b 7a)
December 31, 2013
There are three Tuberous Begnoias in the pot. They are orange and of hanging basket type. Two seem to be sleeping but one has never stopped. The small leaves have grown larger. They are retrieved indoors in late October after a first light frost. The pictures below are taken today December 31, 2013. I am guessing that it will never go fully dormant this winter. Does this mean the other two bulbs have died?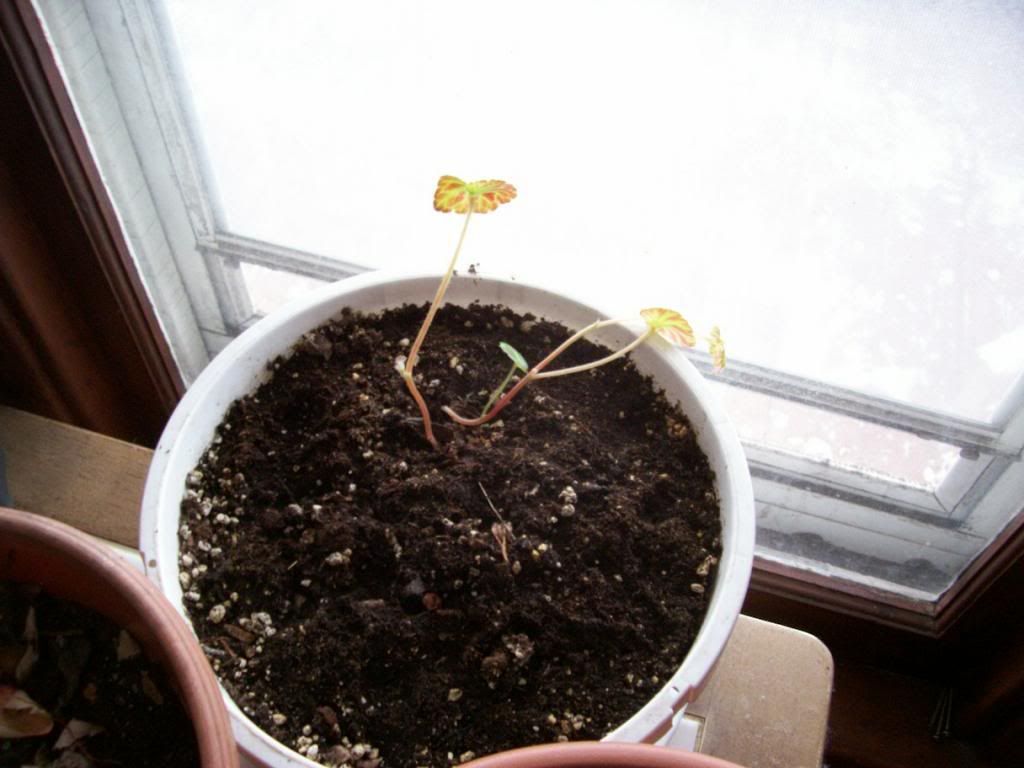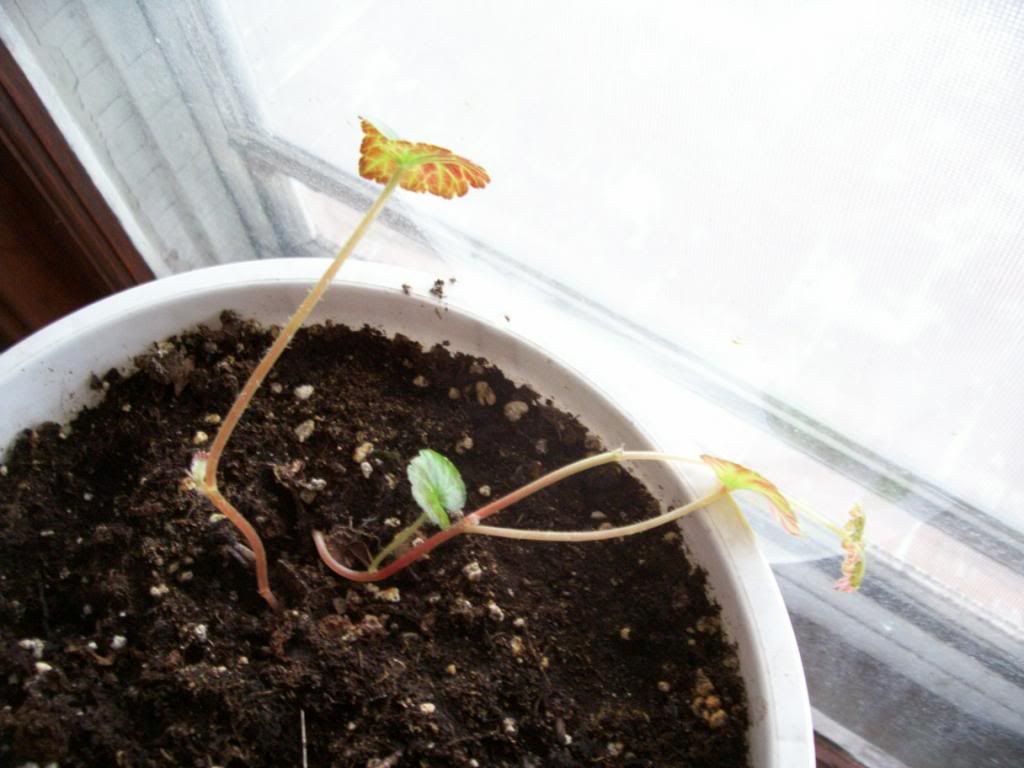 This picture was taken late summer 2013, before the dormancy.