My Favorites for today are.....
bromaloonie
February 10, 2009
Alot of shiney wet colourful neos...LOL
It has rained again today and ive been out admiring the broms. (its been a while)
thought i would bring them inside for you to see too...hahaha
some are named and some unknown and some i cant think of on the top of my head so will just put names in where i know them.
1.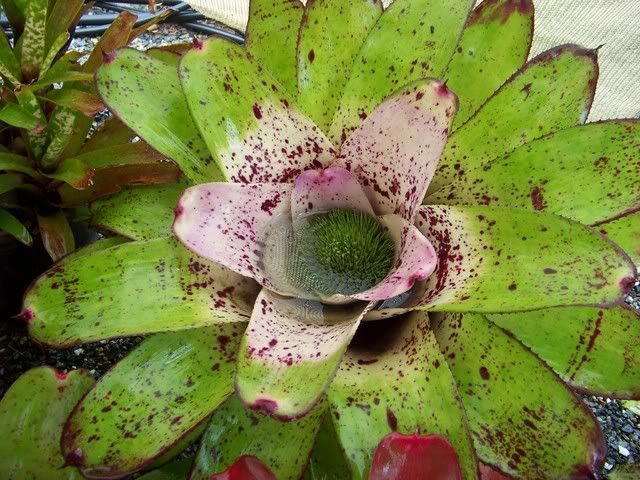 2.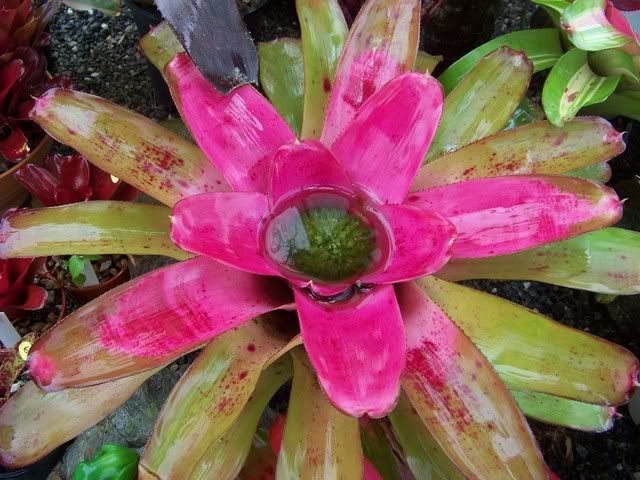 3.don woodlandini x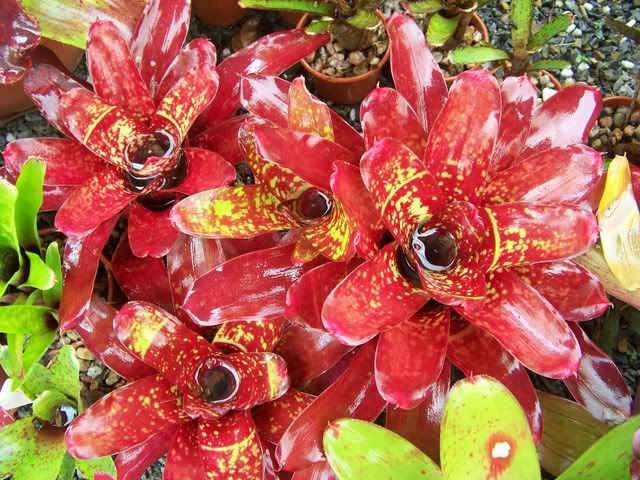 4.Johannis De Rolfe....my big beautiful fella
5.Pimento and Jaws albo ?dont they look stunning together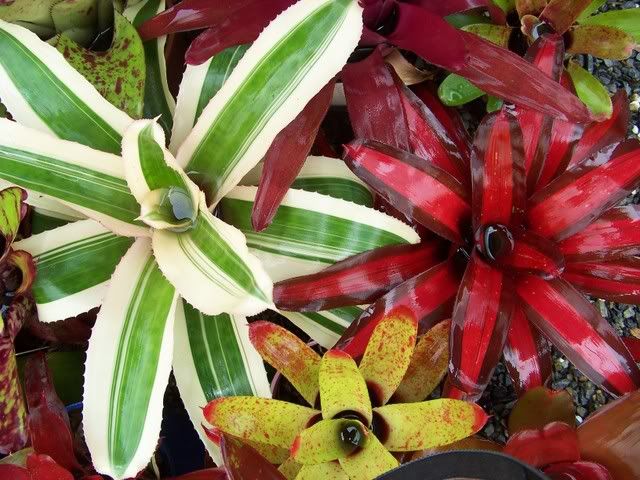 6.Mr Odean...how goreous is that polished timber look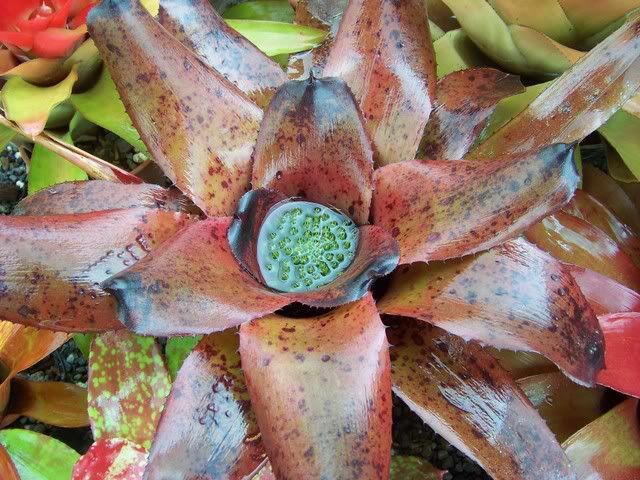 7.Passion....the apple of my eye...lol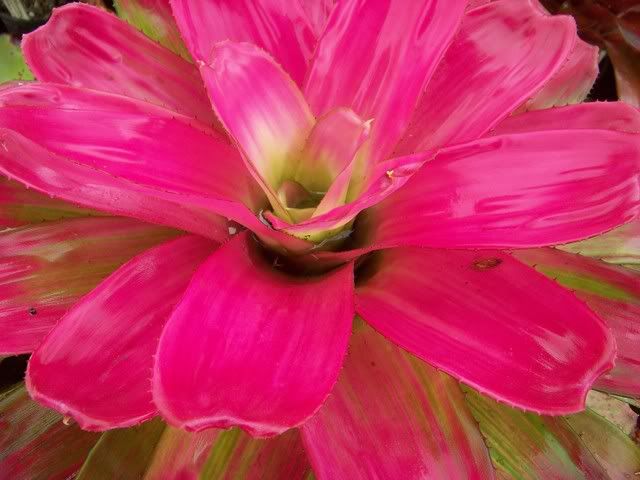 8.Purple Star....what a beauty...pwharrrrrr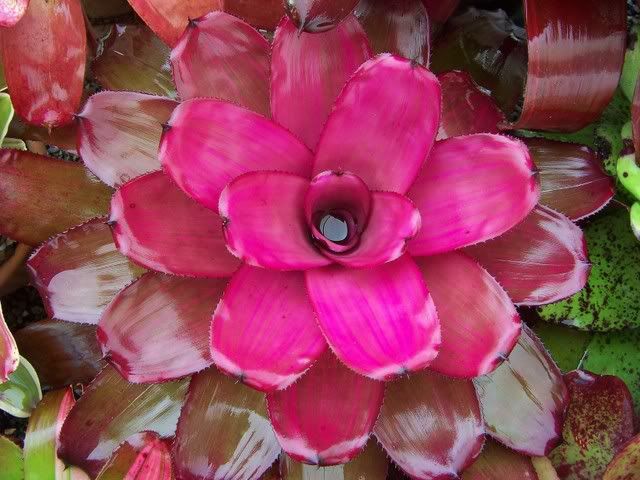 9.Plum Good....she good alright...seriously hurts ya eyes shes that darn bright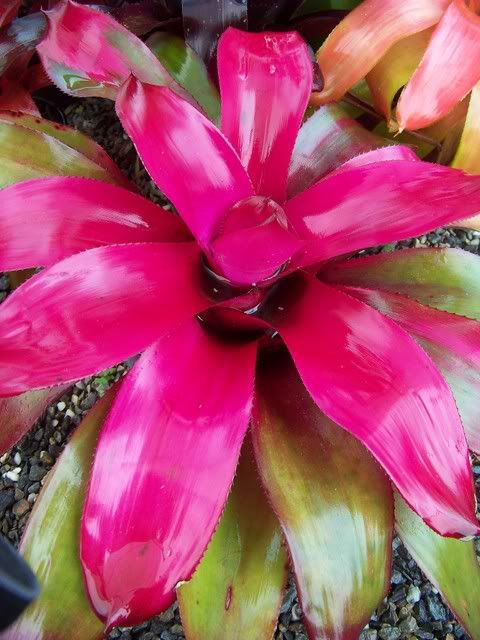 10.Georges Prince, a special gentle one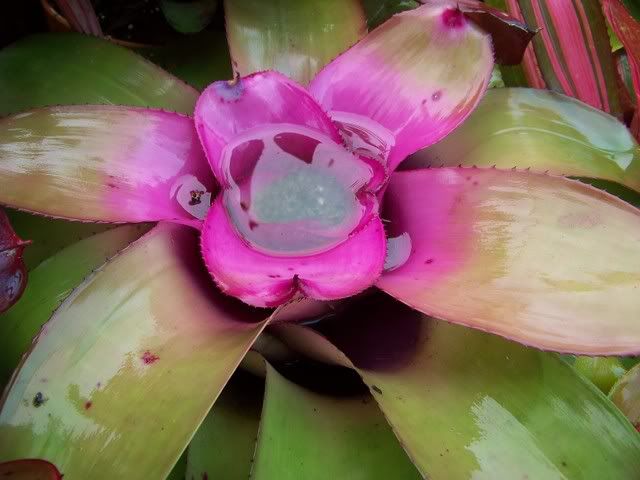 11.Bill morris, Kautskii, Grace red...lookin mighty fine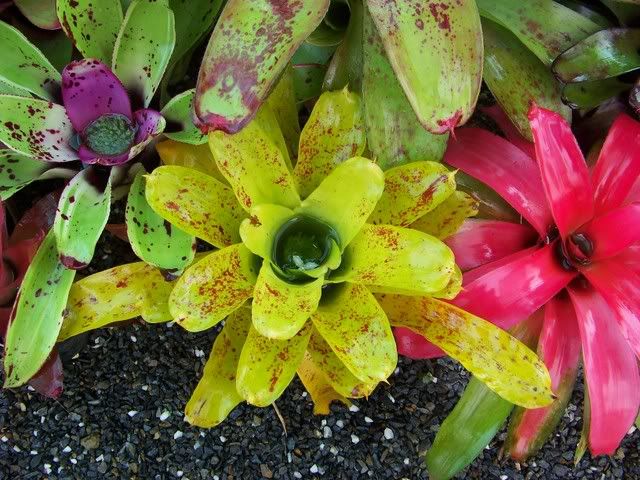 12.Mad Max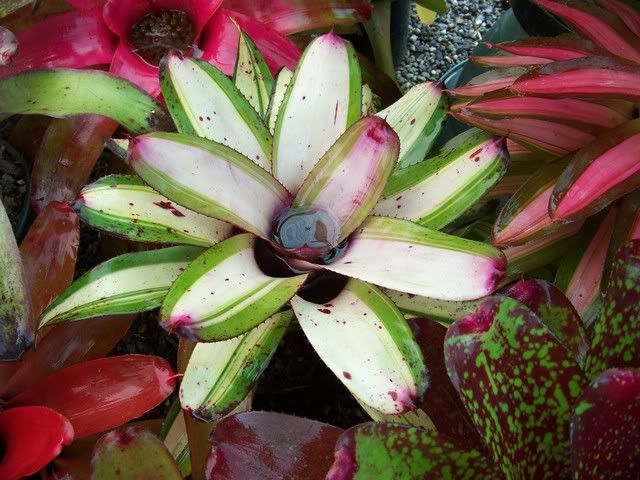 13.Mauve Star....just stunning at the moment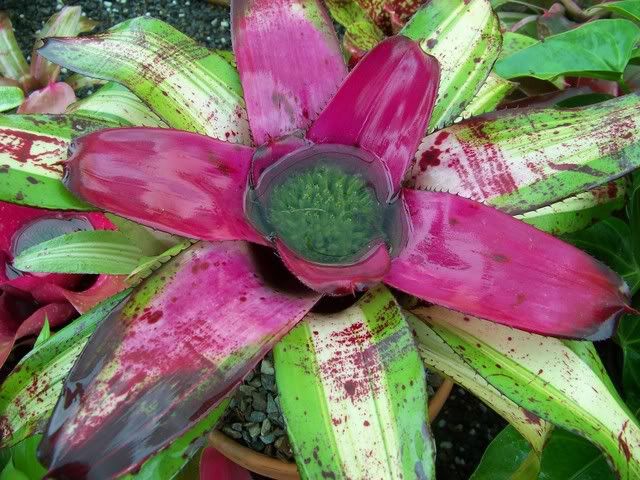 14.a group hug...LOL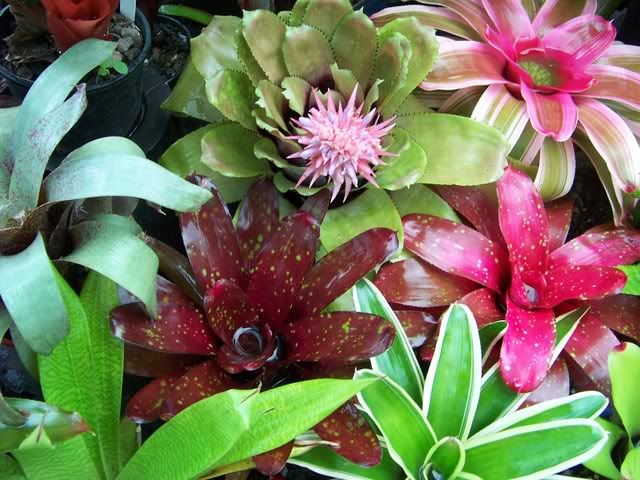 a big group hug.....hahahaaaa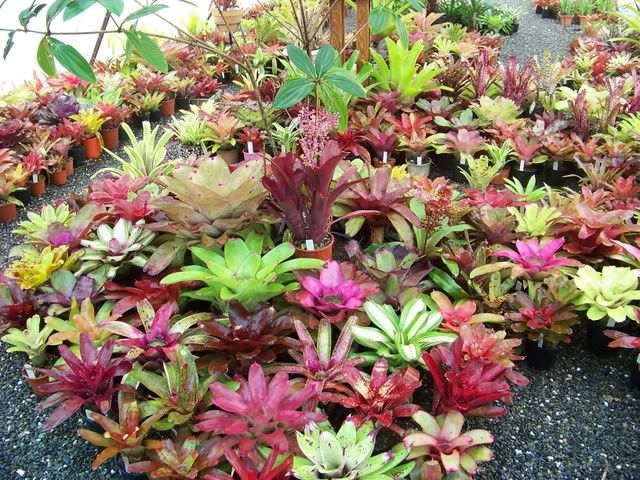 16.could find the tag but a soft gentle one i love today
17.its all about texture with this handsom guy named Johanis vulcan , but may not be the guy
18.Thunder Cloud...yummmmm yum
19.another group shhot
and another...just cant help myself
There yas go...that should do it for now...i have more but the amount of pics included here are frightening....LOL