Bromeliad Fiesta
devo_2006
February 24, 2008
Our annual, end of Summer "Fiesta" was a great success. The 'show' plants were absolutely stunnning, and seeing sale plants going out by the box load indicated Bromeliad addication rampant down under.
A little eye candy to greet people as they arrived.
Champion of the Show.
The aptly named, Vriesea 'Summer Dream'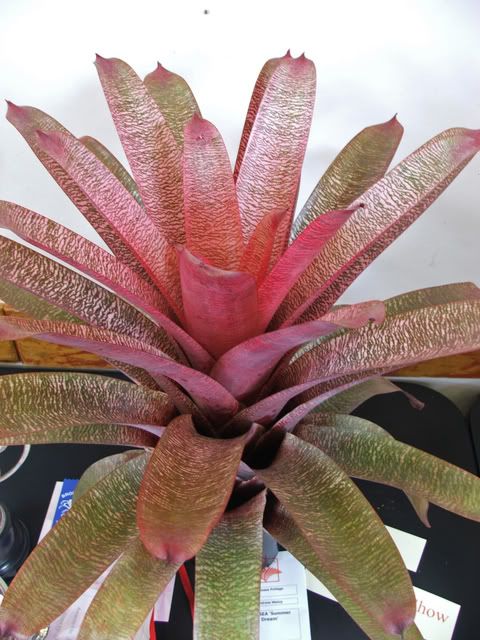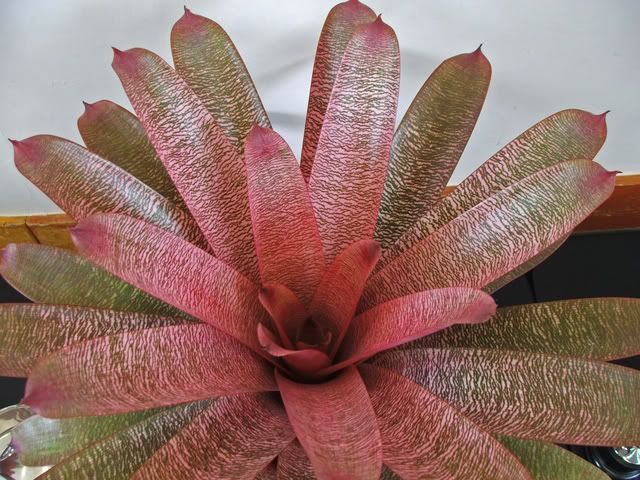 Neoregelia De Rolf, awarded prize for the best Neo.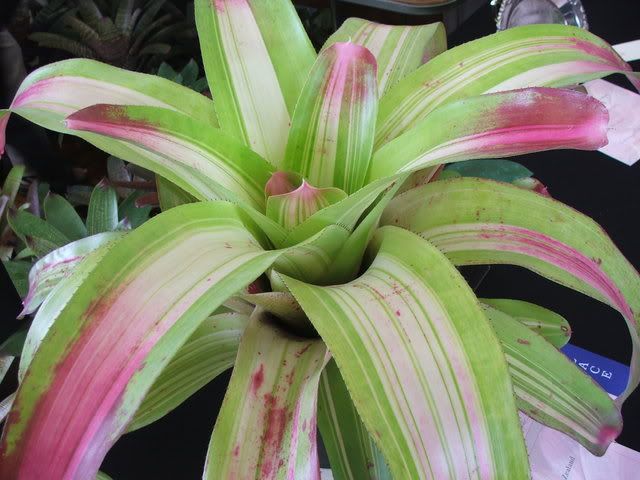 I'll post a few more photos of the show plants once I've caught up on some well overdue sleep. I know J & A also have a number of photo's, so between us, over the next couple of days, we should be able to give you a taste of Bromeliad Fiesta NZ style.