New Here Just Sharing Pictures
caligrown
(9b)
February 15, 2014
Hey all,
My name is Patrick. I am a 22 year old collage student studying zoology. I have collected plants since I was five. My love for plants started with Venus fly traps, and my obsessing grew from there. I have grown every thing from cactuses to aquatics and a good deal of others in-between. Today I am growing mostly succulents. I have a small collection of Bromeliads that I have been slowly for 6 or so years. I grow Neoregelias, Tillandsias, Dyckias, and a few random others. Anyways on to the pictures.
This is my favorite brom I own.
Dyckia "Micheal Andreas"
Tillandsia ionantha(sorry forgot which form it is)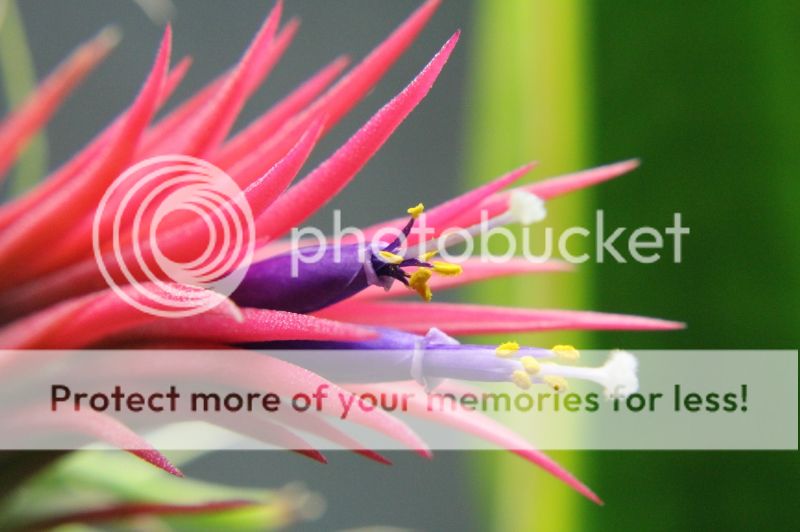 Neoregelia "Blueberry Muffin"
Neoregelia Green Apple x Fireball
Neoregelia "Domino"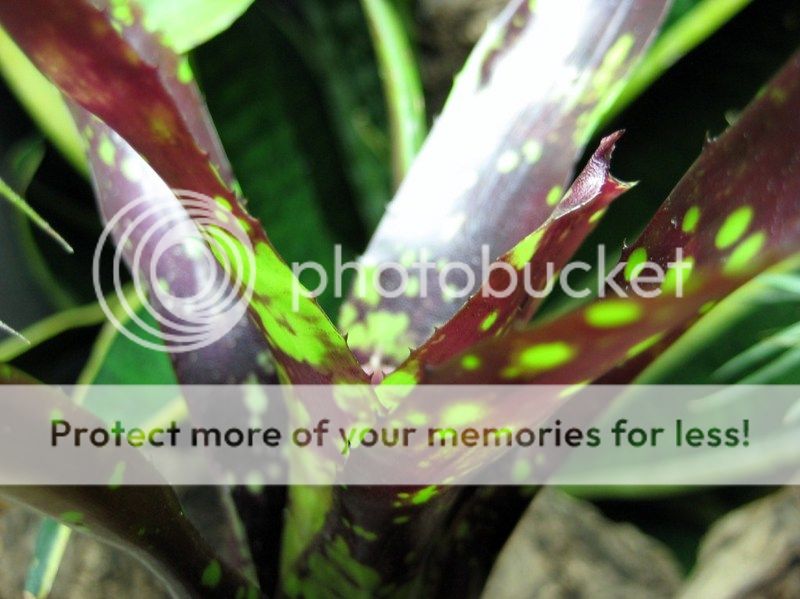 Neoregelia ampullacea San Diego WBC 94
Neoregelia Punctatissima
Before I go overboard with the pictures I better stop. Let me know if you all would like me to post more.
Kindest Regards, Patrick