HAVE: California Barrel Cactus Seeds
senjanevada
(9)
June 21, 2013
I have plenty California Barrel Cactus Seeds. One plant bloom Orange Flower, One Plant bloom Yellow/Greenish, and the other one bloom Yellow. The seed pods still attached on the plants.
I also have Joshua Tree/Yucca Brevifolia seeds, but have to wait 'till the pods fall to the ground.
I am looking for Stapelia, or other native cactus seeds to trade with.
Thank you.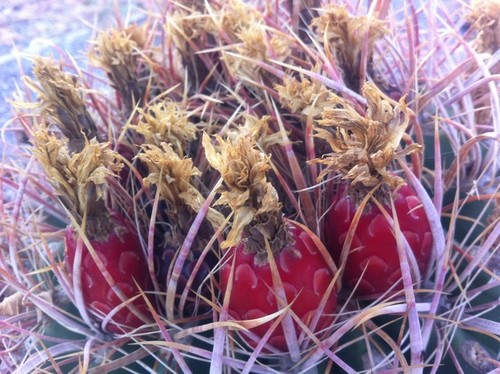 This post was edited by senjanevada on Thu, Aug 15, 13 at 3:16