An 'Earth Star' was born - to Dr Larry & Cryptanthus fanciers
I've realized making hybrid is an exciting hobby.
Months ago, they all looked the same, tiny green thing,
a crosse between C.'Dennis Cathcart' x C.argyrophyllus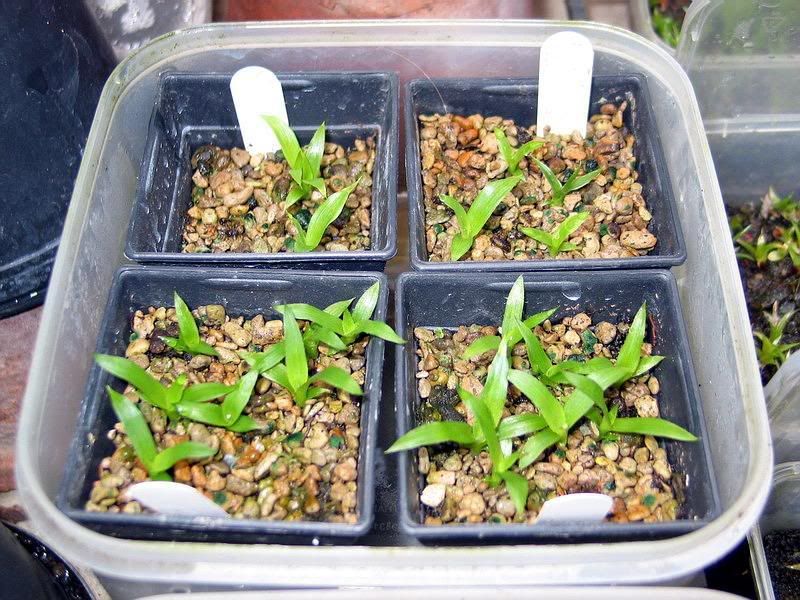 Now, some of them appear to be done :-)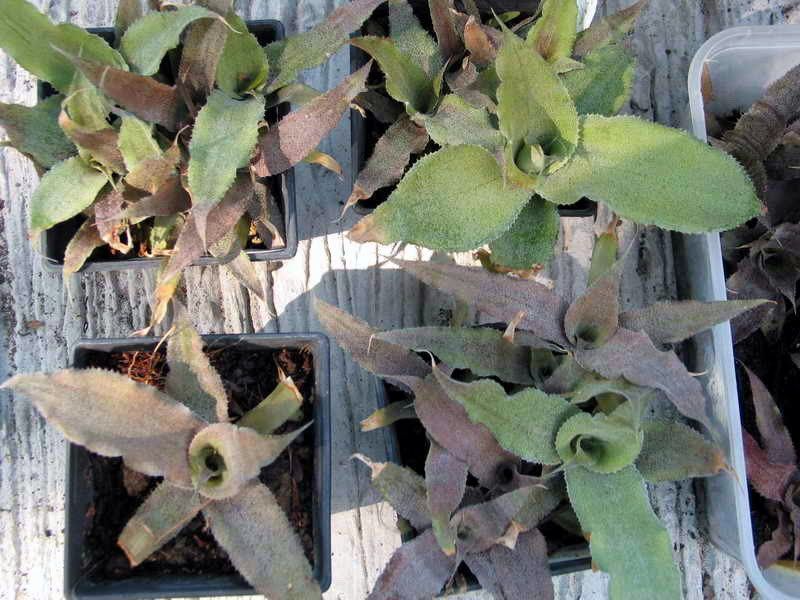 At least, this one look rather like the pollen parent .
These are C.'Ken Vinzant' x C.argyrophyllus cross.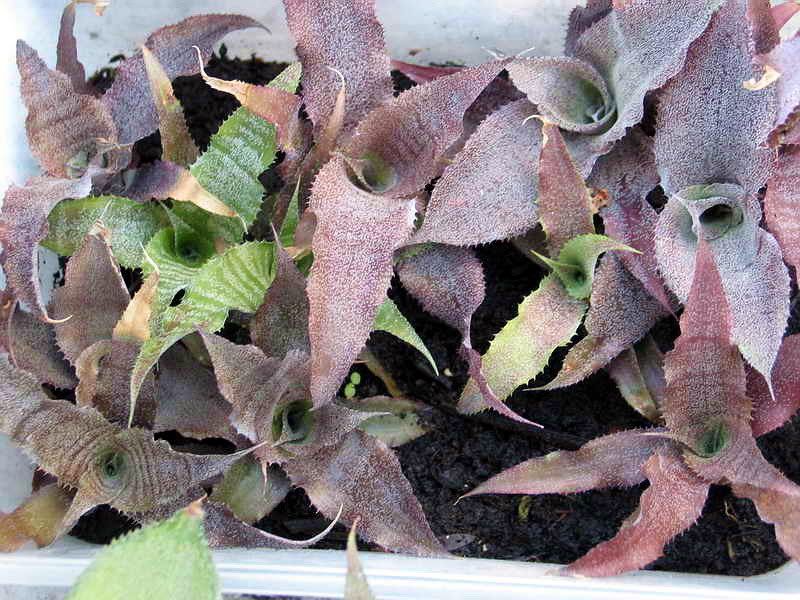 Brothers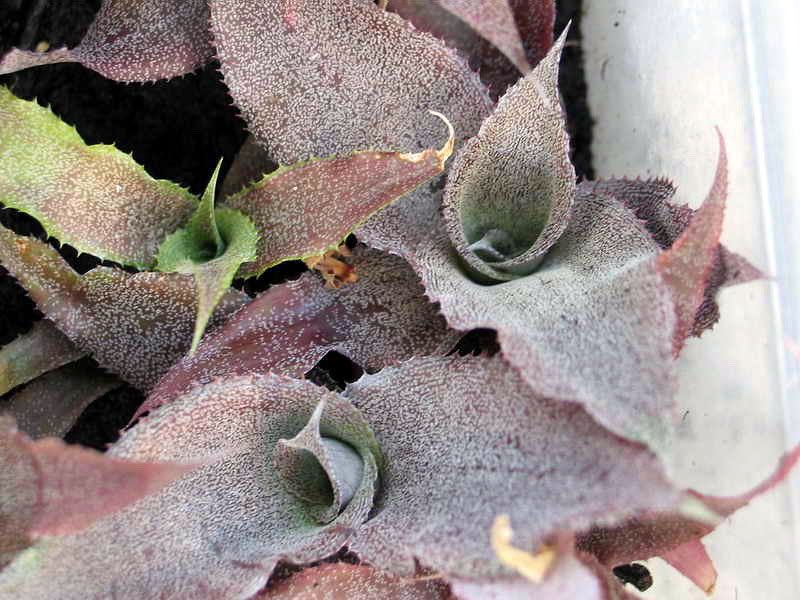 Variation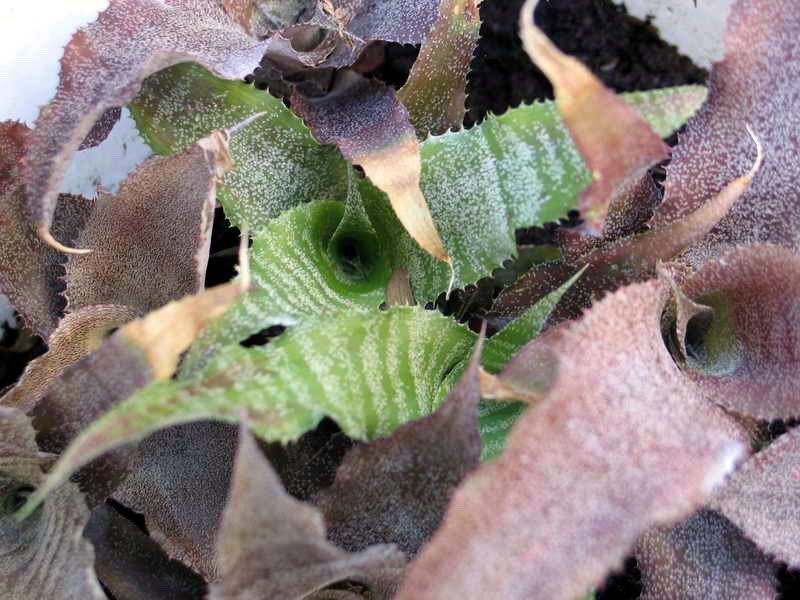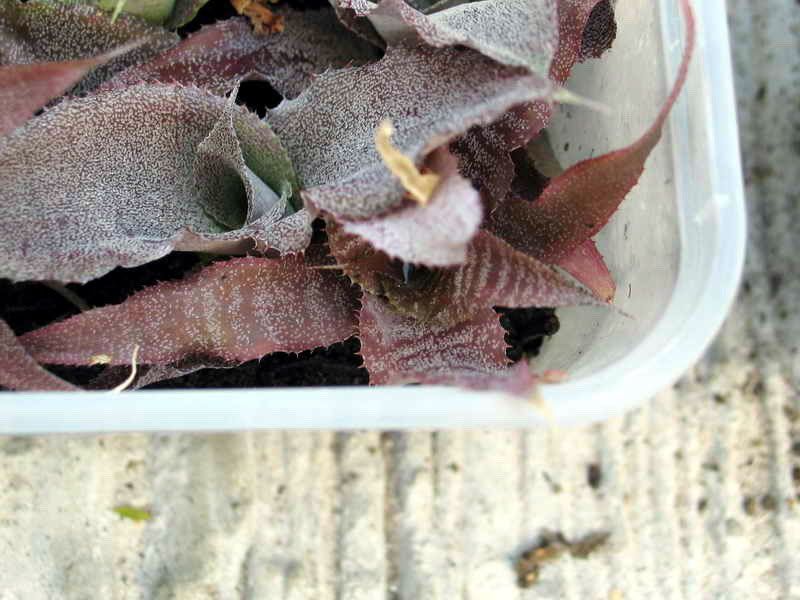 Taken with 'Daddy'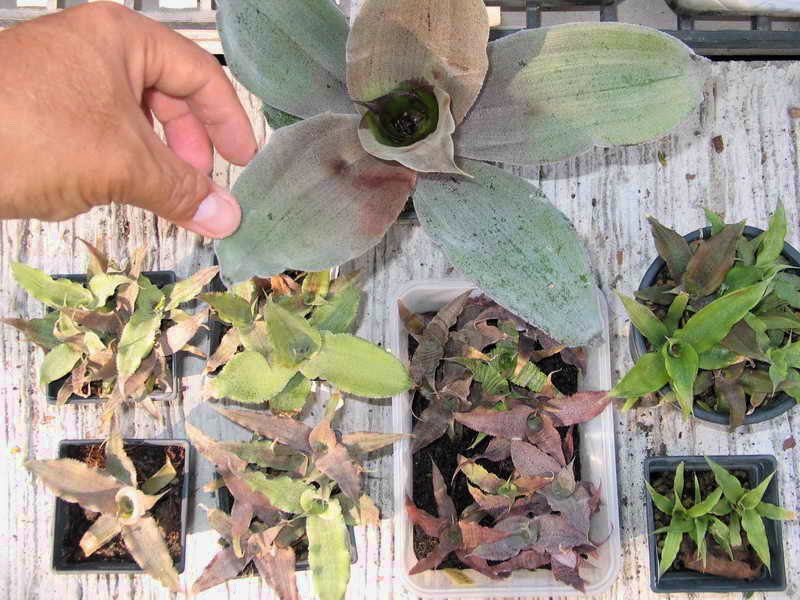 I hope one of them would be a star (@^_^@)