Mostly Reds, pic heavy
ajsblu_eyes
(9)
November 24, 2009
Hi guys, I've been holding back due to being crazy busy but here are some picture to show you what I have been enjoying.

Little Devil

Fanfare

Fanfare group shot

Santa Cruz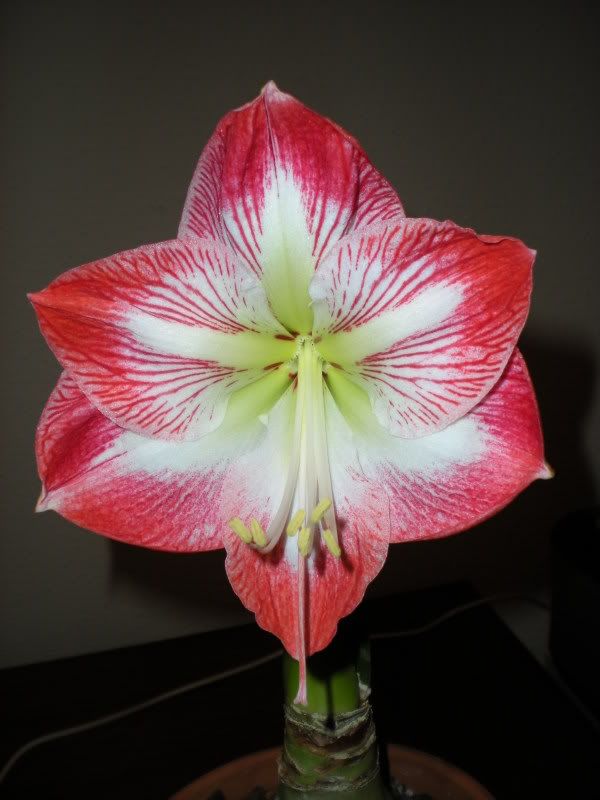 Not Piquant, but Minerva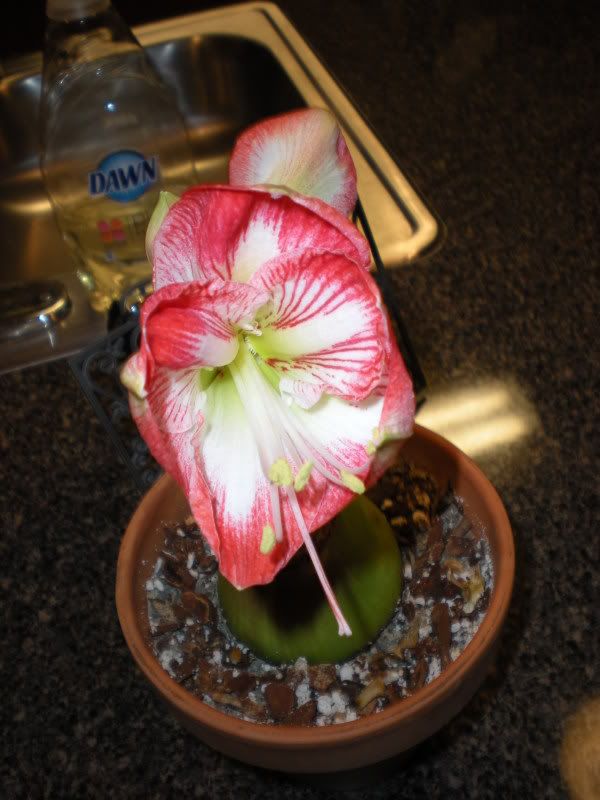 Not Piquant, but Minerva & deformed
Will all subsequent bloomings stay deformed?

I bought this from a box store it was labeled as Glimer but I don't think it is. Can anybody give me a name for it?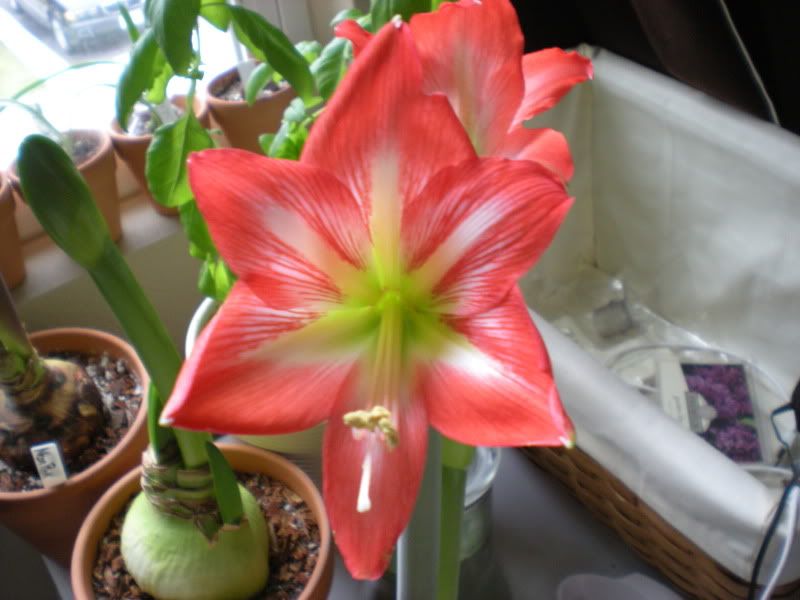 Labeled as Full House but it does not look exactly like the picture, what do you guys think? See below picture.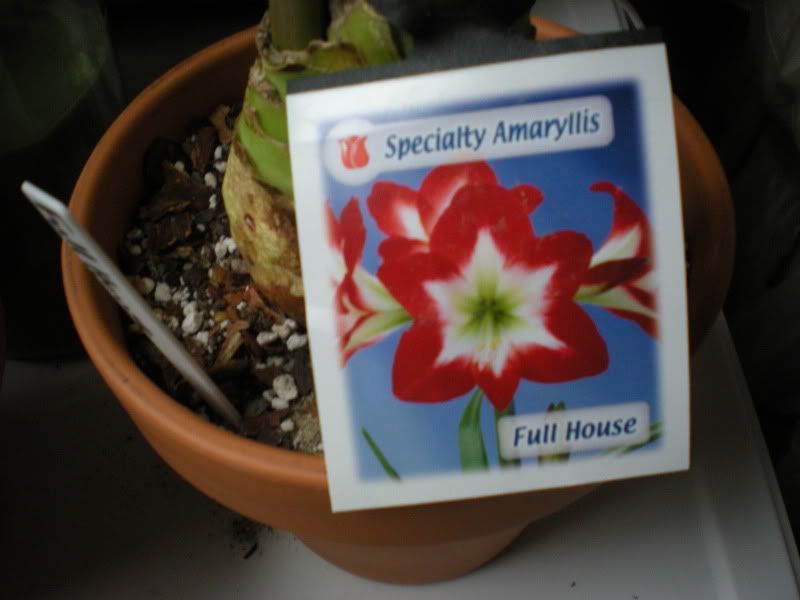 Picture label provided for Full House.
Sorry for the long post I'll do the other colors seperate.
AJ