Mystic Whomp And Succulent Pomp
cactusmcharris
January 29, 2012
Casual yet elegant plsnting on Christmas - one of my presents from my wife and Gay and Scott.
In answer to the questions 'What it was?', it wound up to be this in early January.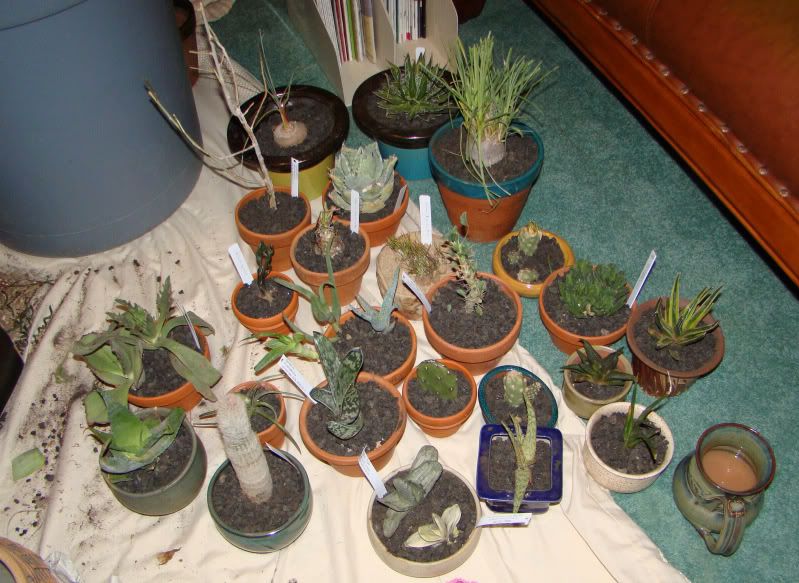 I associate Colleen with all windows into consciousness.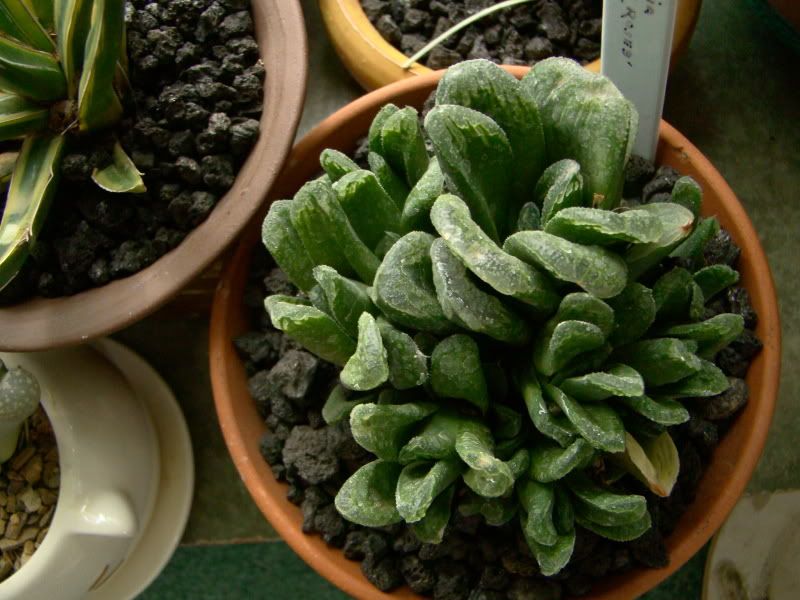 I like this one more than Victoria (admittedly I was there only on a grim, cold Boxing Day).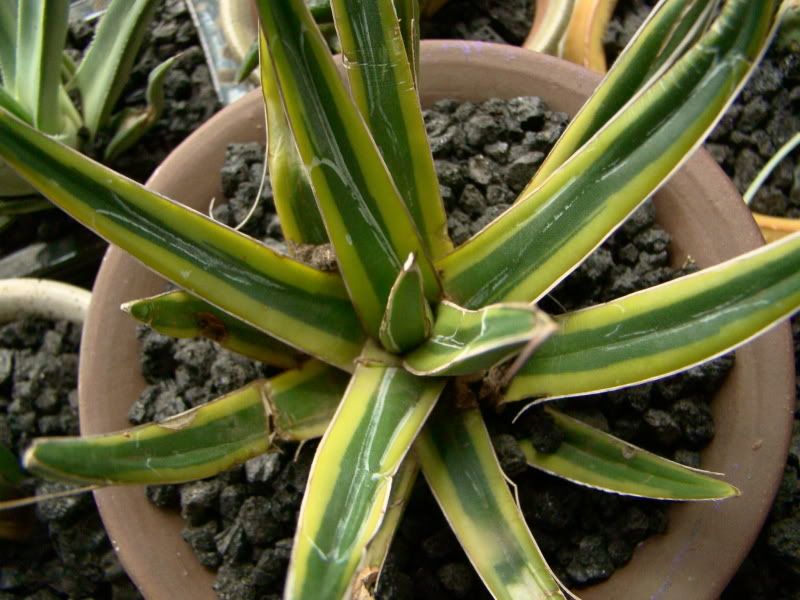 Satsu - satsu - no - matsu never fails to get a rise out of boys named Sue who are Haw collectors.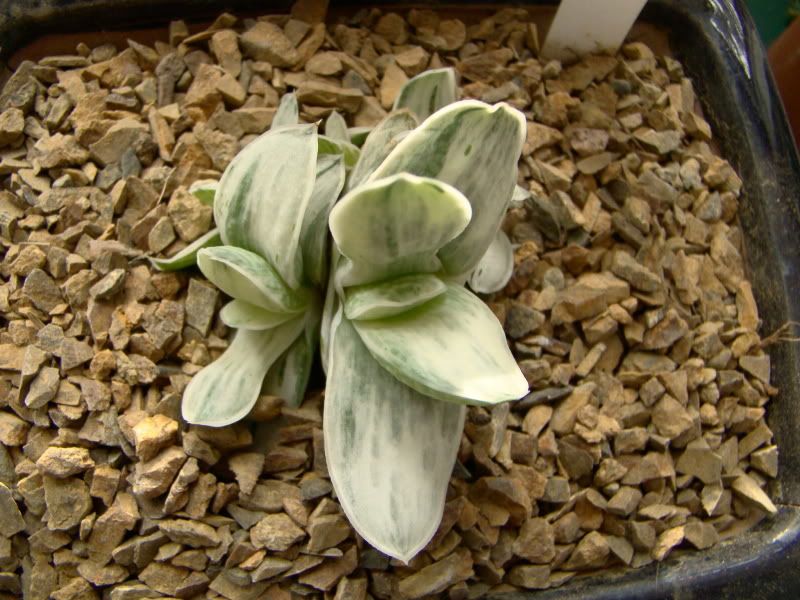 Yoko using the death ray to get rid of all the North Korean moles before repotting commences.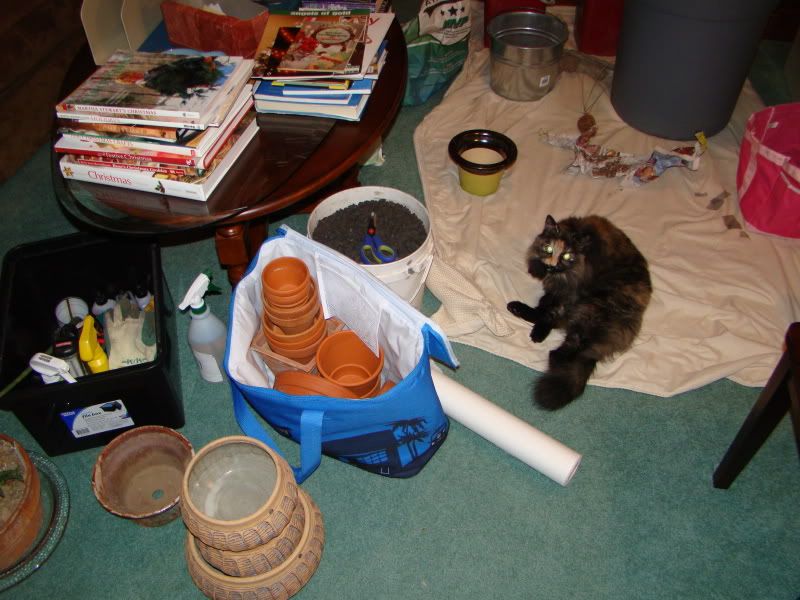 Just waiting for spting folks, that's all we're doing here.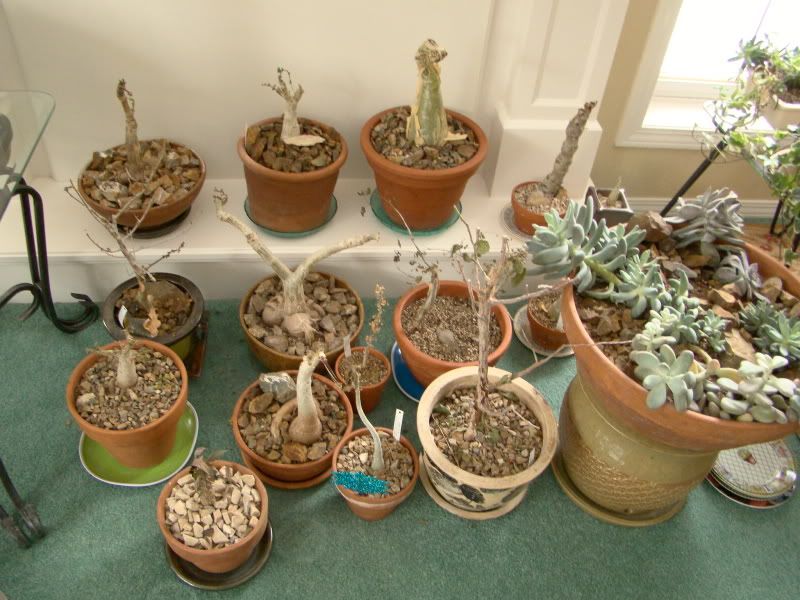 It doth cause me to bleed, but no sharks were attracted.
One of Guadalajara's finest adjusting to winter.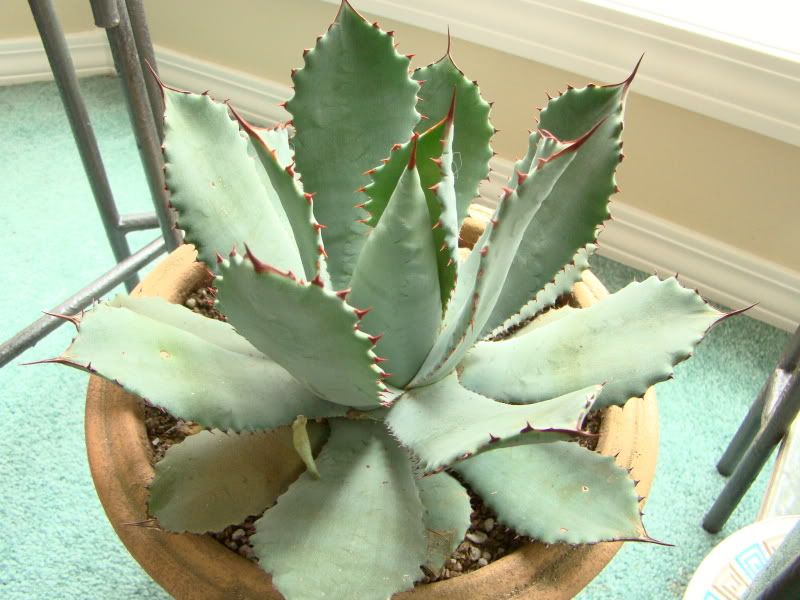 Agave nzidiensiopsis? (sp?)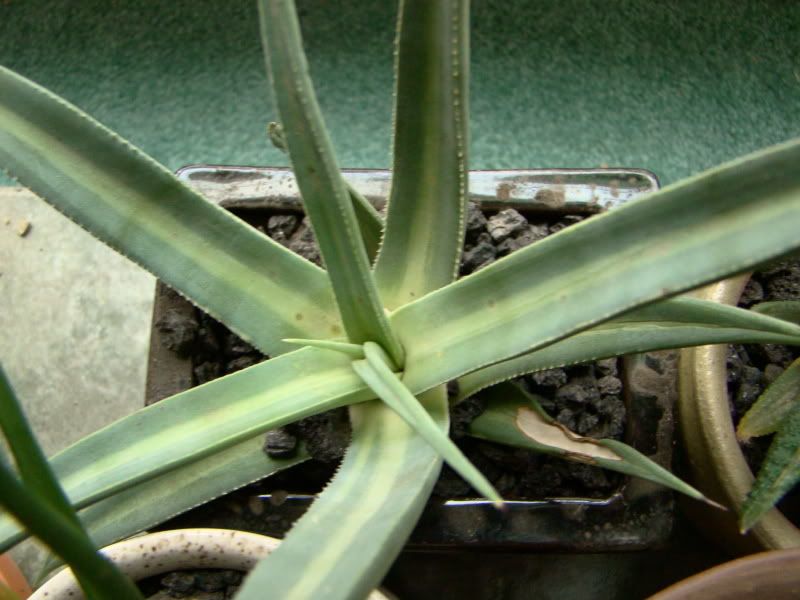 /56406360_5a9cfb2d68_o.300a.jpg
Just to confirm that it's not all palm trees and drinks with umbrellas, Rags is admiring the Yucca.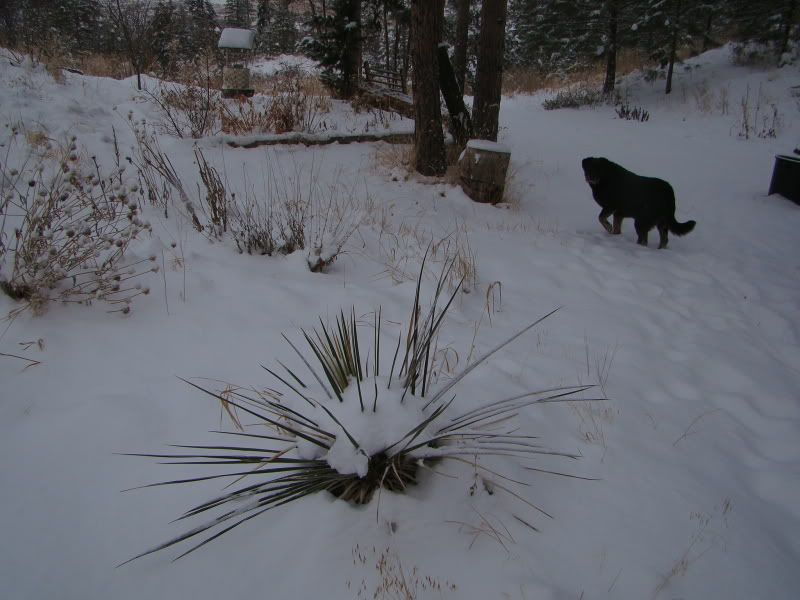 Oldish cactus art print interlude
with the artist's / printer's chop
Because Zoe's diet is Beacarnea gracilis...