Pupdate & Misc.
jodik_gw
November 30, 2009
They are now at that cute stage... eyes open, little barkers and growlers working, little legs going strong! They're still eating strictly at Mom's Buffet, and she's feeding them about every two hours, and doing all the cleanup! But that will all change shortly, and it'll become my job to feed and clean up!
Here they are at the buffet!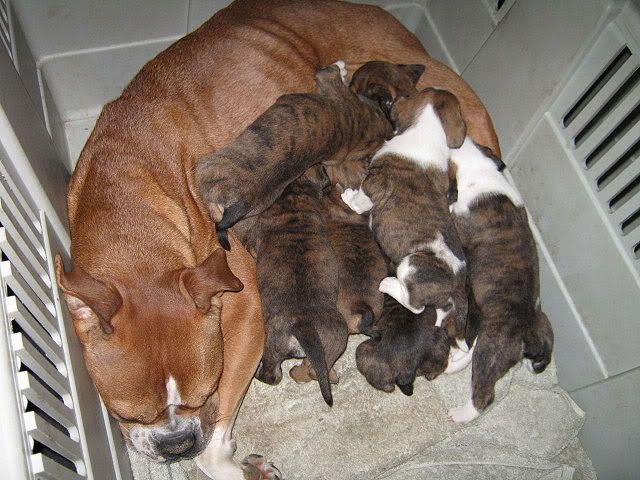 They're quite active and noisy when awake!
And they all have such beautiful coats!
A sampling of females...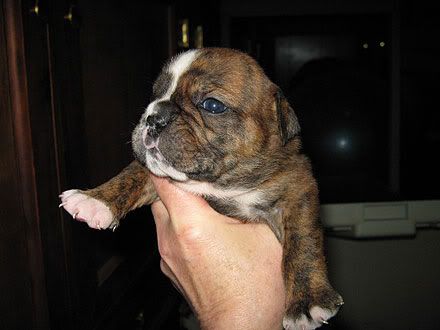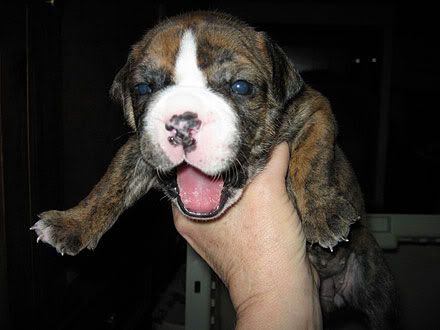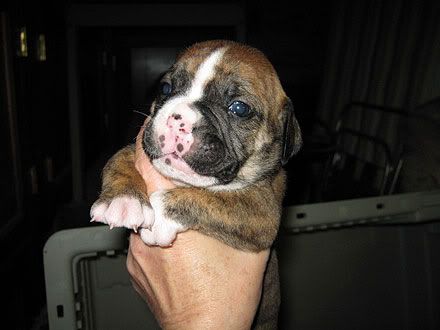 And the males...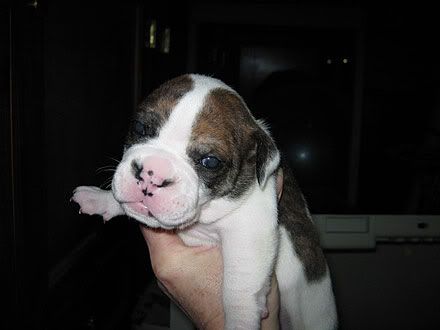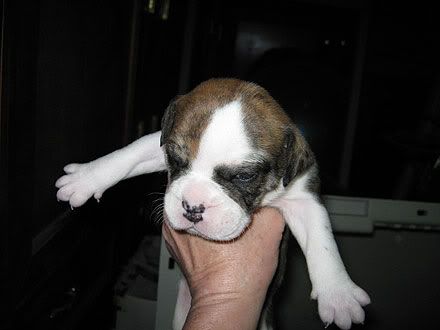 Here's that Minerva that was supposed to be white... for some reason, the flowers aren't opening all the way...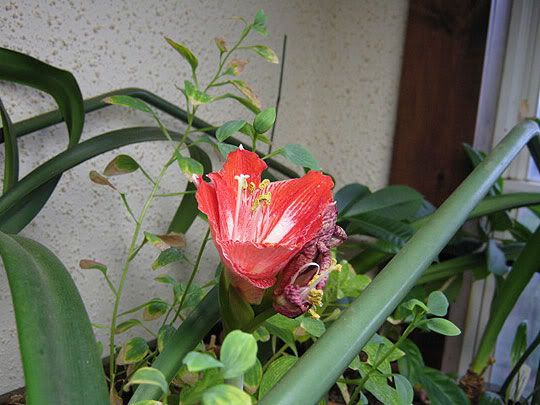 Sweet Lilian will be giving lots of blooms, it appears!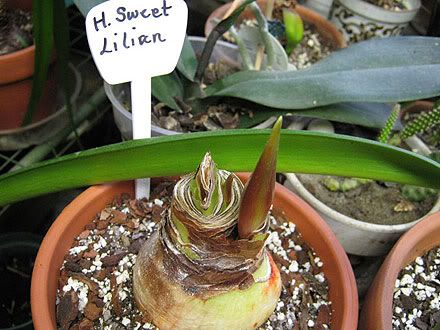 Not quite, but getting there... I hope it hurries!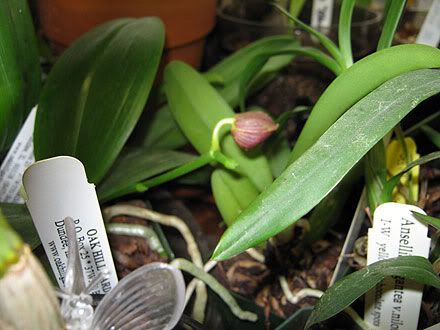 And, the south windowsill... which looks like all the other windowsills... shoulder to shoulder pots!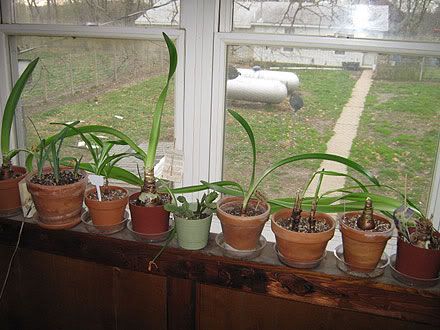 Thanks for looking! More updates as thing change and blooms open!
Happy Gardening!