November 09 Updates
jodik_gw
November 21, 2009
Good Morning, Everyone! I'd like to share a few photos updating the happenings in my neck of the woods, as it were.
First, the white flowered Hippi I recently purchased at Rural King is not white, at all! I think it may be an Apple Blossom... the bud is growing in a pinkish hue, which is not unwelcome! I anticipate a beauty!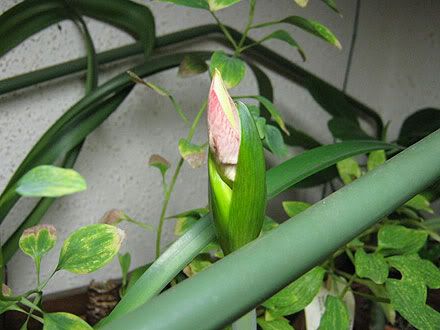 Second, the bud on Phal "Sogo Grape Fireball" is fattening up quickly! This will be a dark beauty!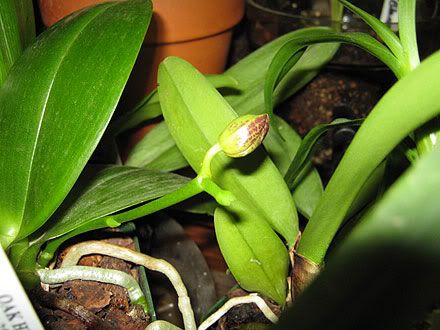 Third, these little babes are fattening up, too! Maia is a great mom, and she's taking excellent care of her brood...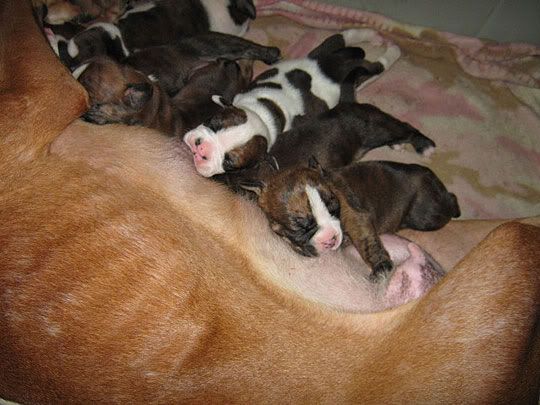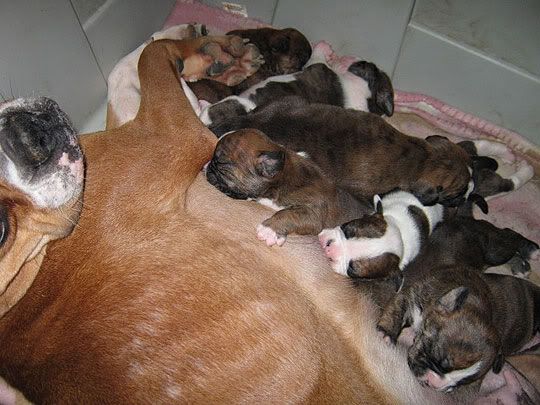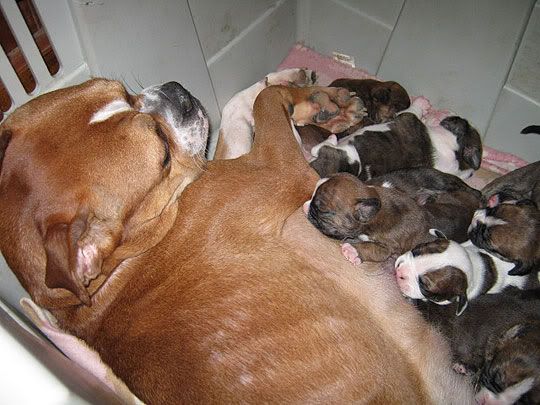 Here's the first little guy to show a slight opening of eyes... what a tired little babe... check out that yawn!
The weather has been surprisingly mild, considering it's November, and a few surprises were visible in the gardens...
This is Altissimo, I believe...
A Buck rose... the name escapes me...
Another Buck... name unknown at the moment...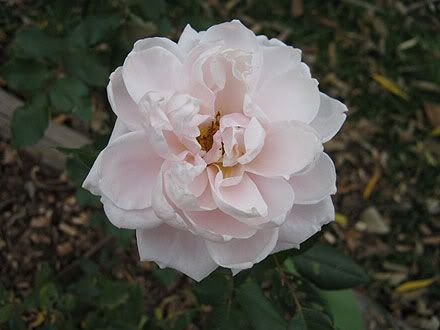 Strangely, a climbing Forsythia blossom is open now...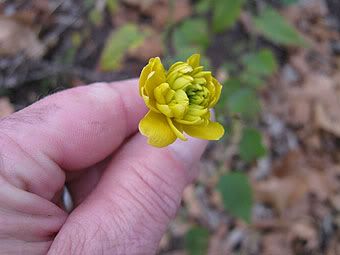 A late flush on our red climber... name unknown...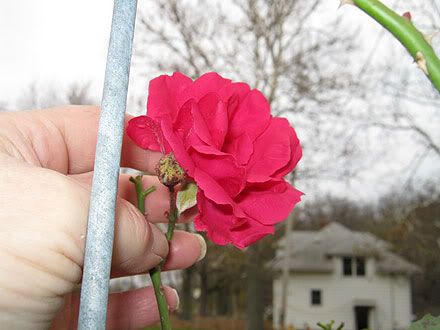 The buds are still coming from the pink Knock Outs...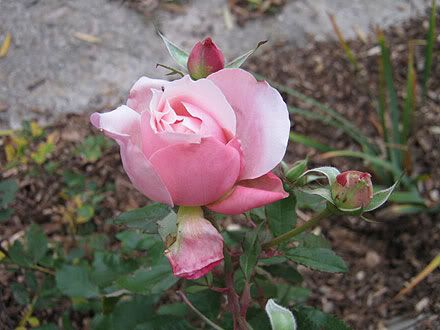 The last bloom on the scarlet rose...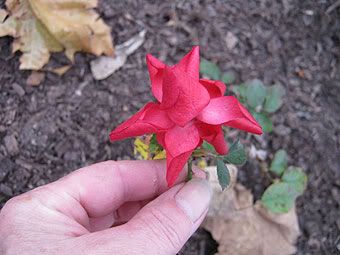 And finally, a miniature beauty on a background of variegated mint...
Thank you for joining me on a tour of the current happenings here in the Midwest! I hope you enjoyed it all! I will keep updating the pups... and the hippi, of course!
Happy Gardening!