BSQ Haul
rickta66
(Brisbane)
April 8, 2010
Neo pascoalinea - I like this one, light banding with teeth.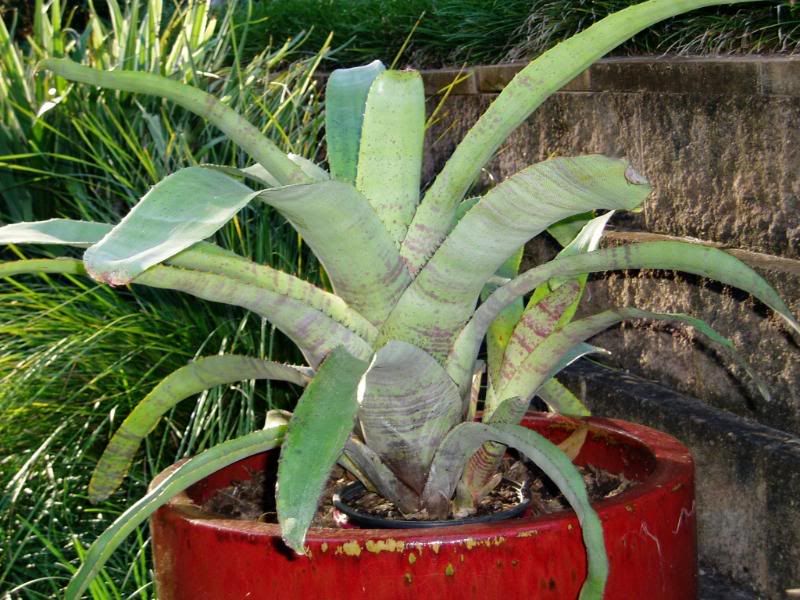 Neo Pink Sensation'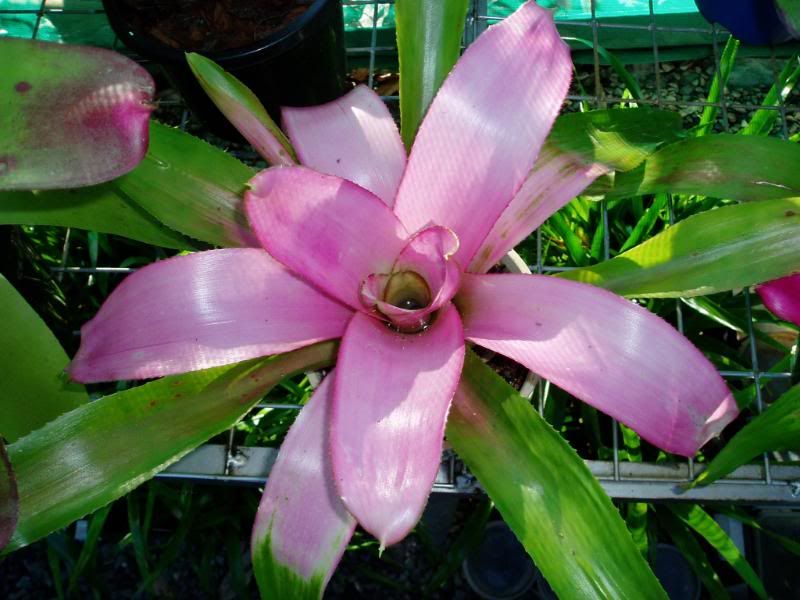 Neo Fairy Floss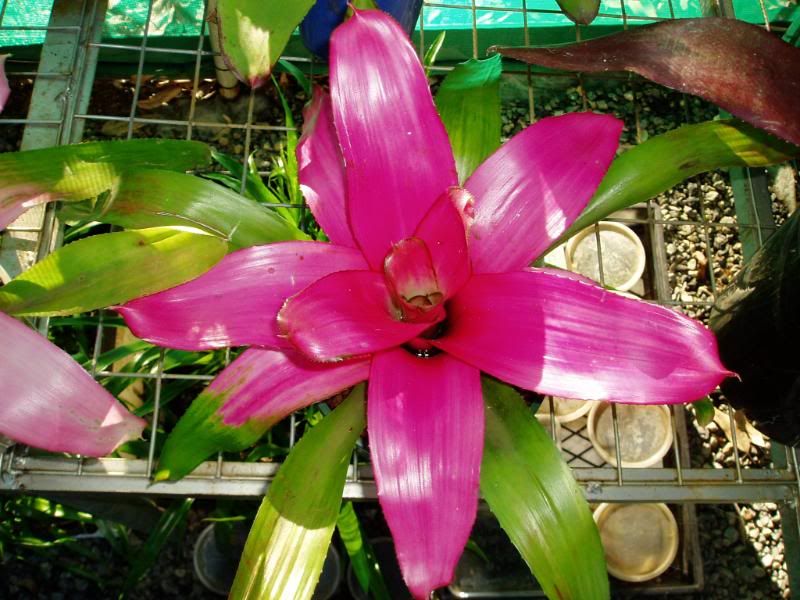 Ae. distichantha x chantinii - I almost thought it may not have any chantinii in it but there is faint banding.
Portea silveirae
Vr. foesteriani siedliana rubra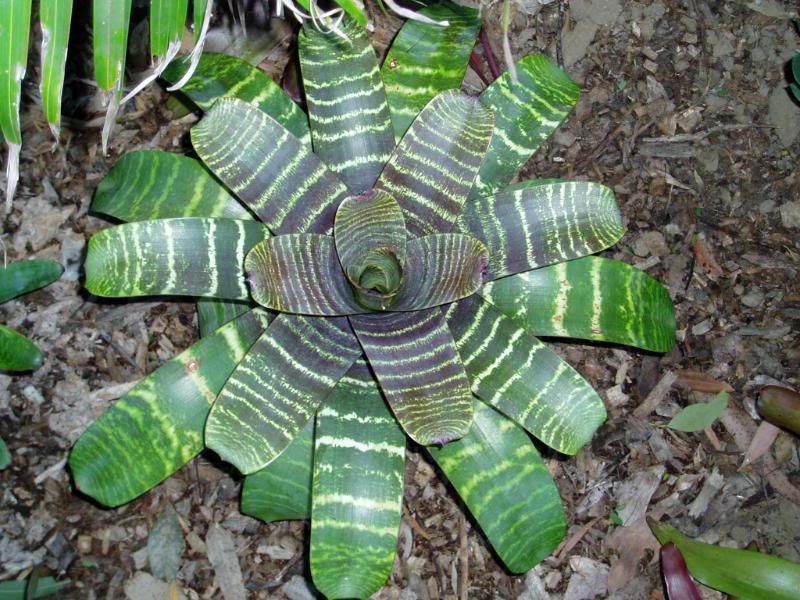 Vr.ospinae var. gruberi - my fistt grub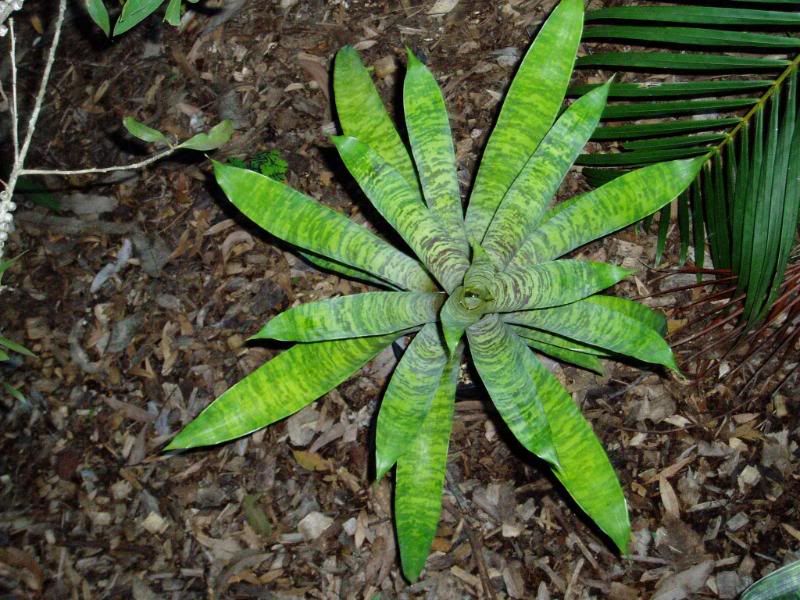 Vr. Megan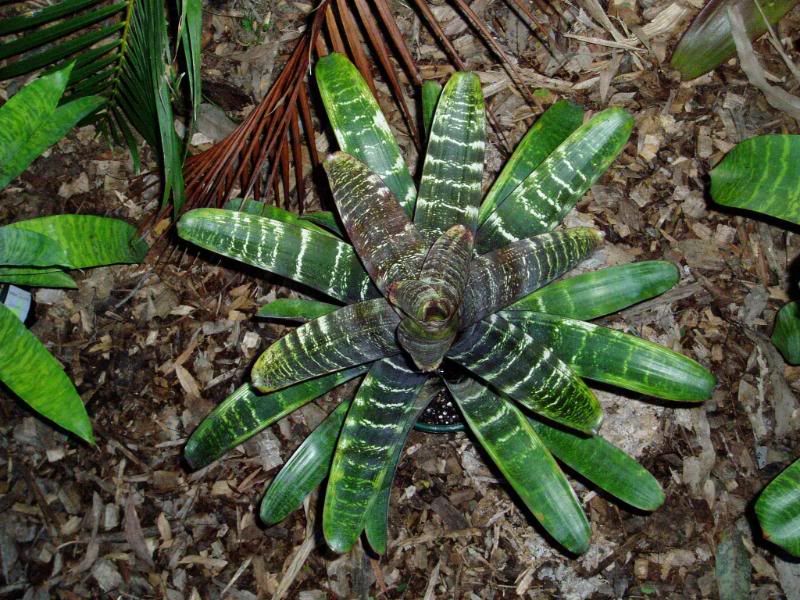 Ae. blanchetiana red form - I've heard that a lot of red form blanchs in Aus are actually hybrids, I suppose I'll find out when it flowers.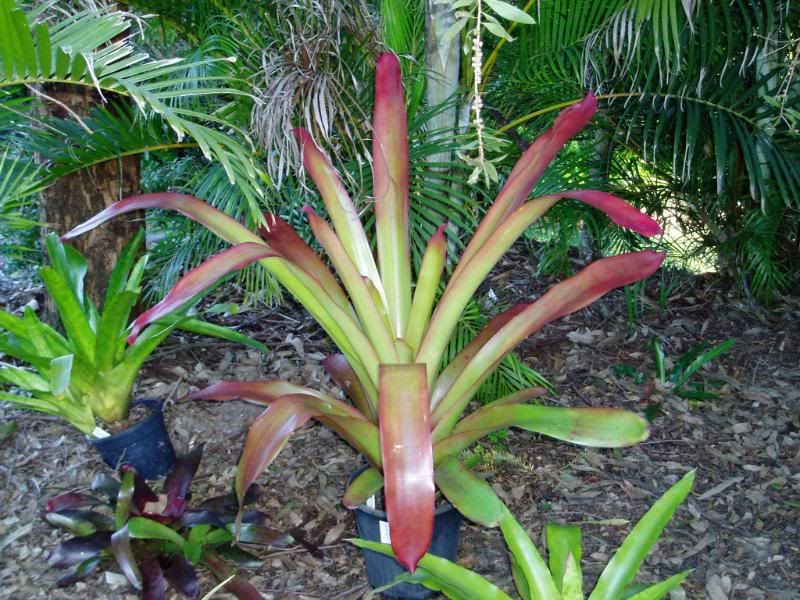 Cheers,
Rick