BSSF haul
mike4284m
(z10b Ft. Lauderdale, FL)
April 21, 2010
This past weekend was the Bromeliad Society of South Florida show and sale at Fairchild in Miami. I took a few pics of the plants at the show and also some of the grounds at the garden that I'll post when I get around to it.
I figured I could at least show you guys what I picked up. I have to say, there where more unusual plants with price tags on them than actually entered in the show. One vendor in particular had several variegated Alcantarea, some new brom species from Skotak's collection, and a couple new hybrid releases from Skotak as well.
Dyckia fosteriana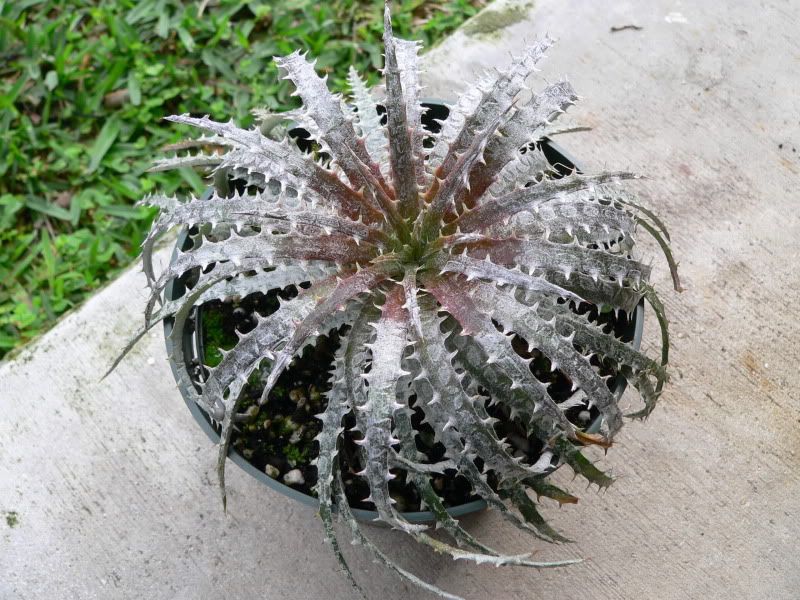 Dyckia 'Brittle Star' F2 (in bloom)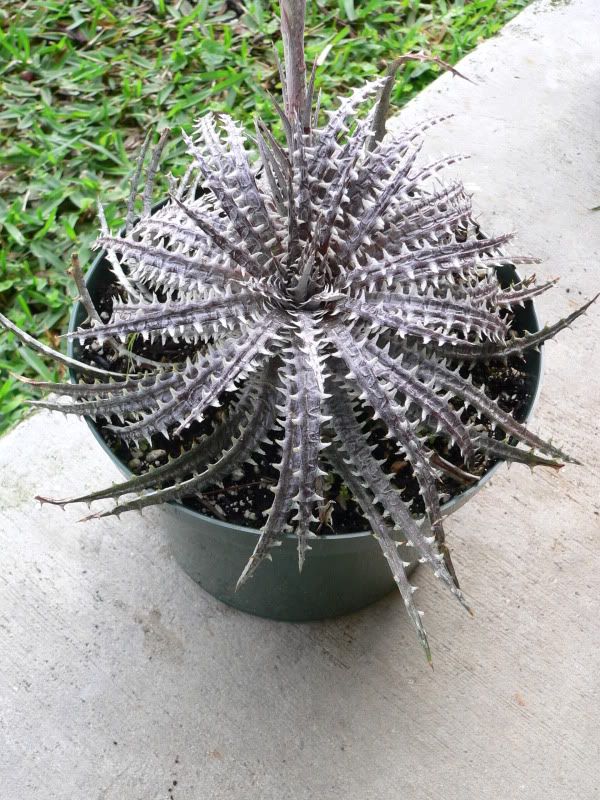 Dyckia unknown (usually don't buy unknowns but made an exception)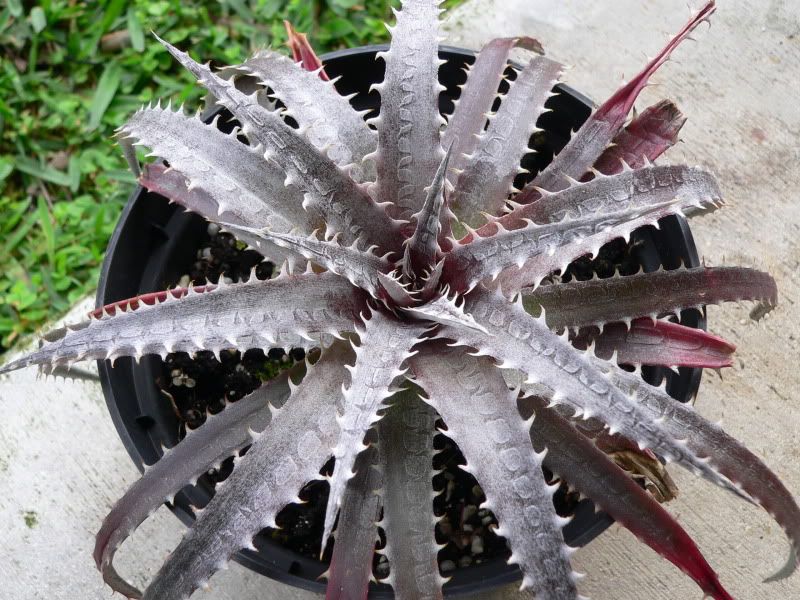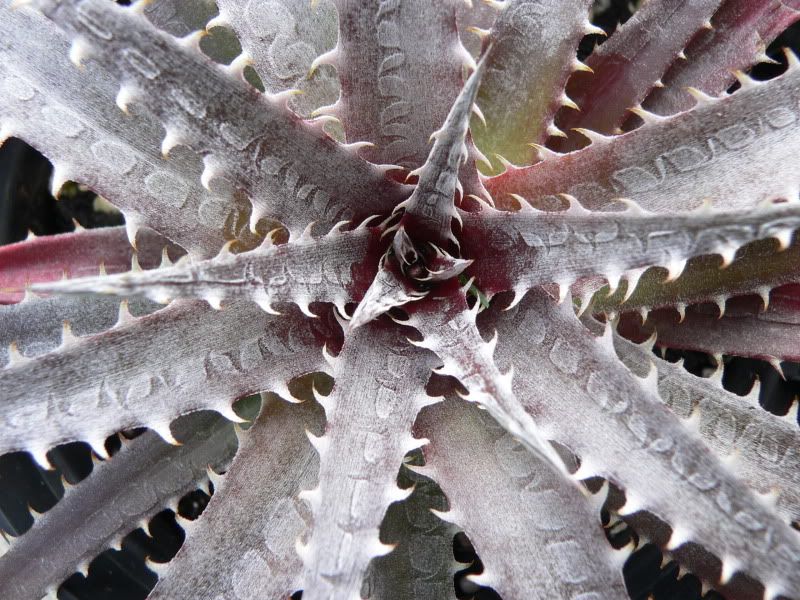 Ae. (tessmannii BAK x corymbosa) x (retusa x corymbosa)
Vr. pardalina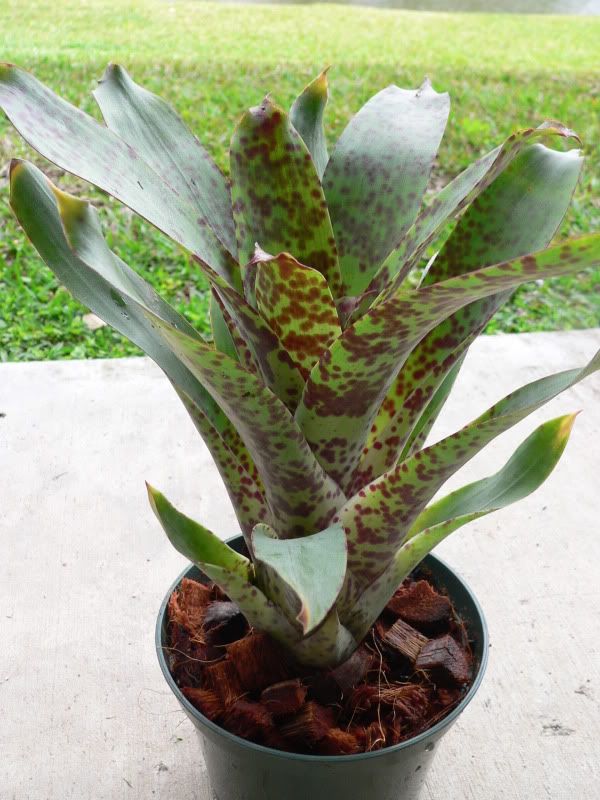 As you can tell I've officially been bitten by the Dyckia bug. Honestly I didn't think that day would ever come but the recent rash of Dyckia postings here finally convinced me.