lowes not susan - it's lady jane photos
kaboehm (zone 9a, TX USA)
November 17, 2010
I posted this as a reply to my Lowes post...but didn't want it to get lost.
Here's my crumpled Lady Jane from Lowe's last night: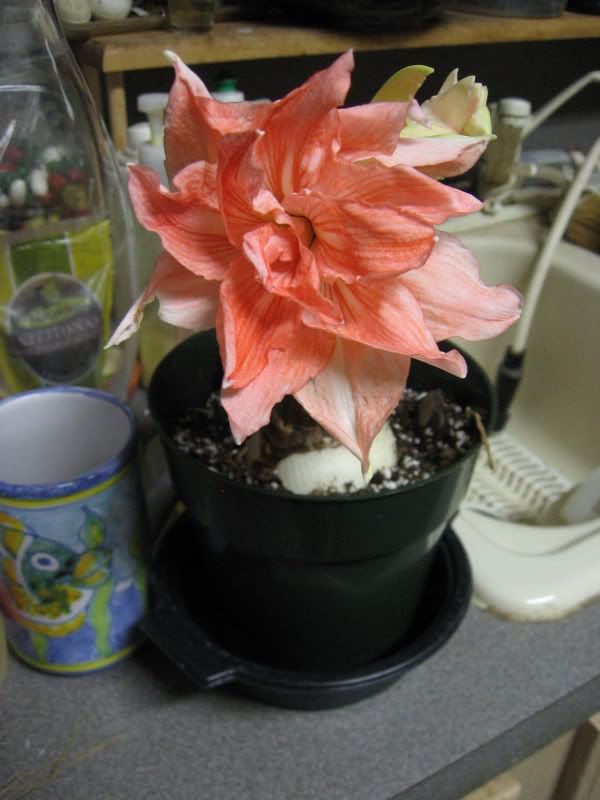 And my original LJ from years ago...year #1, scape #2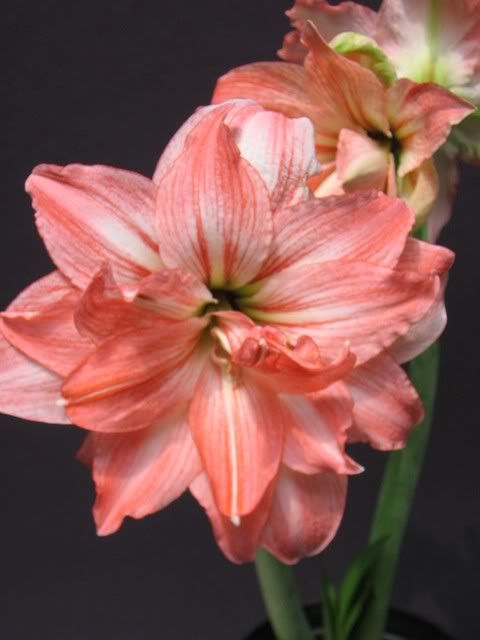 ...and to show how different the same bulb can bloom...here's the first scape from LJ! Year #1 scape #1
...and the SAME BULB blooming in season #2!!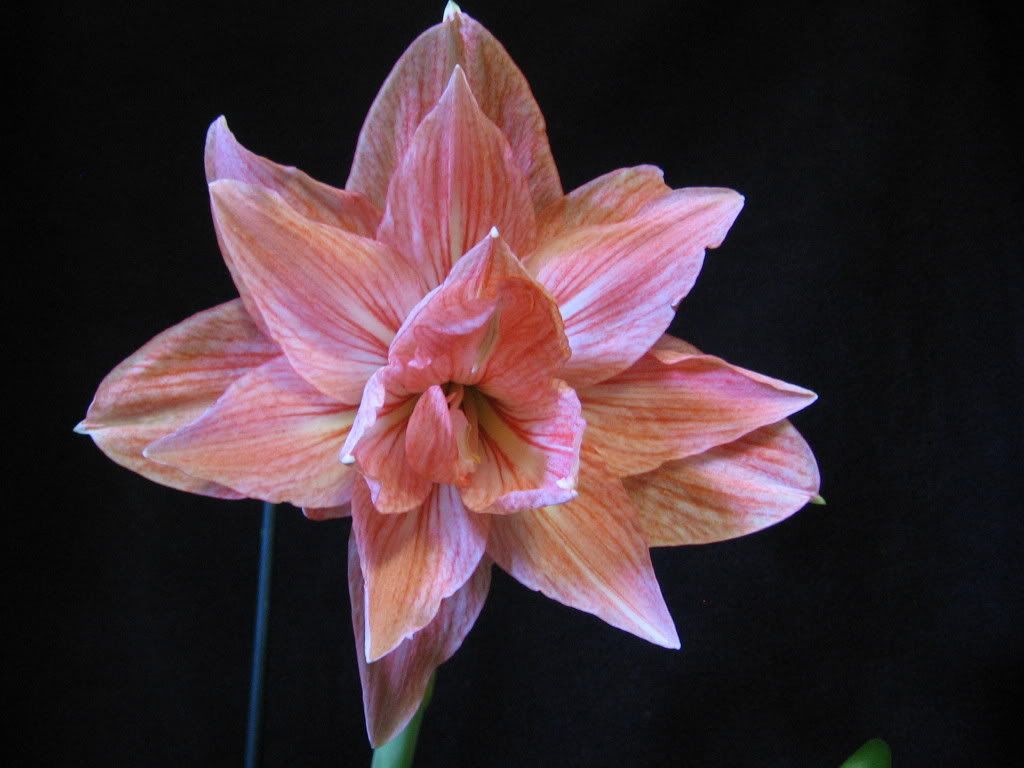 What a find at Lowes last night! $2!!
:-)
Kristi