id's needed
crueltyfre
(Tampa 9a heat 10 sunset 26)
May 5, 2012
Love the dollar table at the Tropiflora sale, but hate the missing tags. Anyone recognize any of these?
Thanks in advance,
Lori
looks like it's dying, but already sent up a pup...
slightly different than the previous one...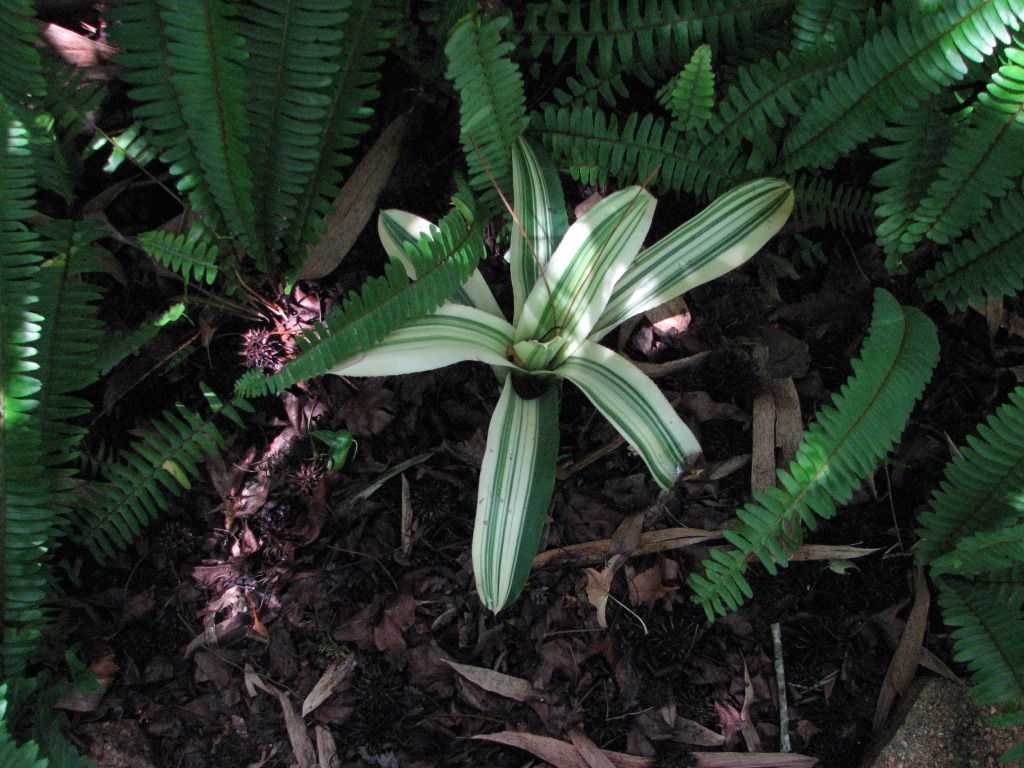 The big one in the back, not the painted fingernails. The spikes are taller than me and I'm 5'3". Big, nasty, lethal thorns.