Bromeliad Society Houston May Show (lots of pics!)
Man what a weekend! I'm beat! Enjoy the pics guys. I only took pics of stuff I liked. If I don't list the names, it means I don't know what it is and took it just for balance. Hover over the image for the name.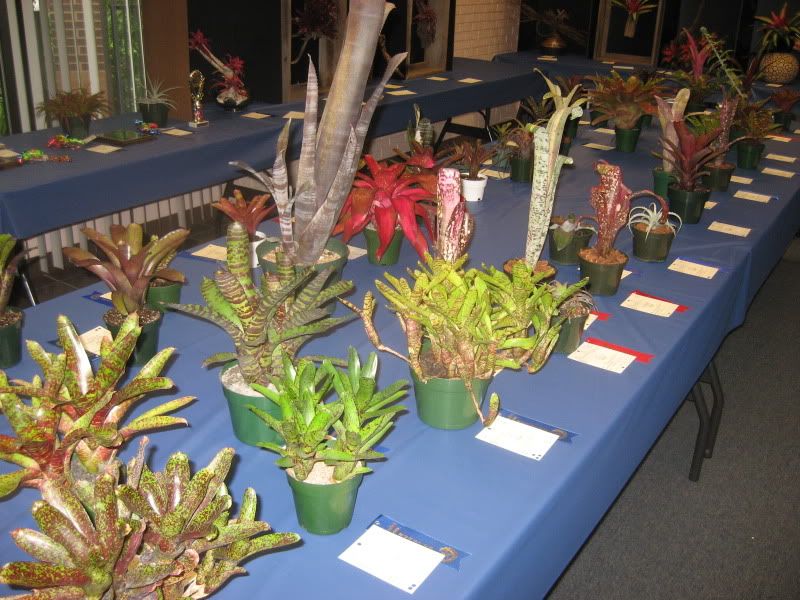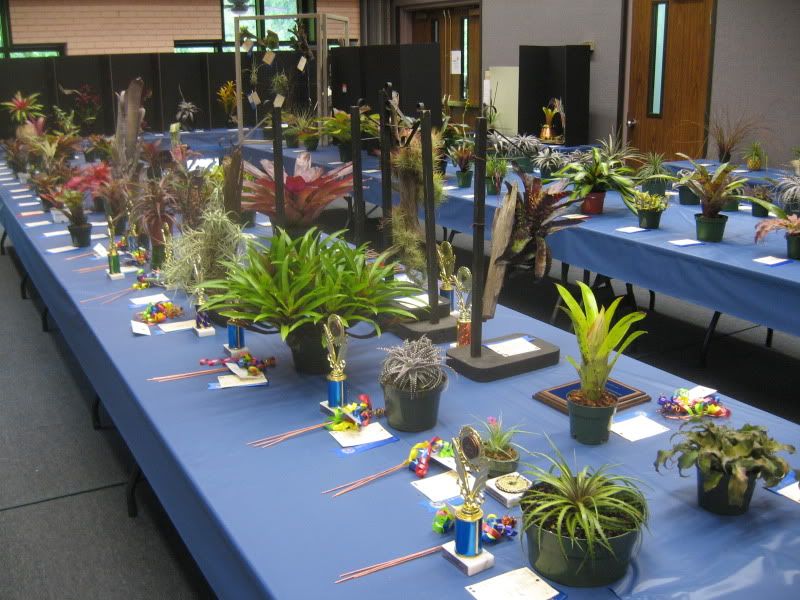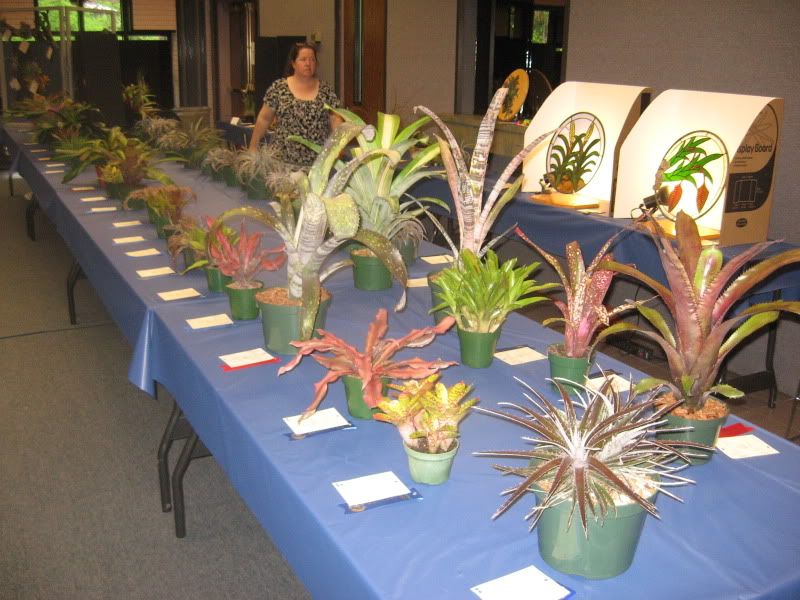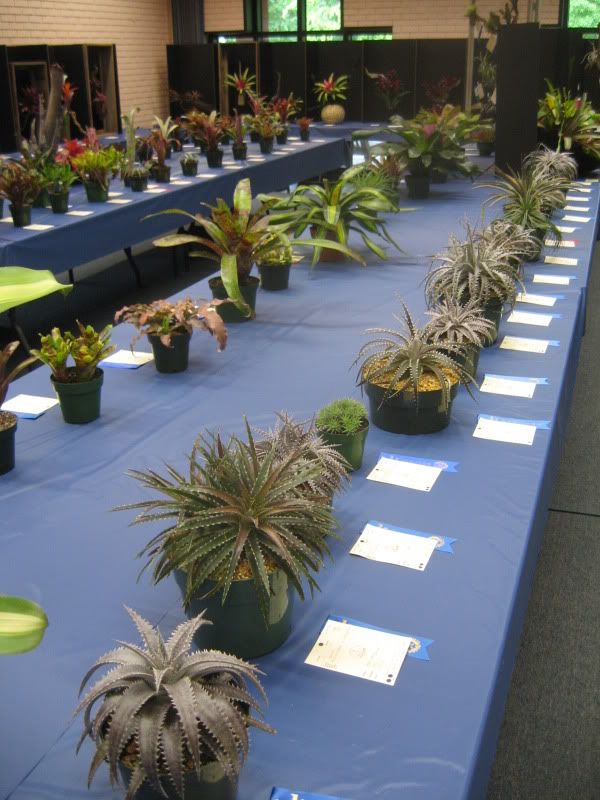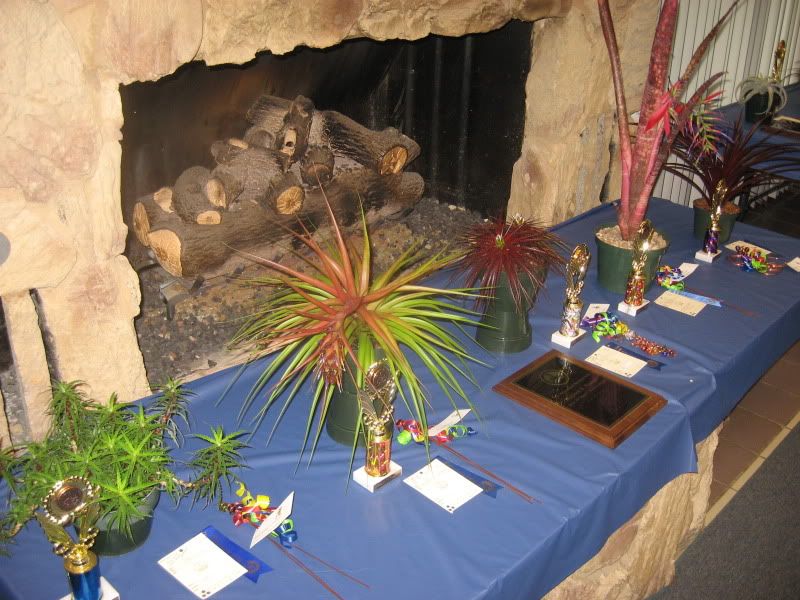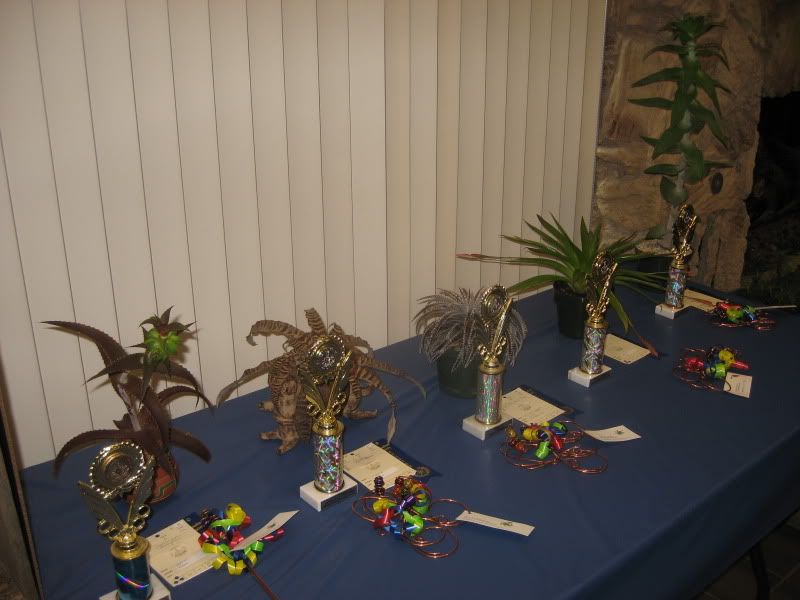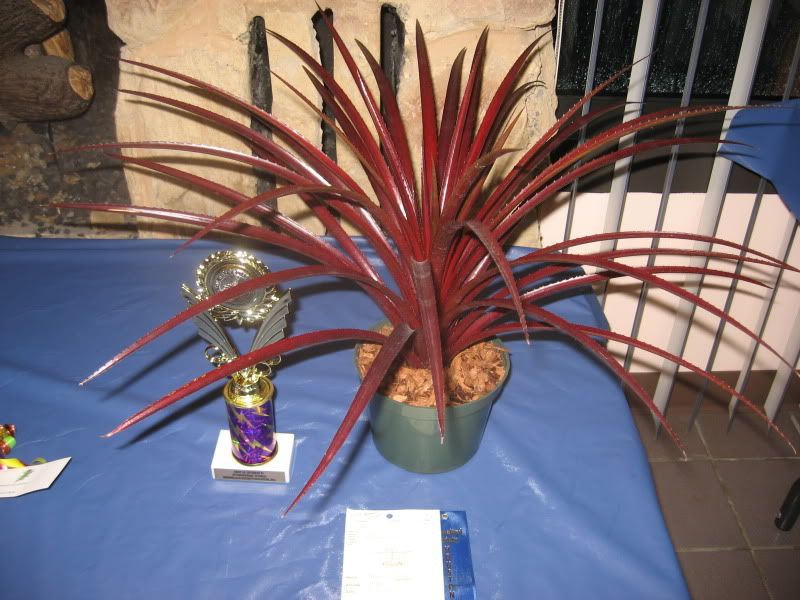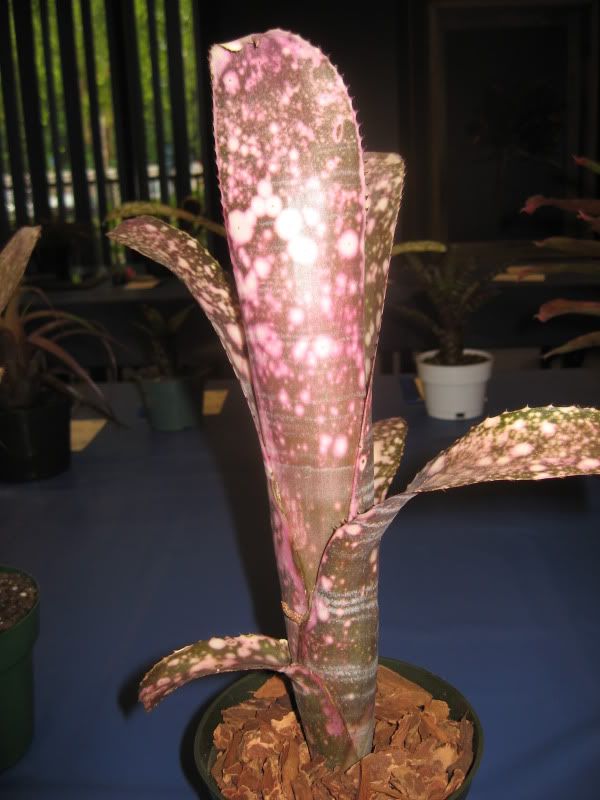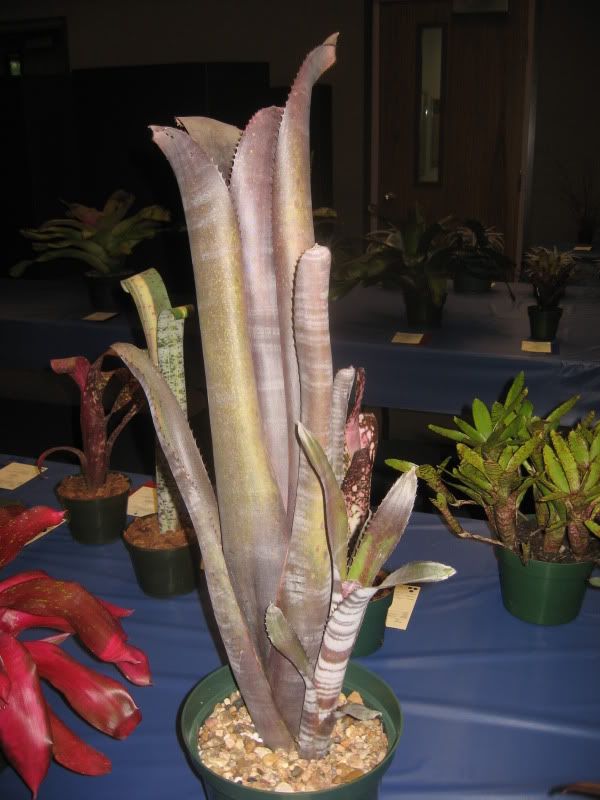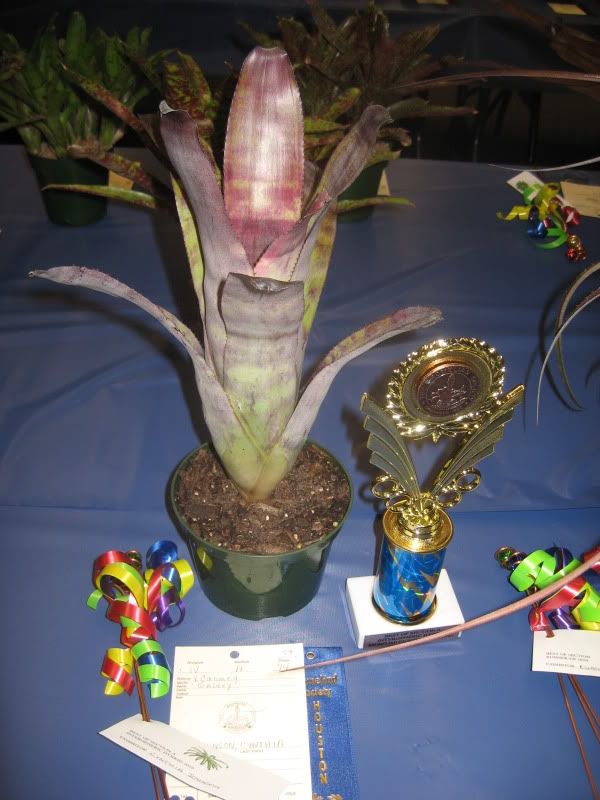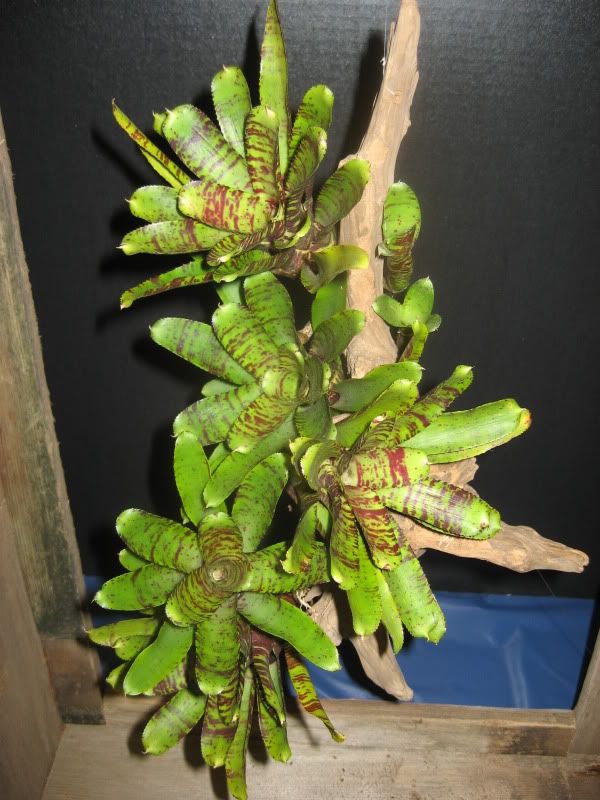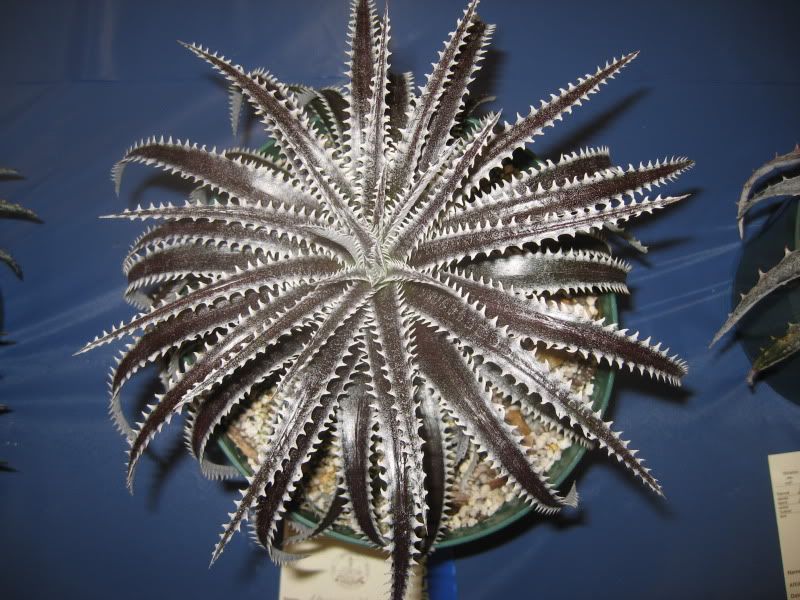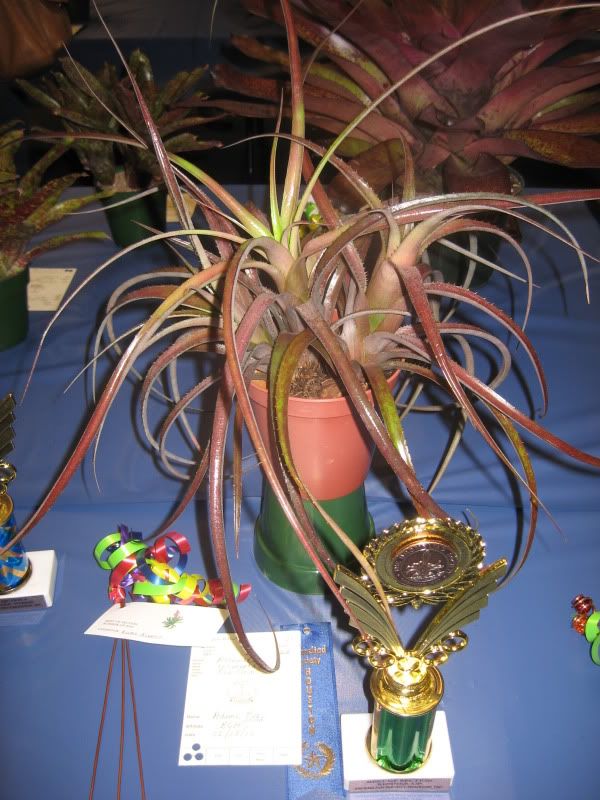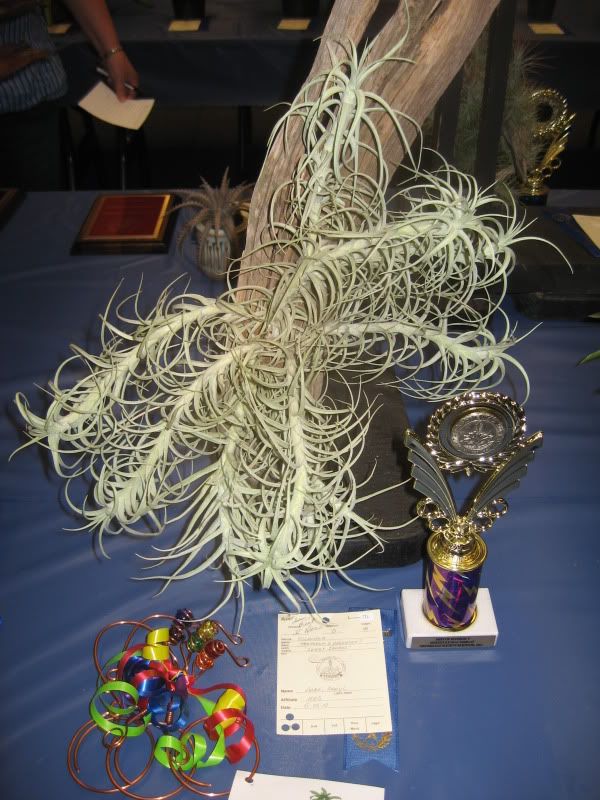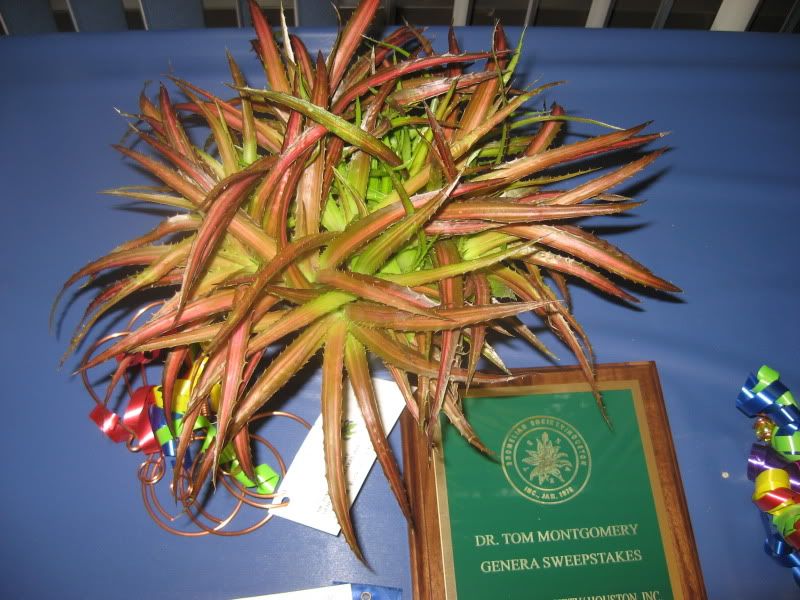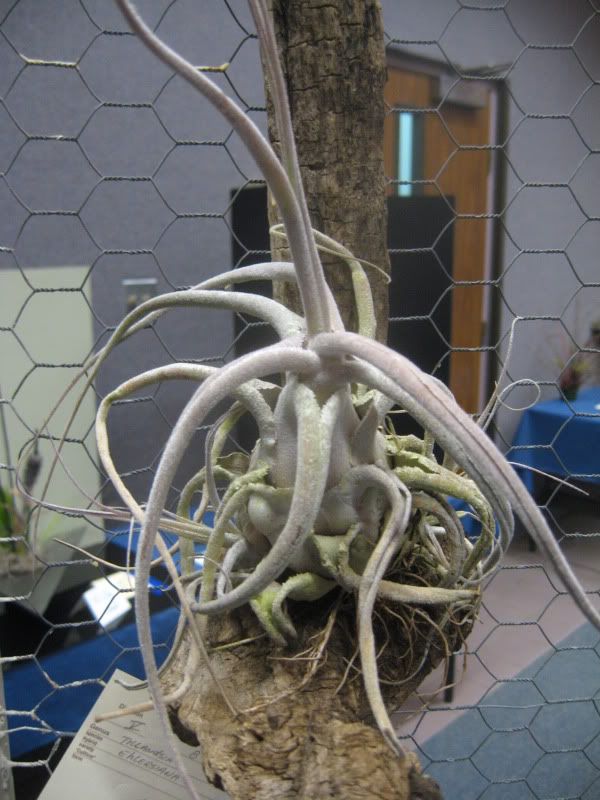 This is a Vriesea!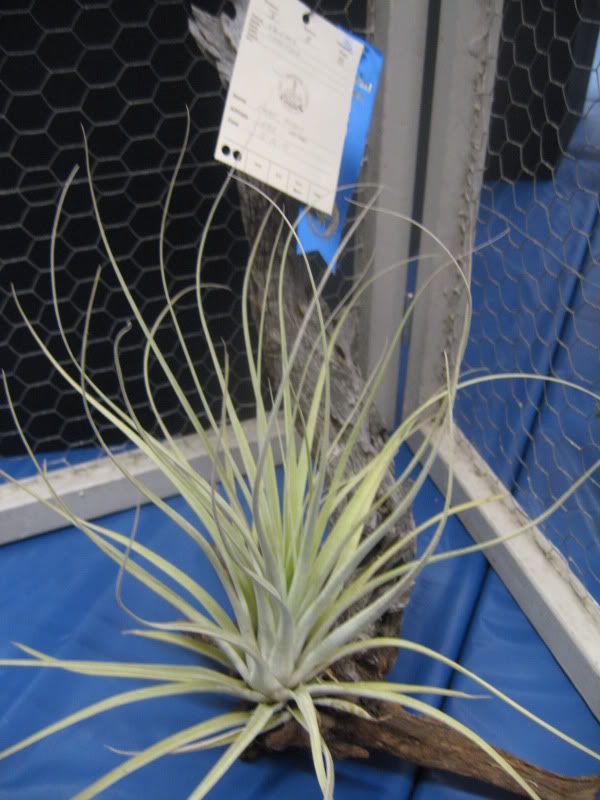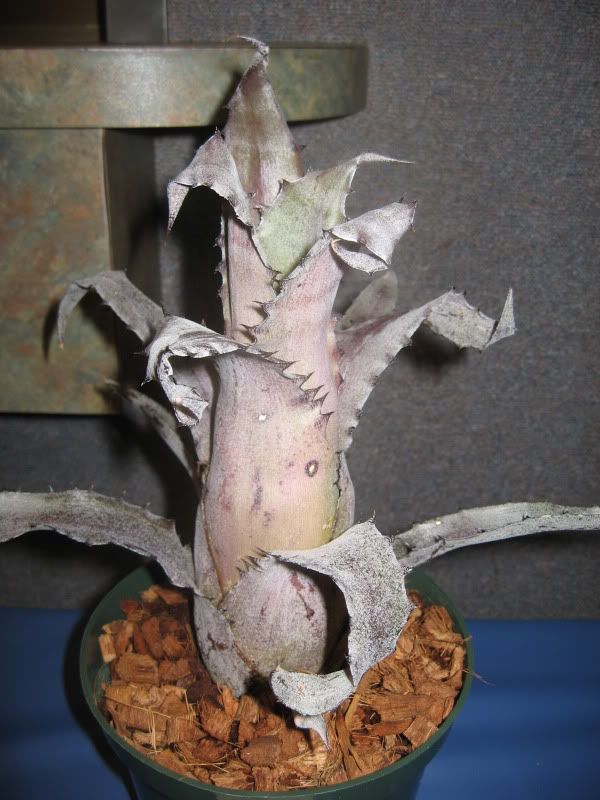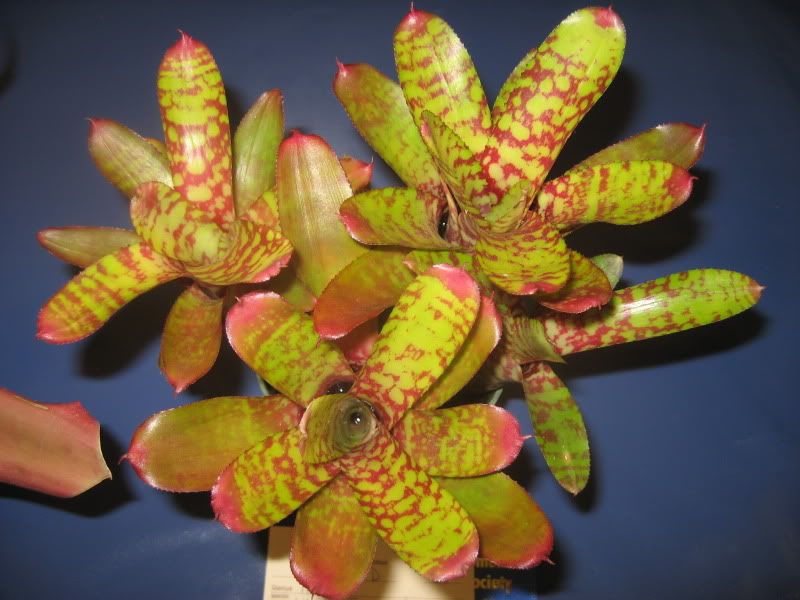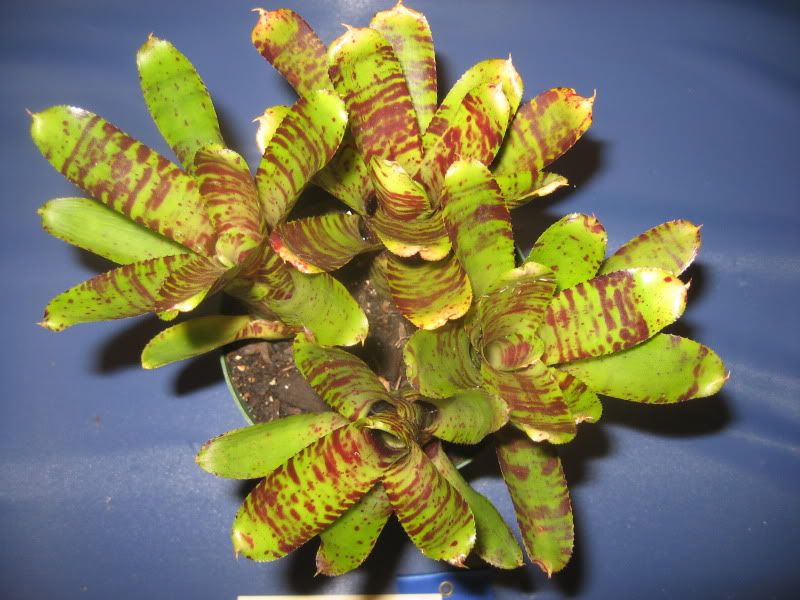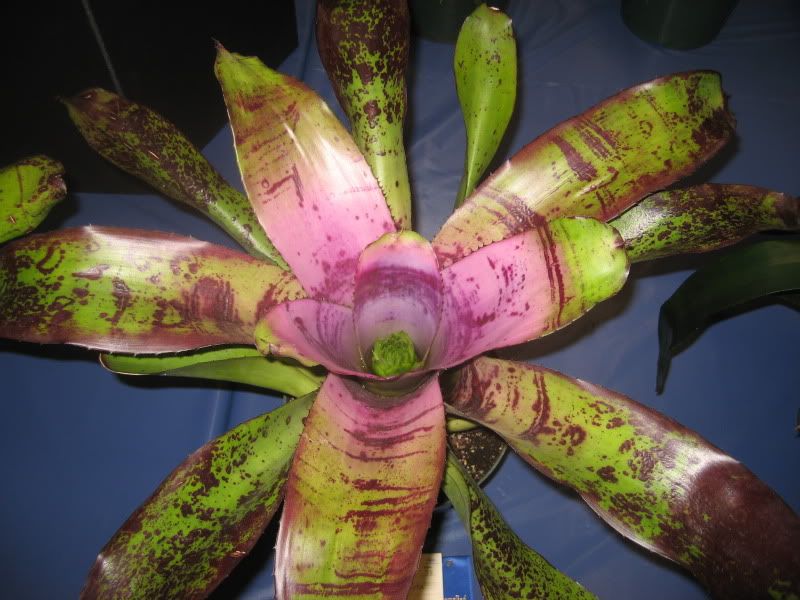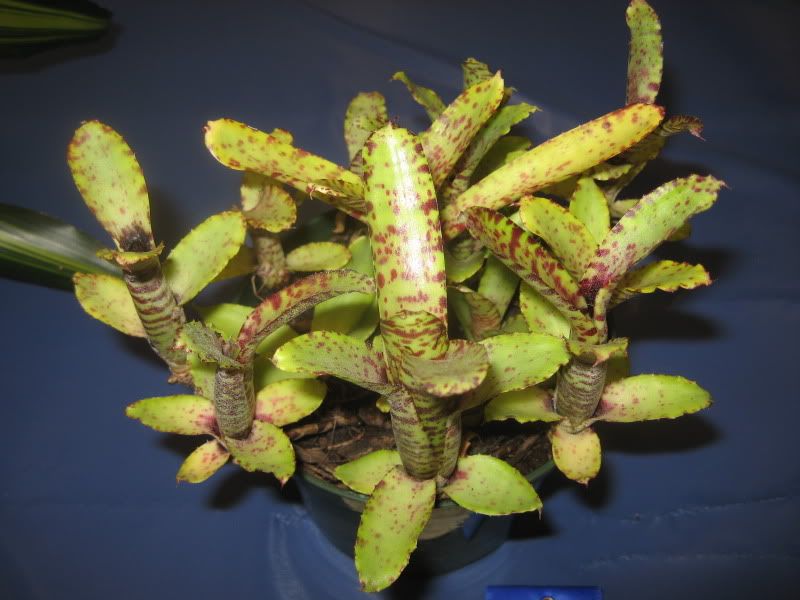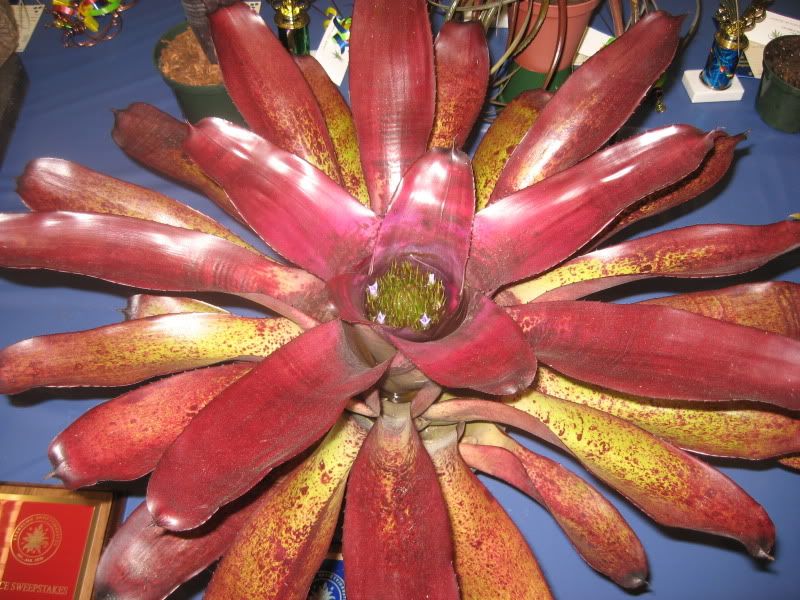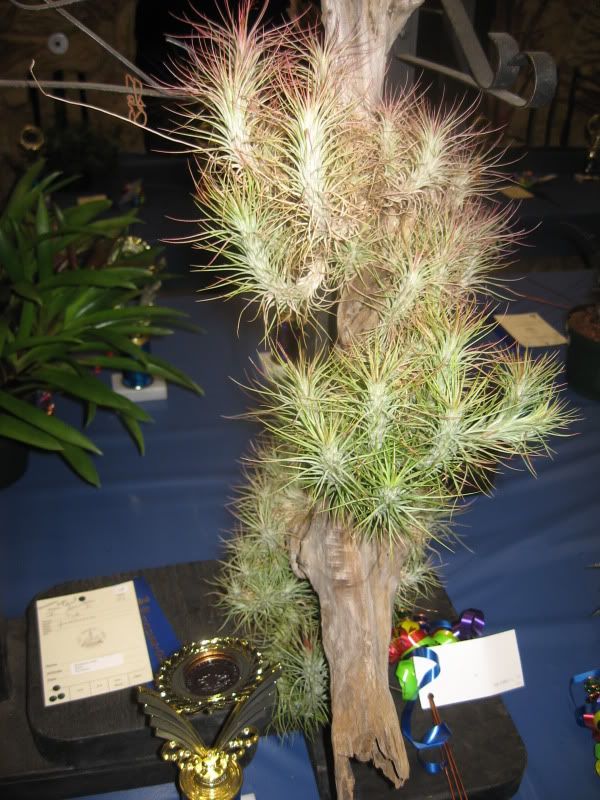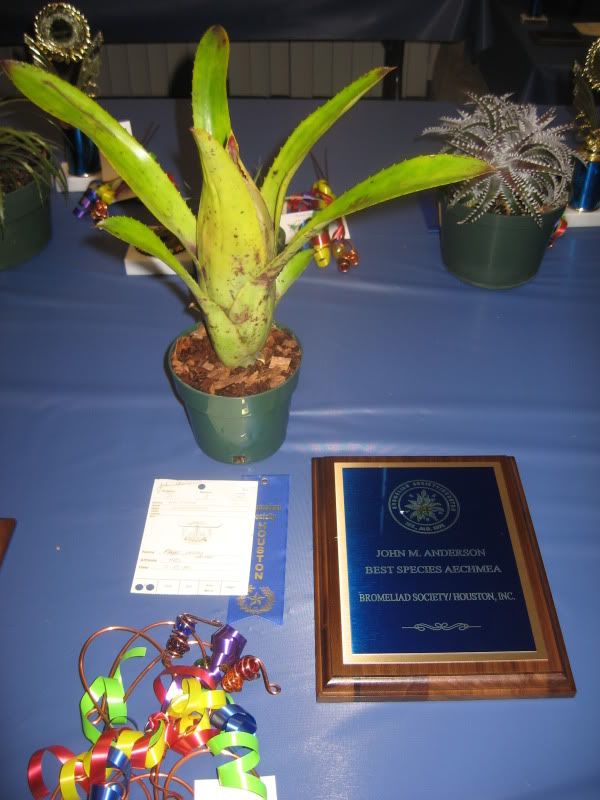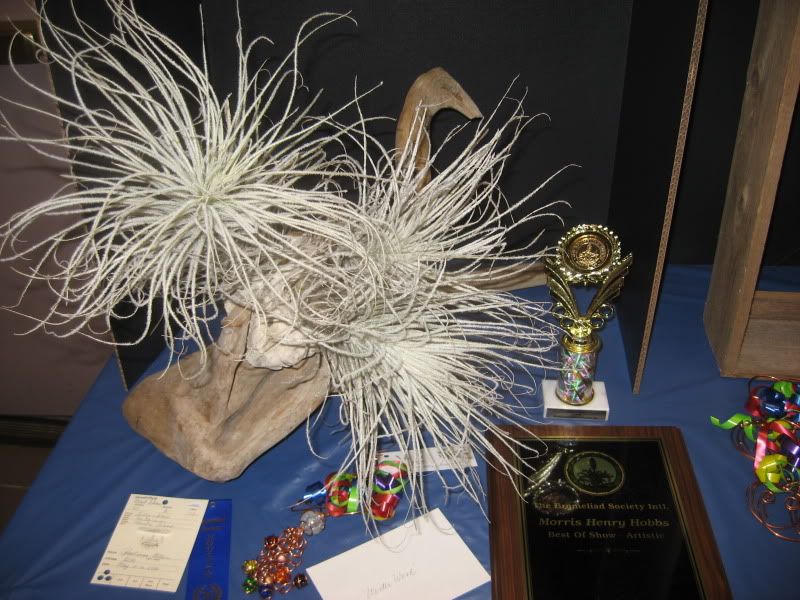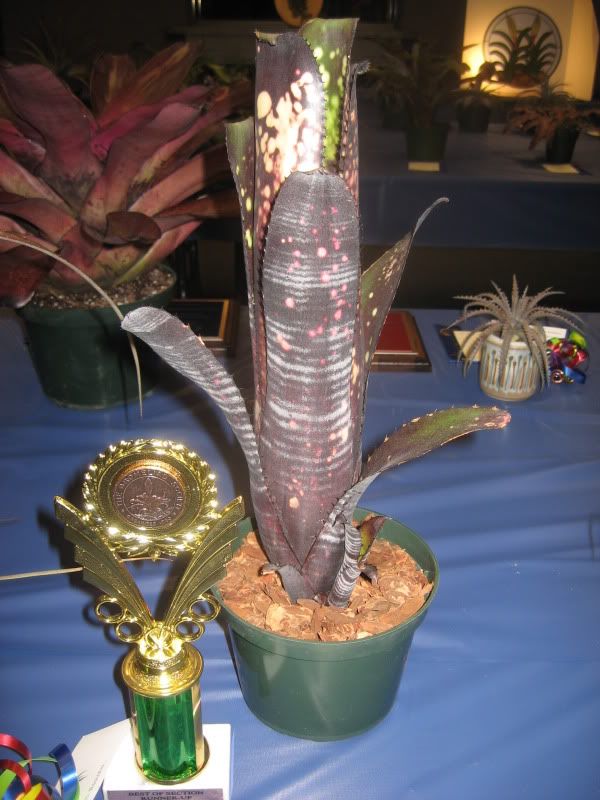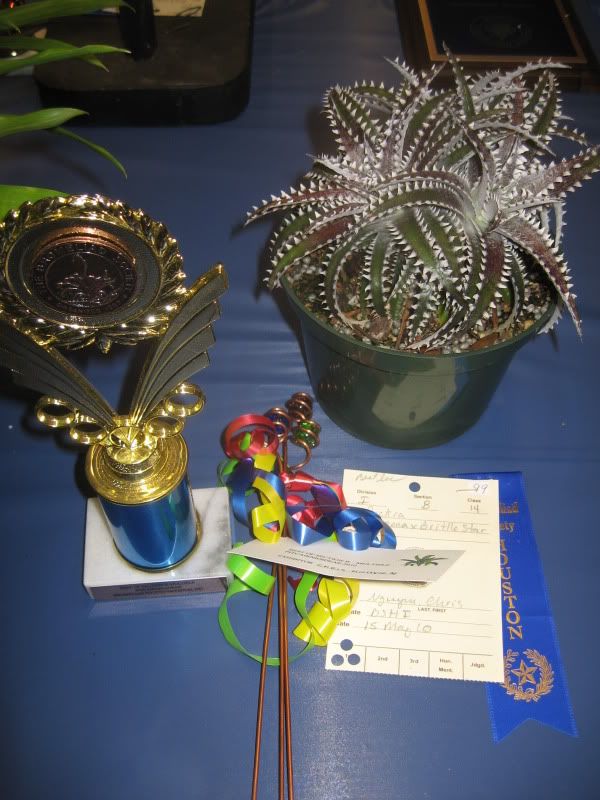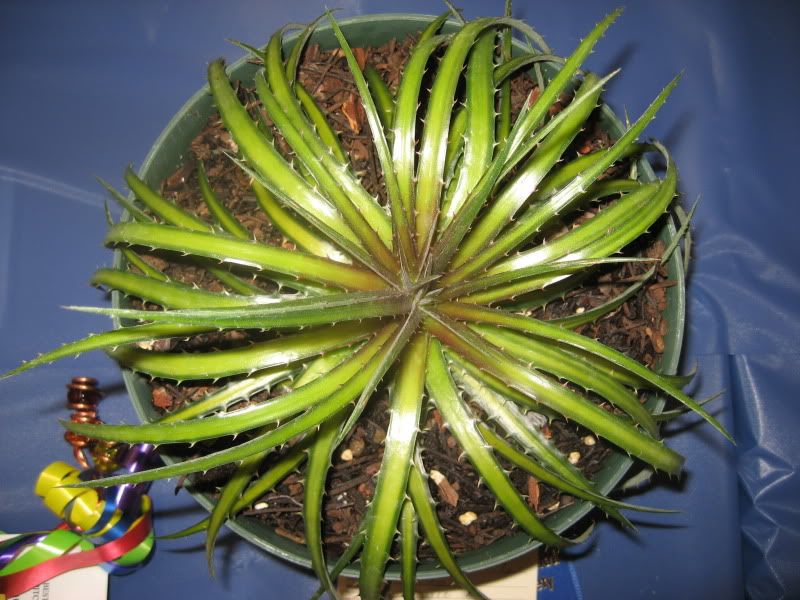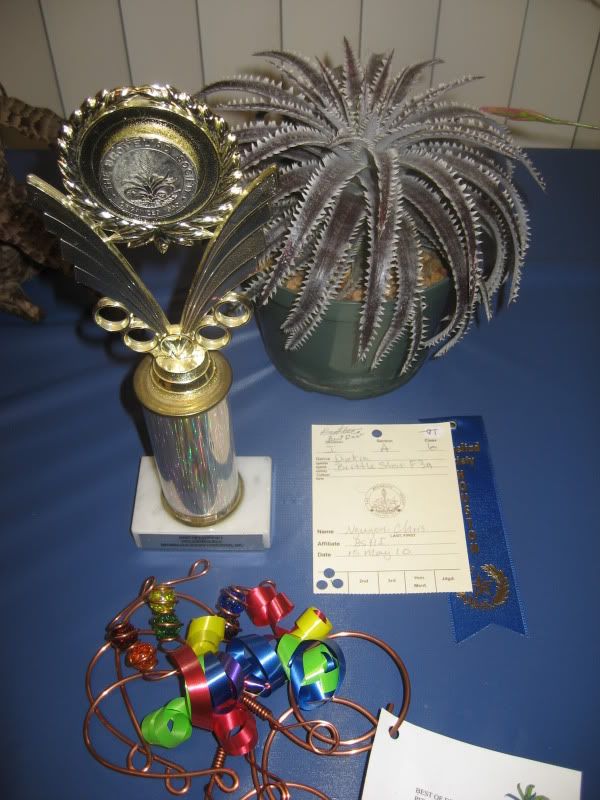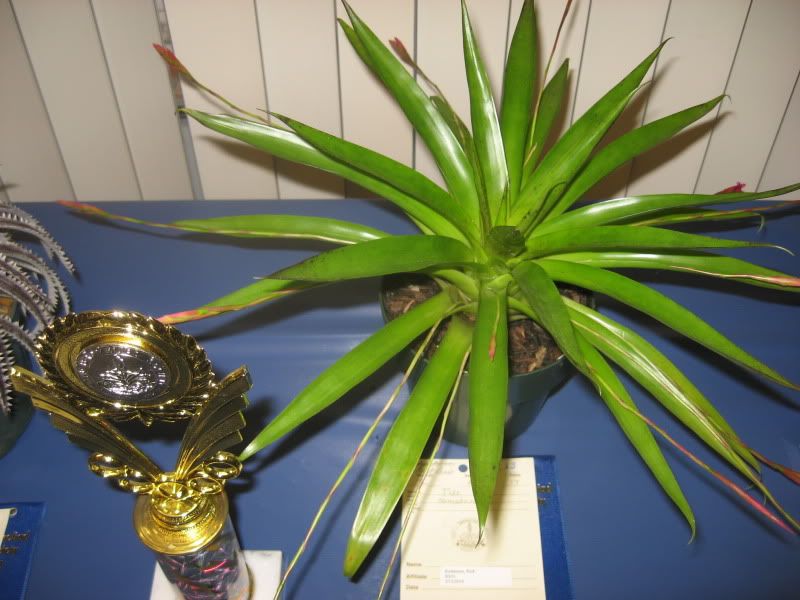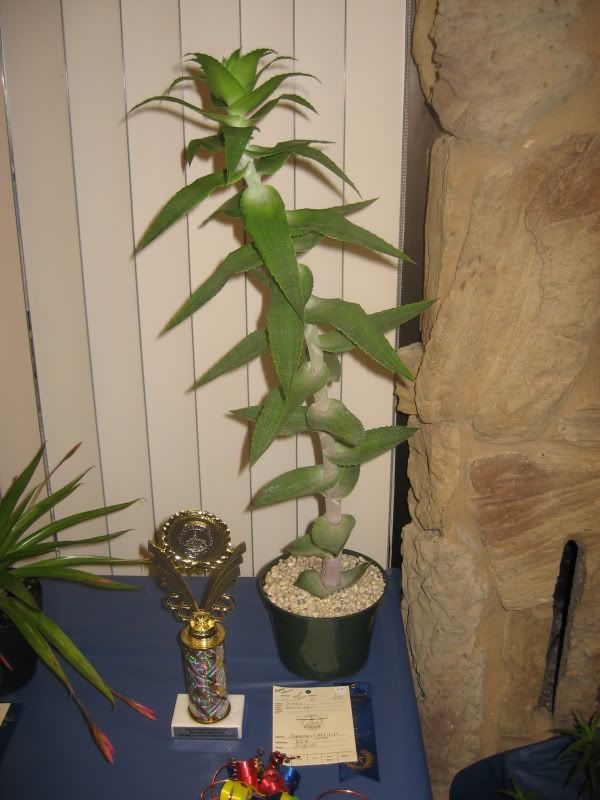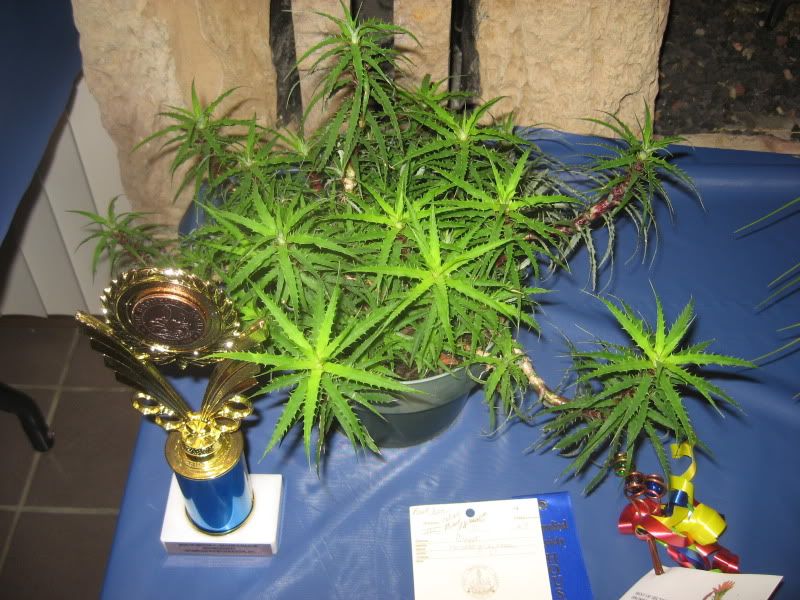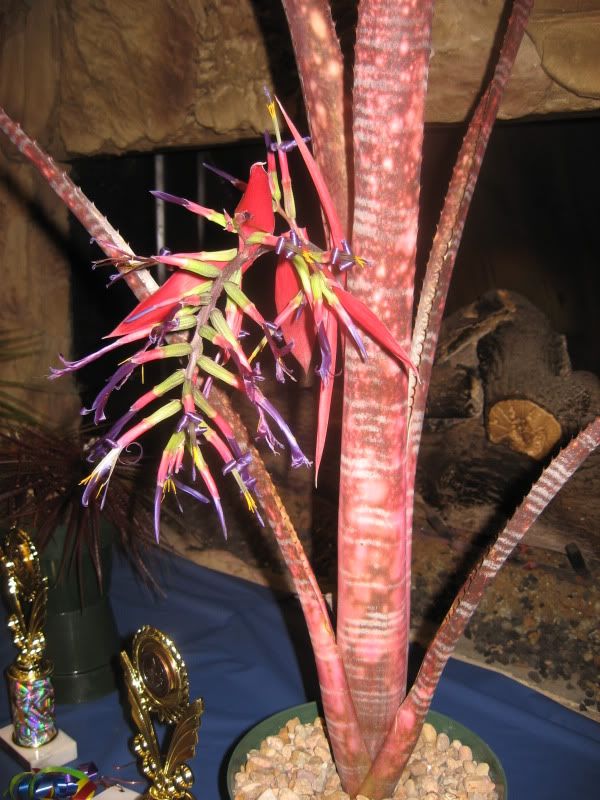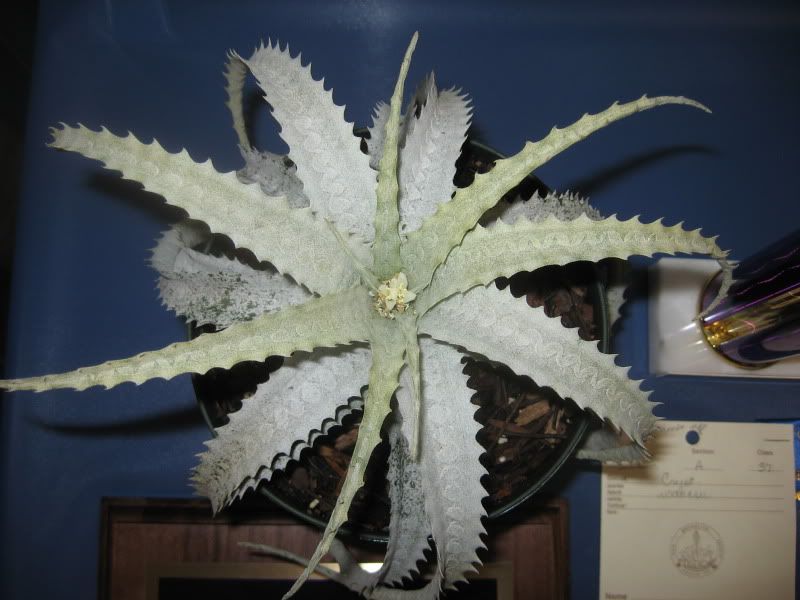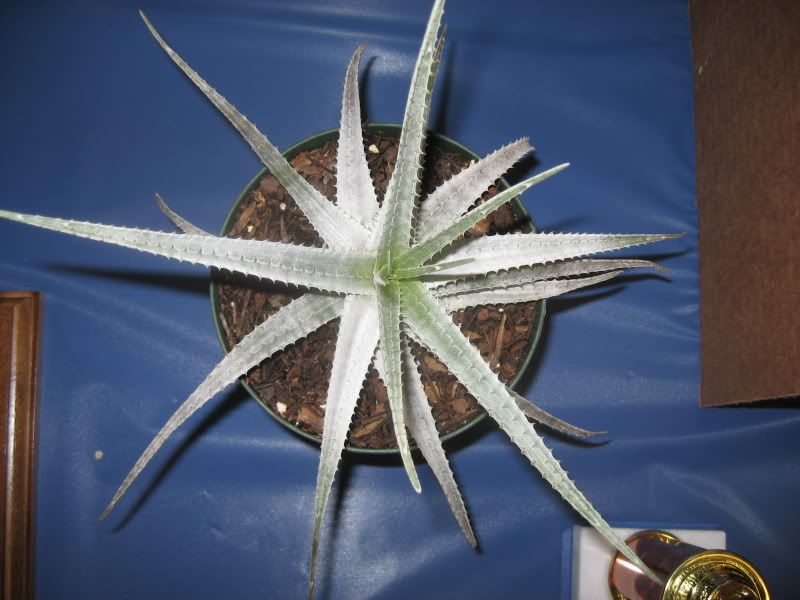 And the Best in Show winner.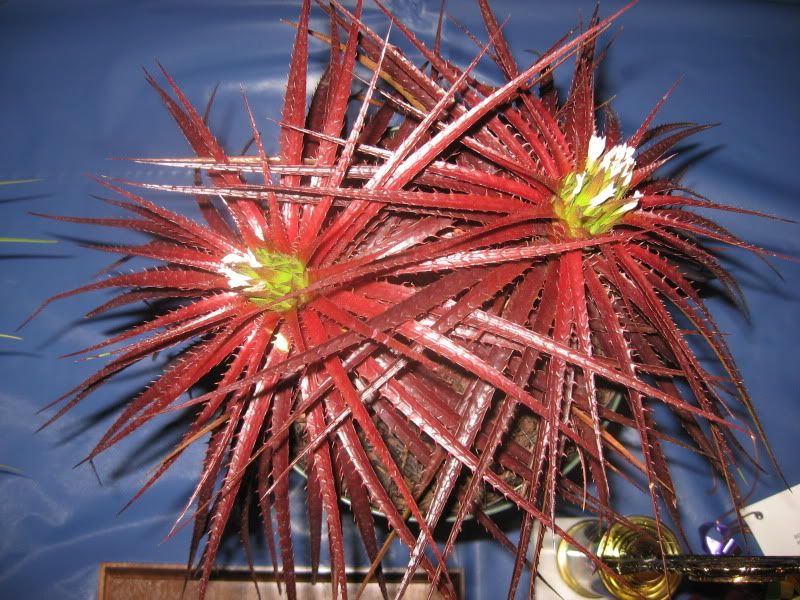 The Tillands are for you Stoney!
C