I love me Broms
I just love these guys
They make me smile when im not feeling great
When I go out to water them, it takes me to another place.
I so wish I could show some of the colour that I see when they have been watered in the right lighting. I cannot capture the glow on camera ( you all probably know what I mean)
Ive recently had a sale from home with a sign out on the highway. I did not have the roaring trade I desired but the comments that I got about these bromeliads was very encouraging.
I had customers running back to their cars for their cameras.
I had a profesional photographer wishing she had her camera that day with her.
I had a great time showing them off....lol
I love me broms
1
2
3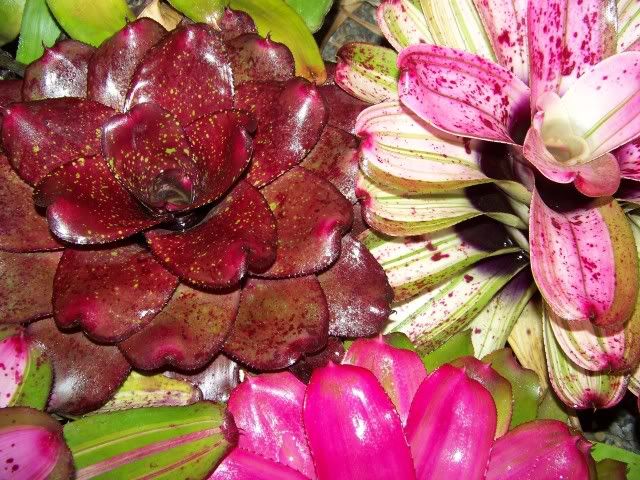 4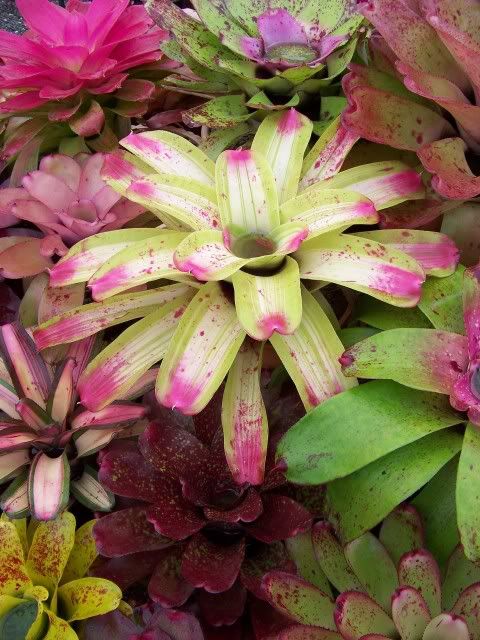 5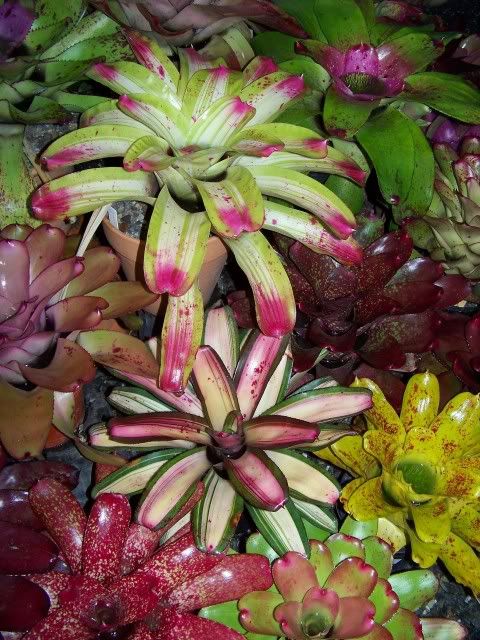 6
7
8
9
10