ID's please
matt15
(Brisbane)
June 21, 2010
Hi all,
I know i've come to the right place for less head scratching and more ID tag writing. So here goes:
The first one:
I've always considered this to be Aec Shining Light but now it has flowered i'm thinking otherwise. I know there are several forms very simular, does anybody know which one?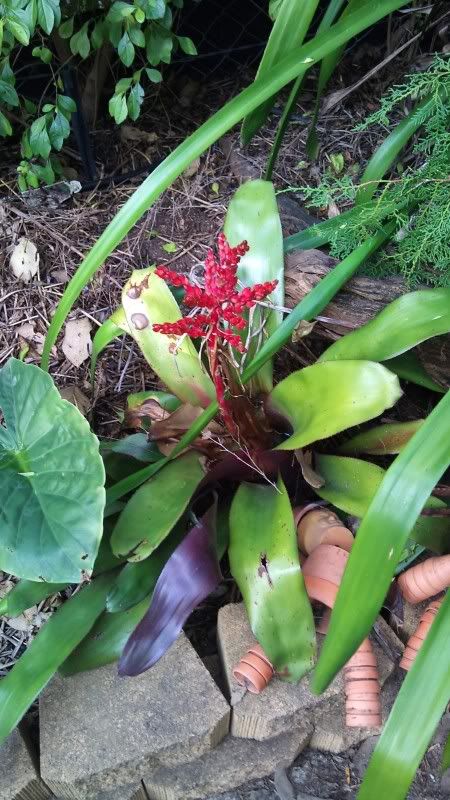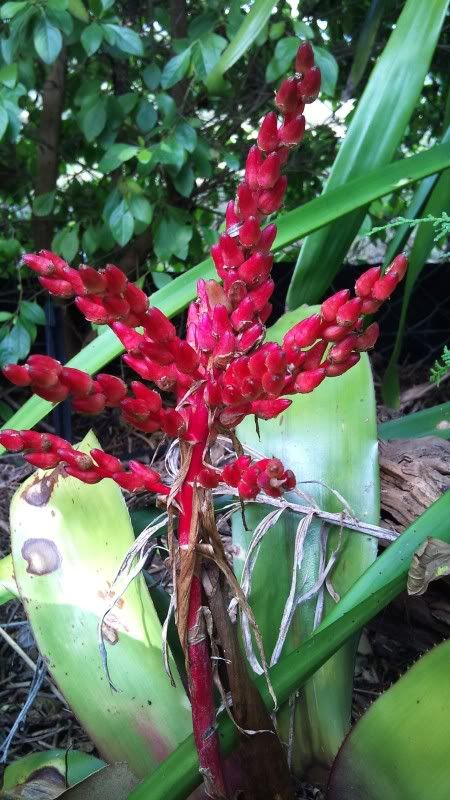 Second:
Can anybody confirm if this clump Aec Malva? I originally thought it was Mulfordii. I also know the flower is old but I thought it would be worth a try.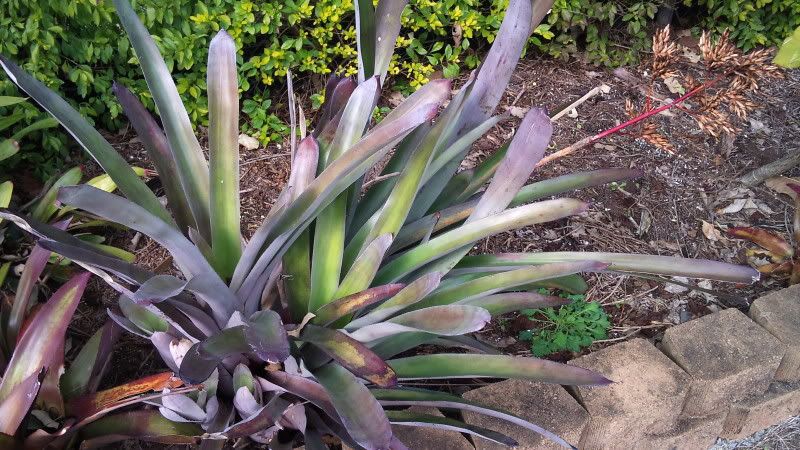 Third:
I'm really confused but slowly learning here. My dad has several clumps which I believed to be Aec Orlandiana.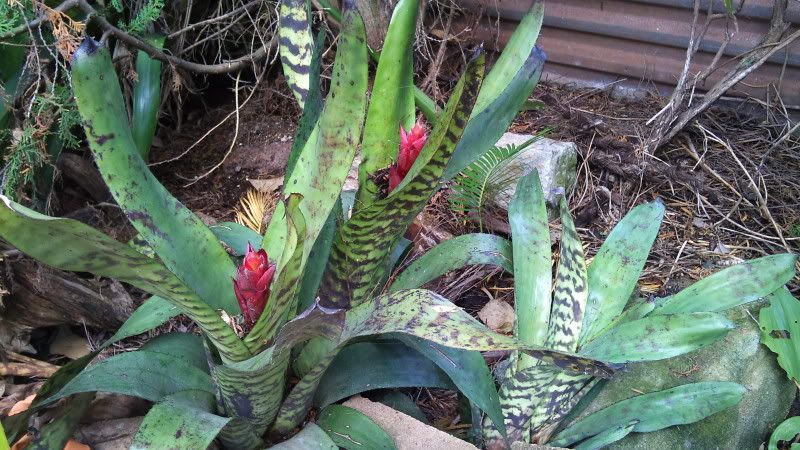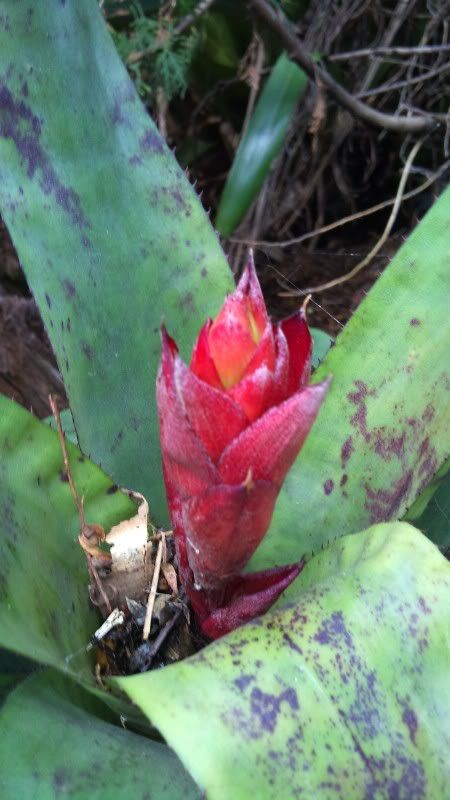 That was until I saw this today which I removed from his garden for photos and of course to take home :)
This to me looks like Aec Fosteriana but the inflorescence is more a purple than a red?
Can anybody help for an ID? It has been in a shaded area of his garden and receives no fertilizer. Another possibility is that the flower is old, hence the loss of redness with time.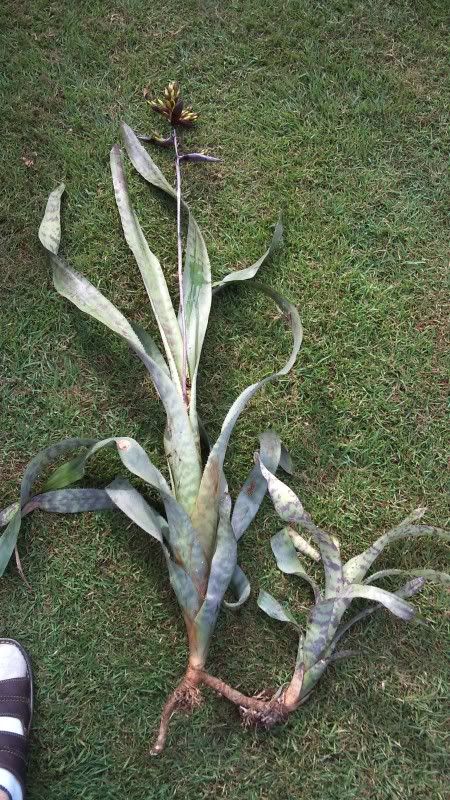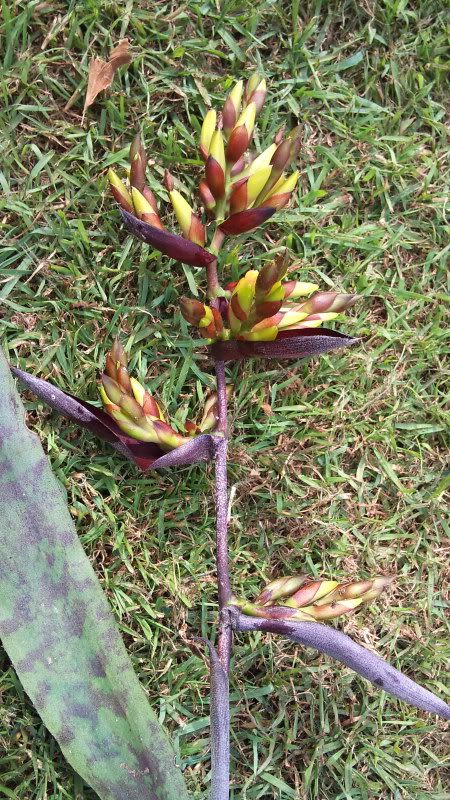 Thank you in advance....
Matt