A few id confirmations please & some others!
Beachplants
(Z11)
February 4, 2012
Hi guys -
Is this Echeveria 'black prince'??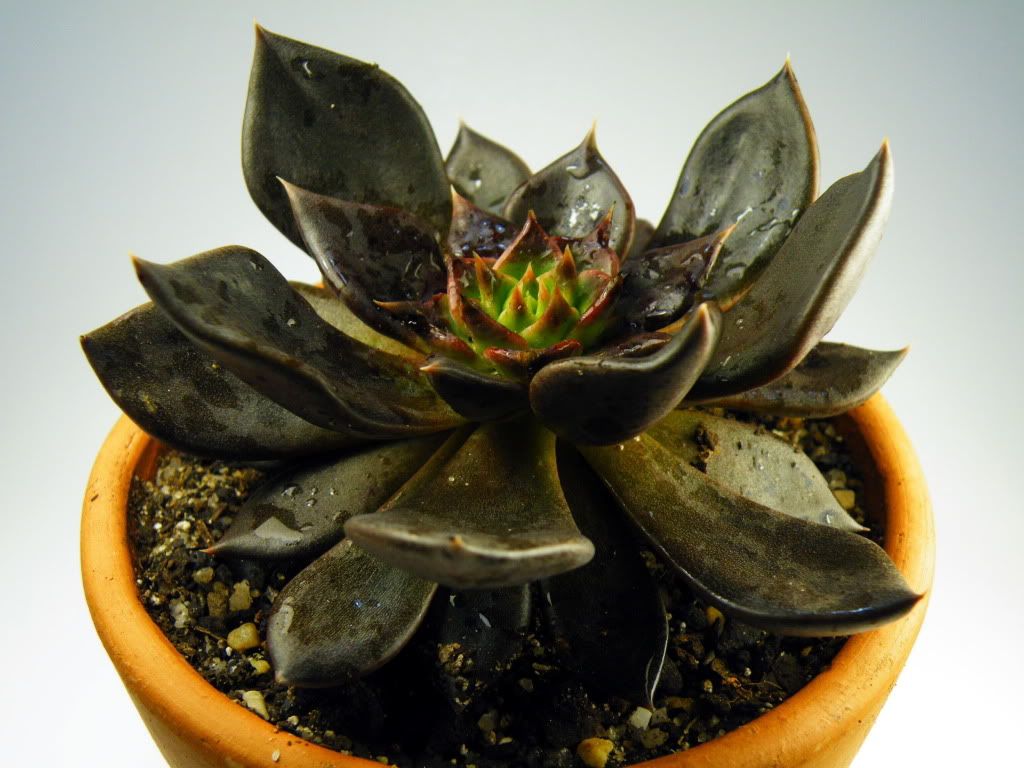 And this one - looks like a young Crassula 'buddah's temple'??
A few others
This is Crassula elegans subsp elegans
Crassula 'morgan's beauty'
and update on one the Crassula barklyi (bandaged finger) seedlings - love these!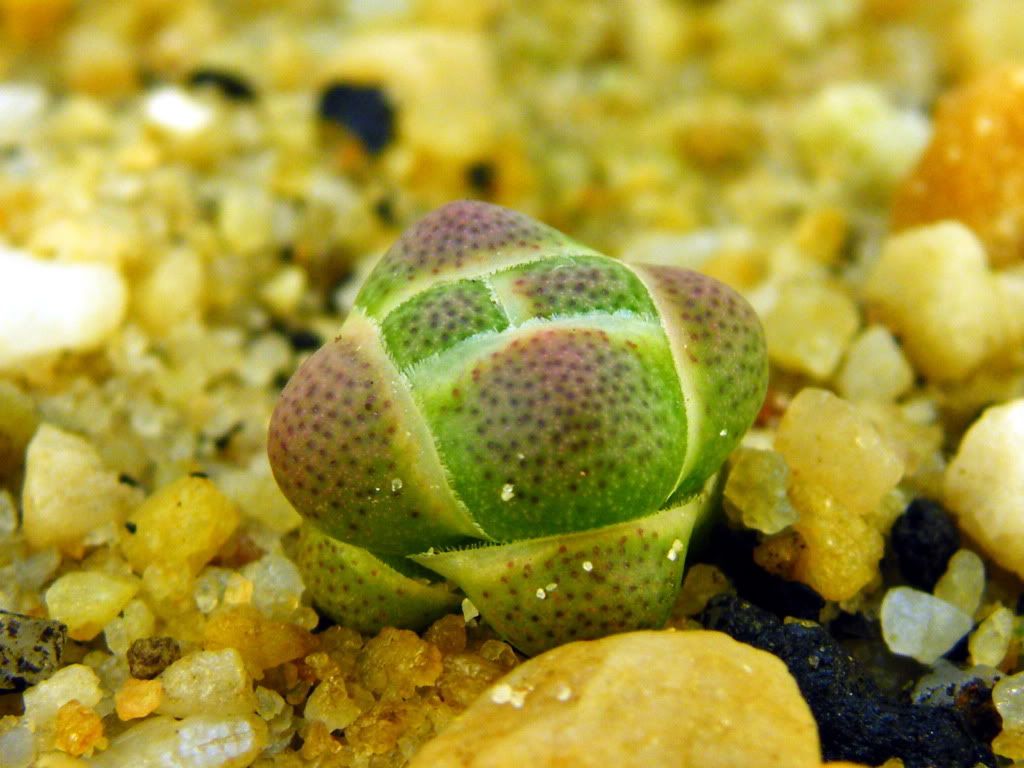 Thanks & enjoy!
Rian