Vanessas Start the Caterpillar Season!
misssherry
(Z8/9SE MS)
April 20, 2013
I saw what looked like an American lady nest on some cudweed across the road the other day, but forgot to go back and check on it. So I checked today and got my first caterpillars of the season to raise on the porch -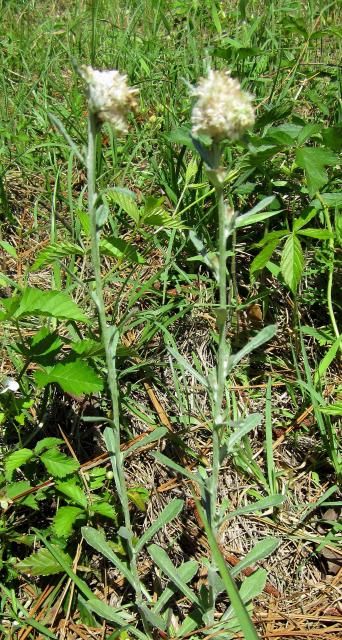 Then I checked the false nettles in the main patch, and I found one red admiral nest after the other. Here's one -
I hope I found the red admirals before those parasitic wasps did! They're tiny, as are the American ladies, so, hopefully, they'll be okay.
Sherry