Ok so, it is a boy!!
Beachplants
(Z11)
February 8, 2013
Hi guys,
We are now done with all the tests, all good, all toes, legs, arms, fingers...+ heart and so on all good. Amnio also done!
It is a little boy and this was taken today - he is 20 weeks and 5 days! I think he weighs 320g more or less and length of a banana (16.4 - 17cm)
So there!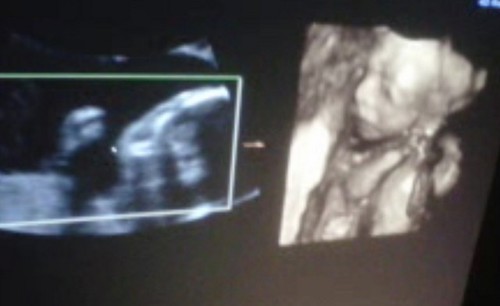 This post was edited by Beachplants on Fri, Feb 8, 13 at 12:23