Seeds anyone?....................continued
gottahosta
(z7b_NE_GA)
February 3, 2010
Hey, it's Wednesday!
This offer is for regular members/posters first. Postage + shipping is expected. Email me.
I may just pass out 5-6 seeds of the first two crosses if anyone wants to do that, so you have a little of both!
6 seed packets of 10-12 seeds of each first two crosses being offered.
I'm trying to think of a contest but my brain is fried from all the tax forms and numbers!! Sorry!
Okey, here are the crosses:
1.)Dorthea x sdlg (Bergfeuer x Super Spot)-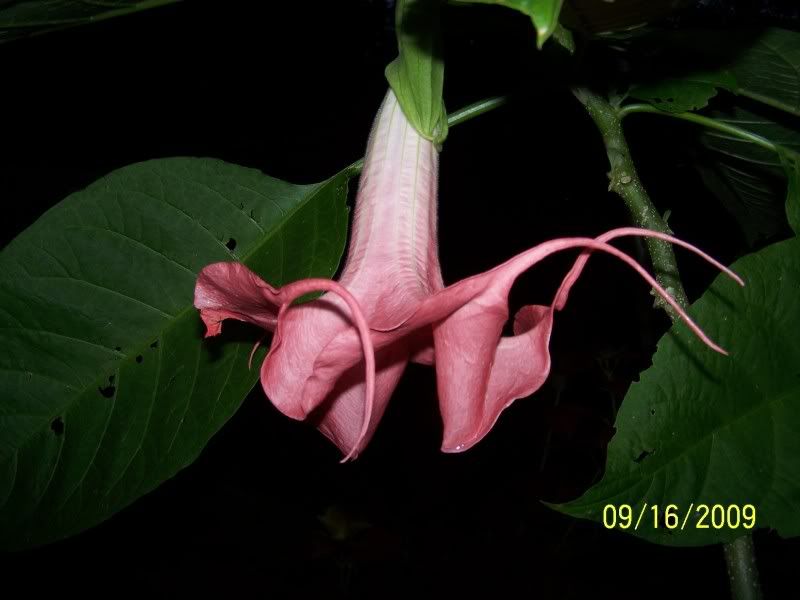 2.) Dorthea (see above photo!!) x Pink Perfection (see link below for PP photo)
And then, I have a very limited amount of this cross, just a few seeds to share-
(73E Tootsie x Shooting Star) x First Belle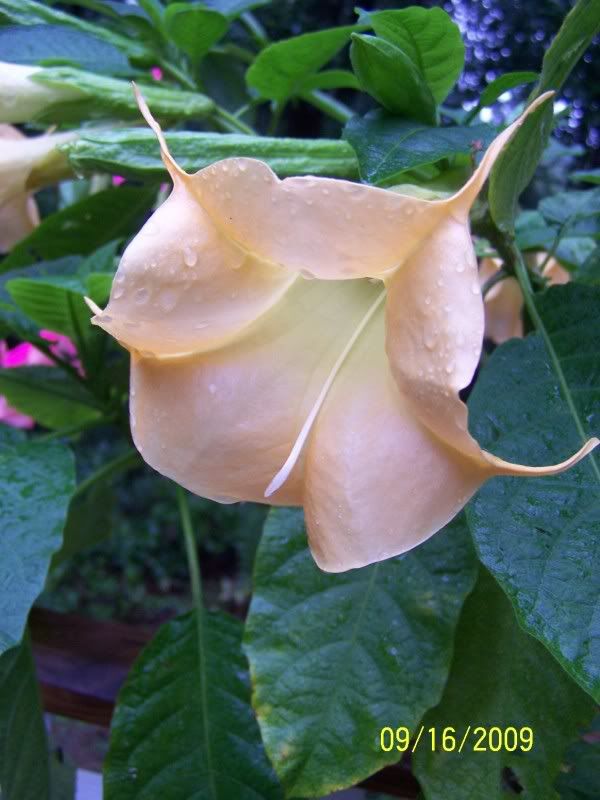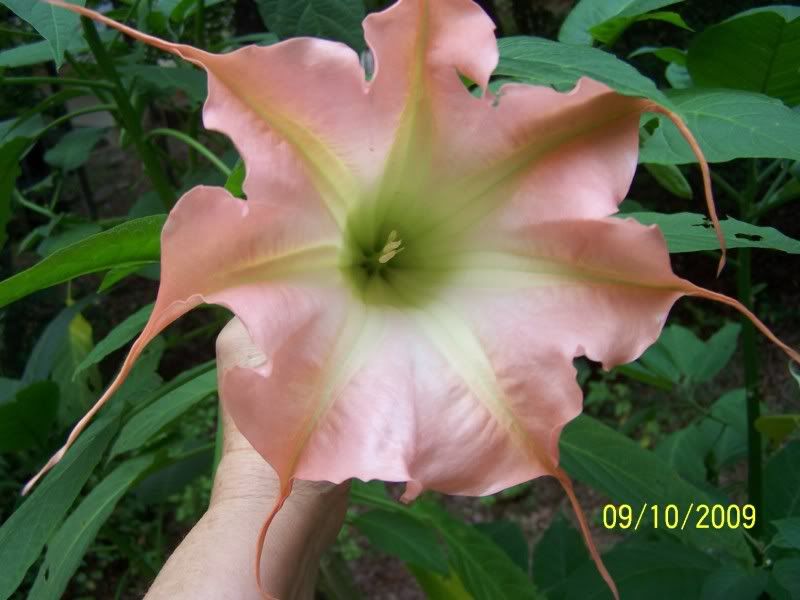 Hugs, Brenda
Here is a link that might be useful: Pink Perfektion