Parentage?
bromadams
(10b)
July 8, 2010
I've been growing out a bunch of these seedling that I started from nursery collected seed and I'm getting pretty close to picking the keepers and I was trying to guess the parentage. Unfortunately, the seeds came from two seed parents and I mixed them together. The one "style" that I like has reddish markings on top, like a Ae. fosteriania but redder and narrower. The other ones have some dark pink/purple colors and clearly have Q. edmundoi in them.
My experience is that Ae fosteriana has strong markings on top while orlandiana doesn't. Bert, the cross between the two has some markings on top but not as strong as fosteriana.
Here is the top of orlandiana: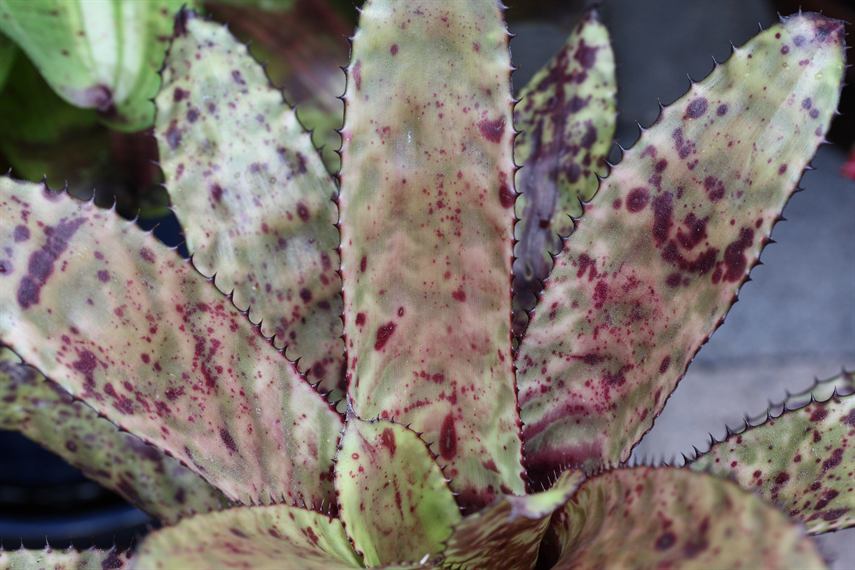 And here is the top of fosteriana: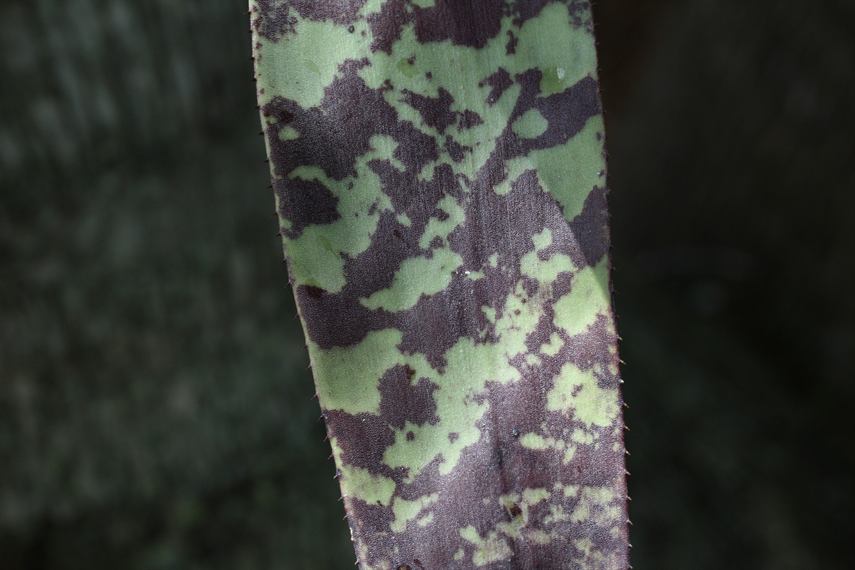 From the side, my hybrids look exactly like orlandiana but these two are quite different on top.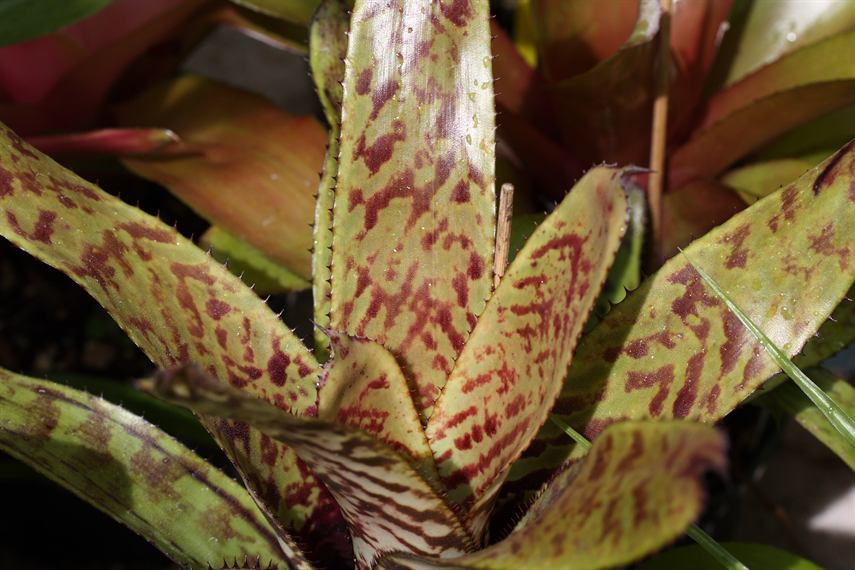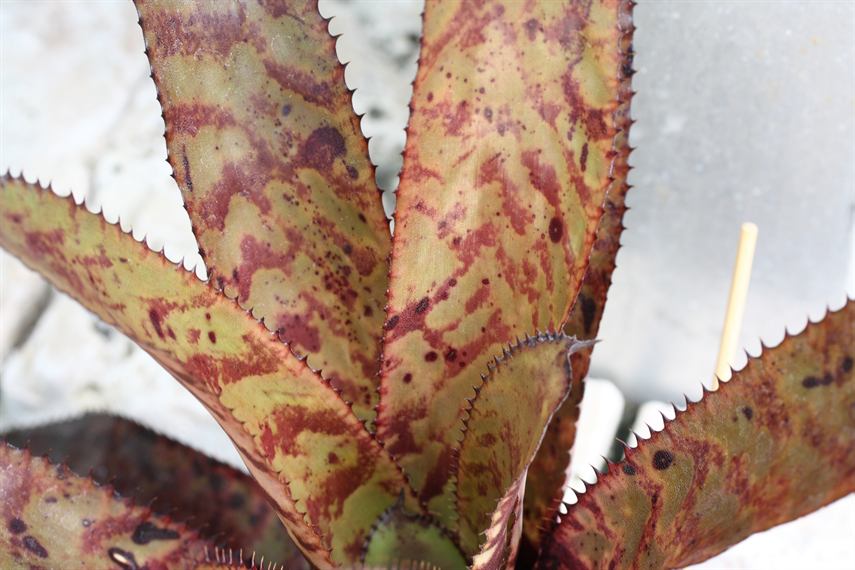 So what do you think, orlandiana x fosteriana or maybe some edmundoi thrown in there too?