New plants and Help Identifying!
teenagegreenthumb
(6a)
February 28, 2012
So, I went to Home Depot to buy a cactus. Just one cactus. But when I got there, they moved the entire succulent section to the cold entry way. Now I know these plants are hardy plants, but it is cold in Kansas! The section was right next to the automatic doors and the wind had blown some little plants from the shelves. So I scooped them back up and began my cactus search, and this is what I ended up with:
My Rebutia Cactus:
Echeveria (not sure what species!)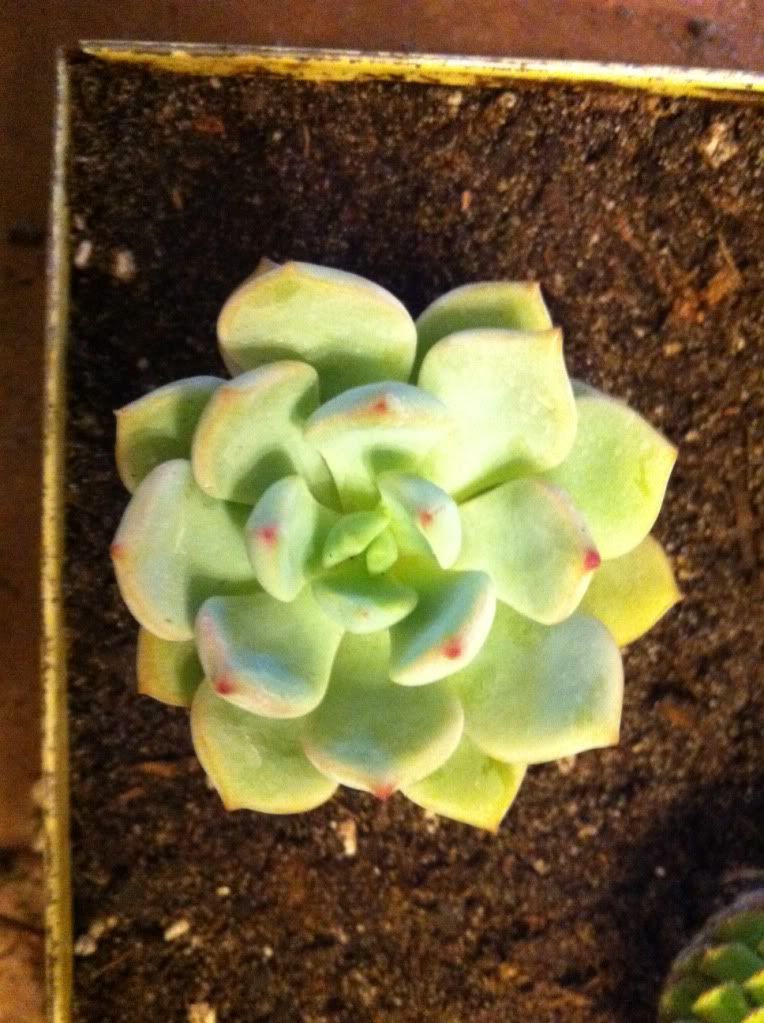 Sempervium (not sure which kind):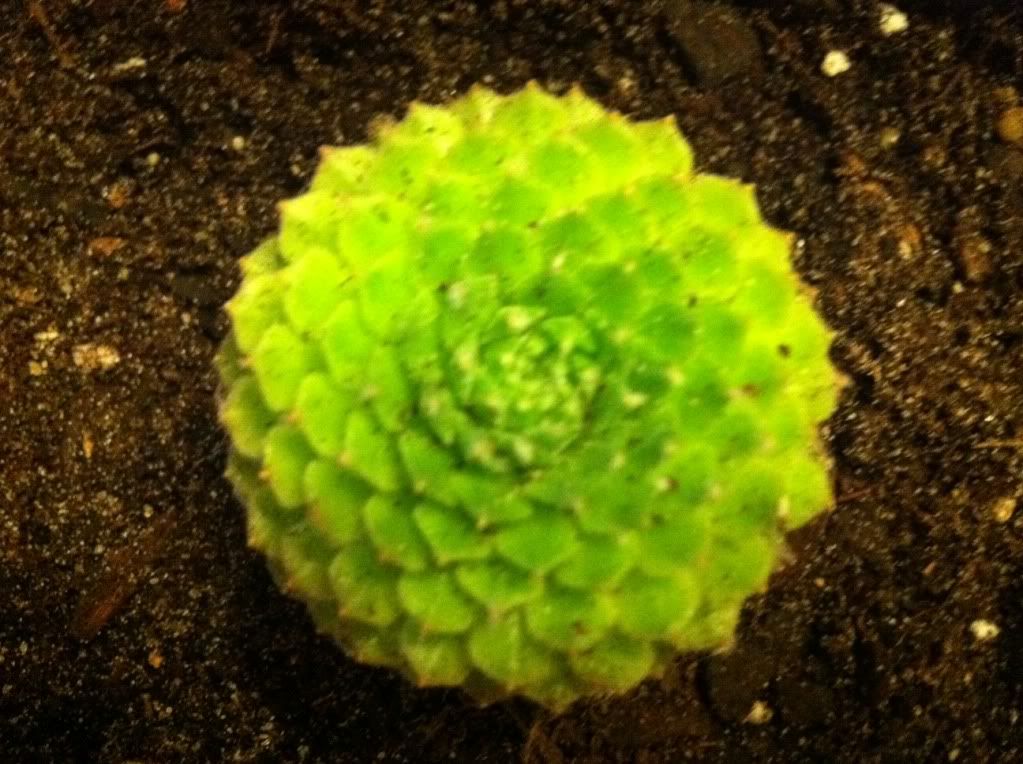 And my beautiful mystery plant I simply could not pass up:
Side shot of the mystery plant, any guesses would be great: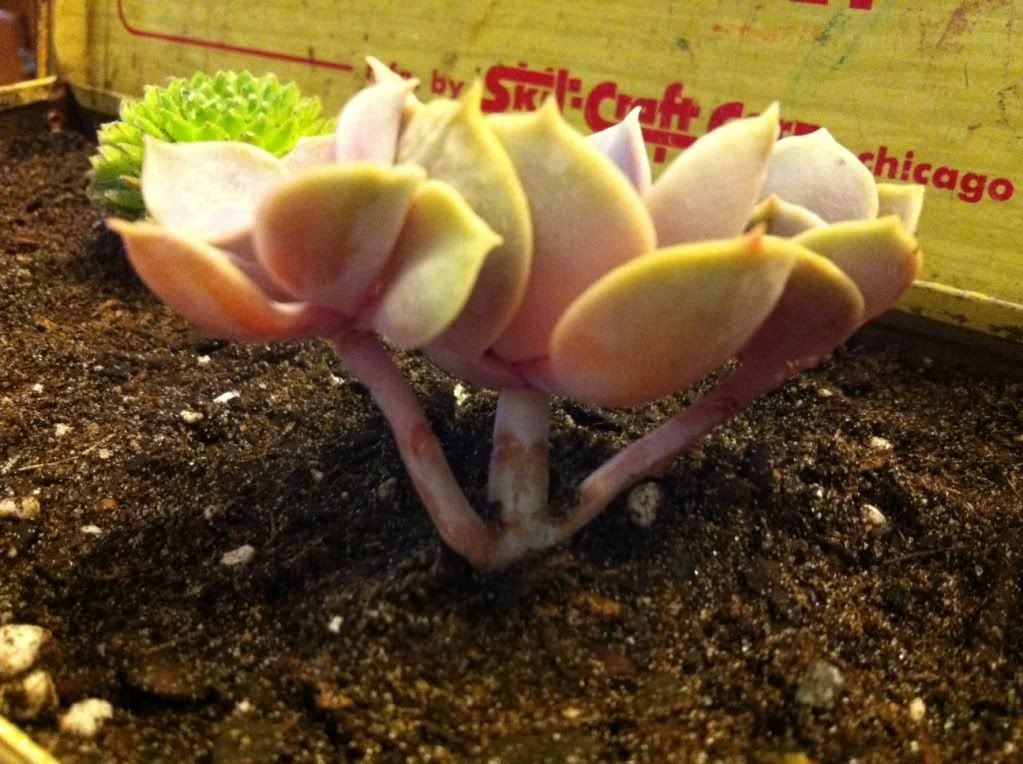 The closet looking Echeveria I thought would be a Perle von Nurnberg, but I'm not so sure it is an Echeveria! As you can see, I have doubled my little plant collection in less than a month. Any guesses would be great thanks!
And here they are all together: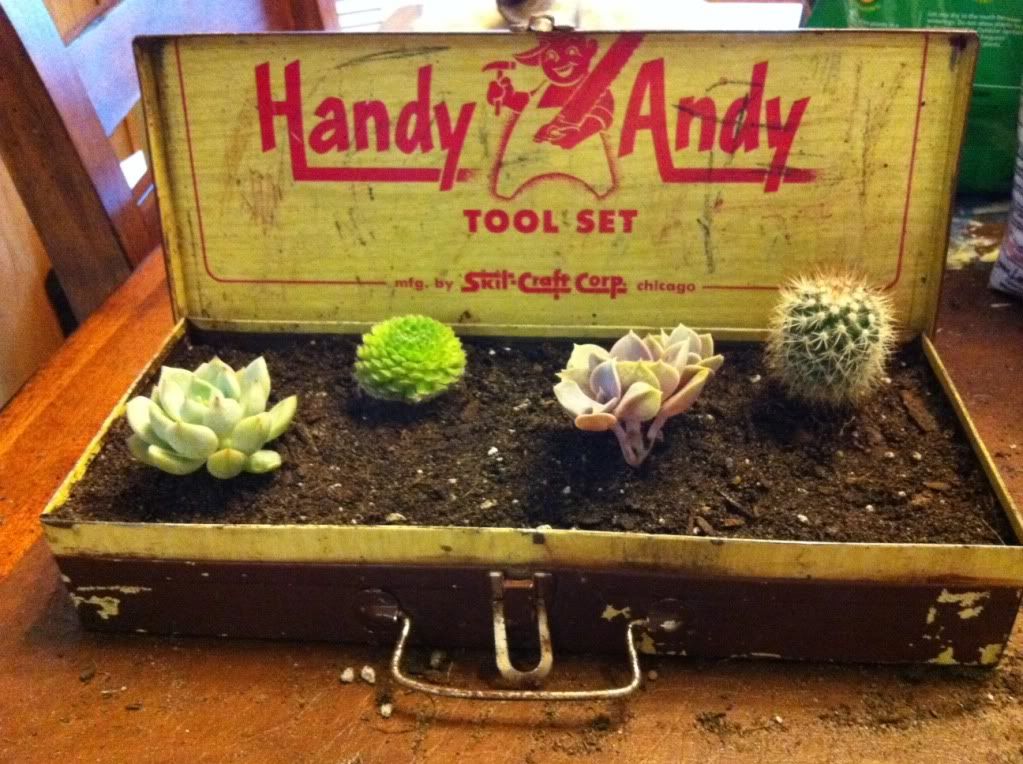 Thanks everyone!