Bromeliad nurseries in Thailand
Hi all, due to a visit of my brom friend from Germany last week. We visited at some bromeliad nurseries around Bangkok city. So, I'ld like to share the broms lover here, how about broms grower in my country, Thailand.
This is lath house of Mr. Panom's nursery in Suphan Buri province.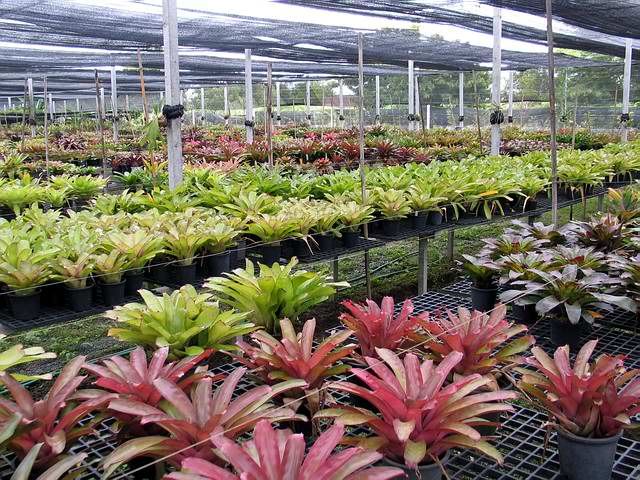 My friend, Dr Joachim from Berlin, and Mr. Panom with his Neo. 'Exotic velvet'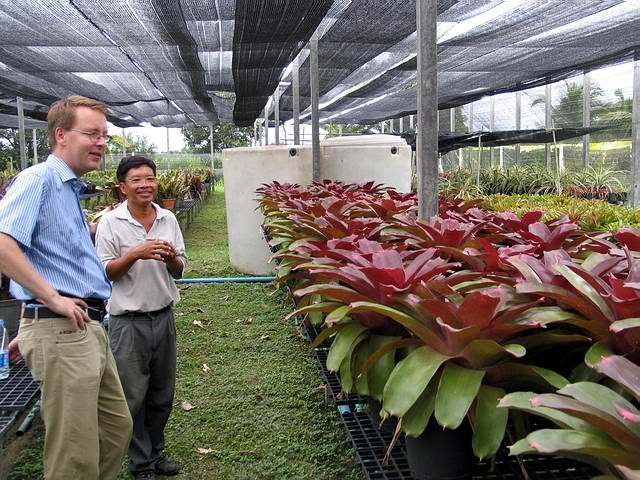 Neo. carcharodon typical form
Neo. carcharodon 'Tiger'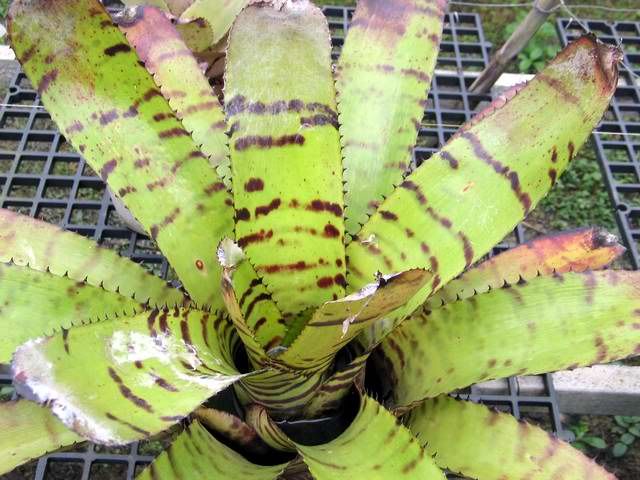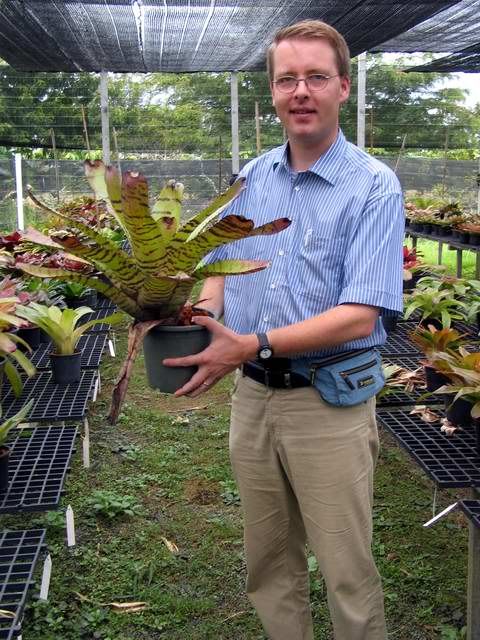 This is a really neat hybrid that I didn't get the name, sorry.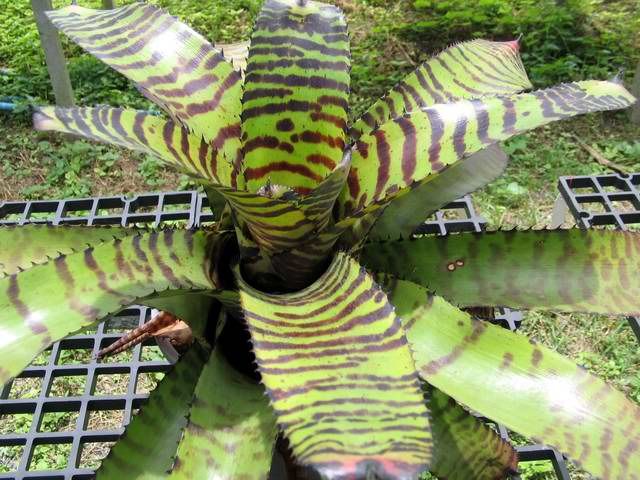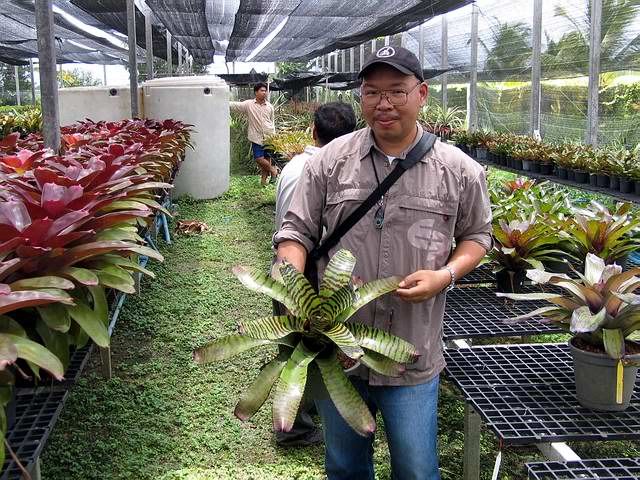 These are some beautiful Neo. in his collection, sorry for their name.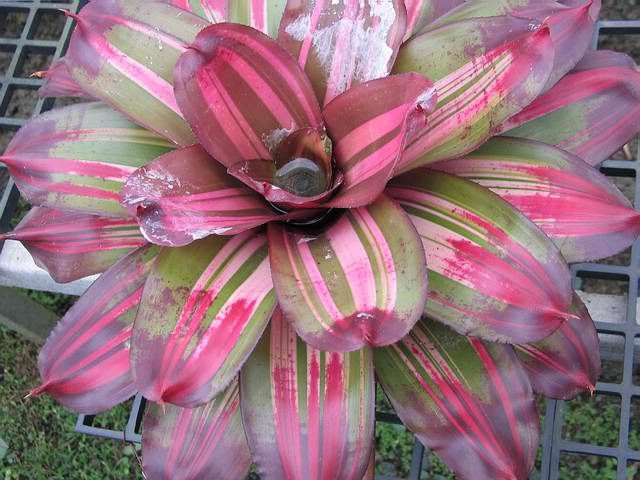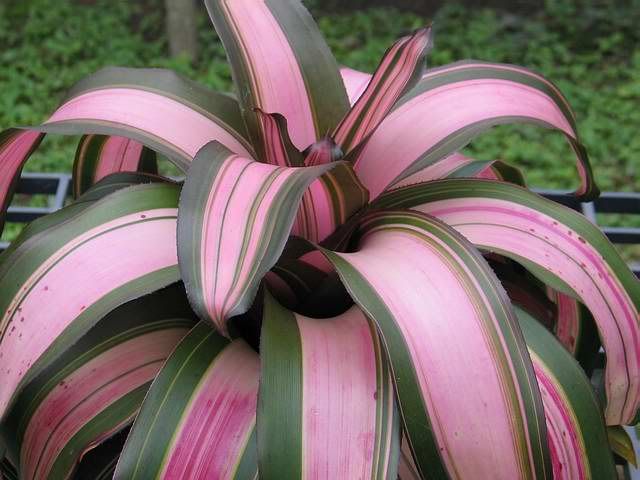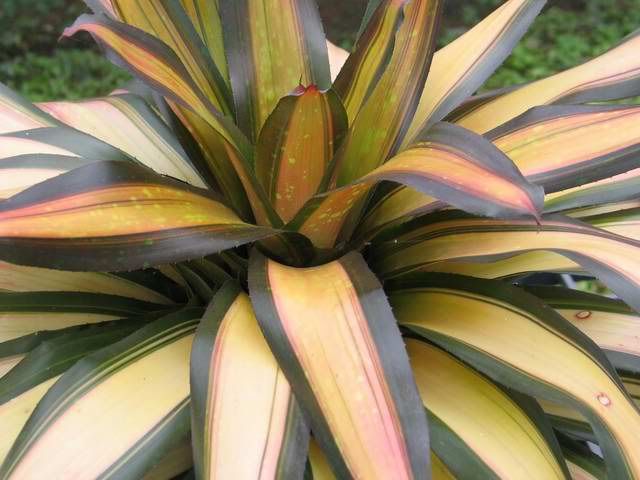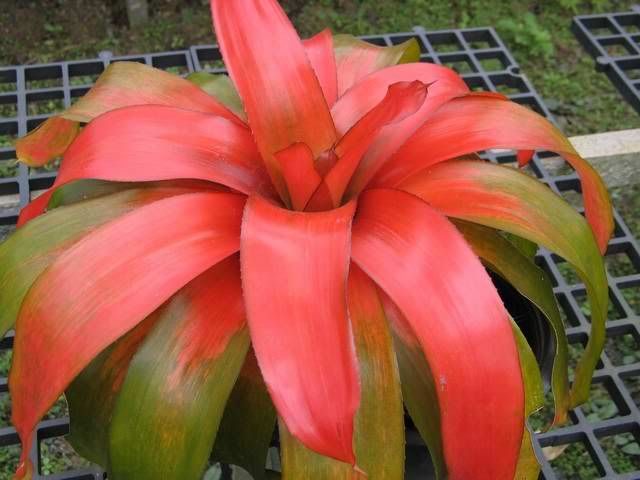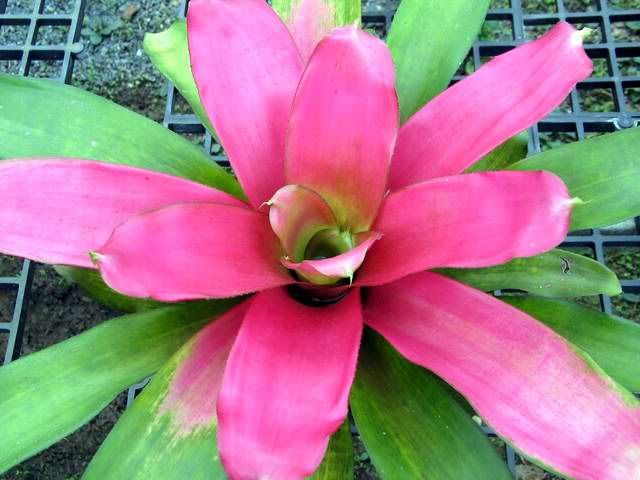 A nice specimen of Aech. bracteata f. variegated