Leaf patterns....... a fun quiz.
LisaCLV
(HI)
August 27, 2009
Okay kids, how much attention do you pay to the markings on bromeliad foliage (as opposed to the form or the inflorescence)? I know some of you are whizzes at this, so here's a fun little quiz to test your powers of observation. Most of them should be pretty easy, but there might be a couple that are tougher than they look. No obscure cvs. here. Many are species, but there are some hybrids too (and yes, one is mine, but only one).
I took these photos a few years ago, sorry if some are a tad blurry, but don't wait for a larger picture, there won't be any!
#1)
#2)
#3)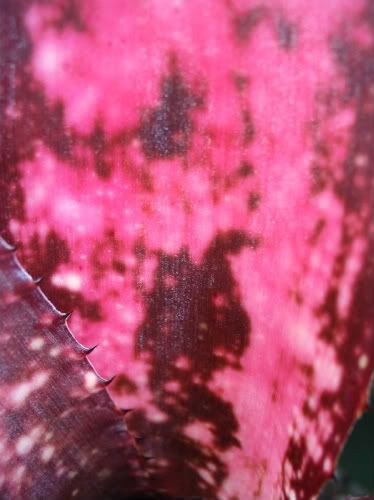 #4)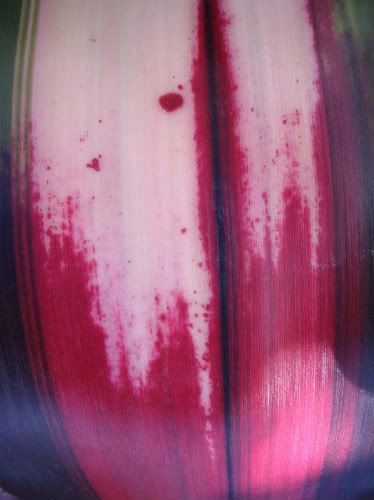 #5)
#6)
#7)
#8)
#9)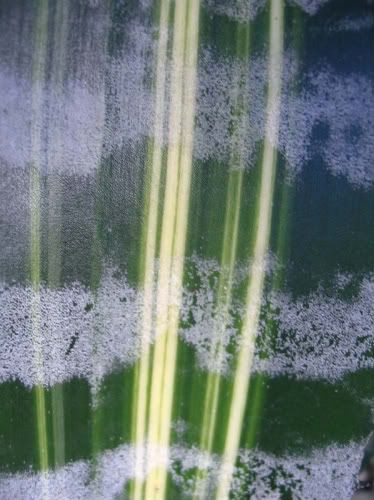 #10)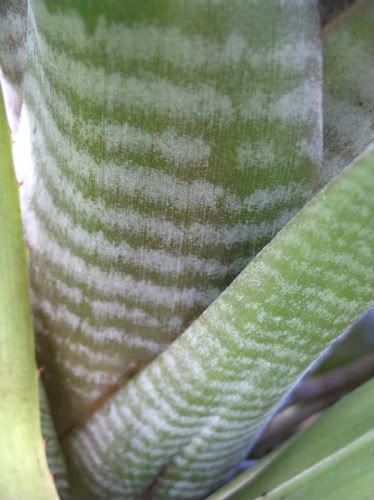 #11)
#12)
#13)
#14)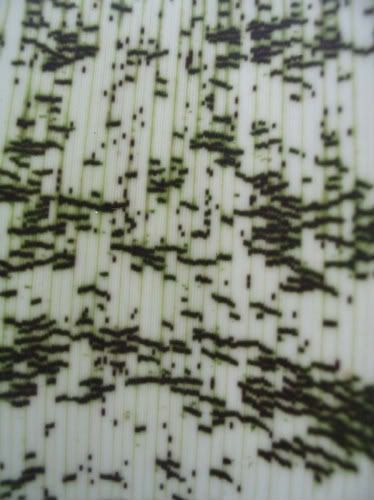 #15)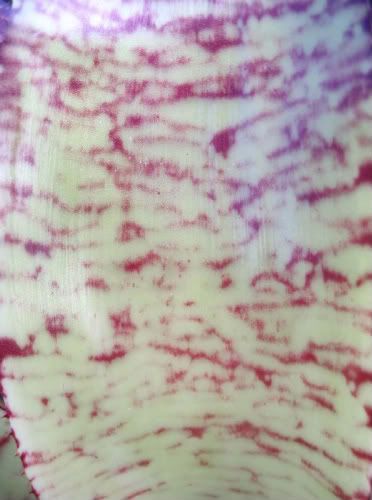 #16)
#17)
#18)
#19)
#20)