Where one might go...
ctreeteac
(Zone 8b; rain-spewing Oregon)
February 23, 2012
I may seek the advice of the Bromeliad peeps, but I was wondering, as I trust you all and I never post over there, if anyone has had positive experience with any particular online venues/growers selling Dyckia (within the U.S.)? Just on the perpetual lookout for D. marnier-lapostollei and others, and bookmarking options. Anyone order anywhere, or just stick to the luck of the find?
Adding unrelated plant joy of the day,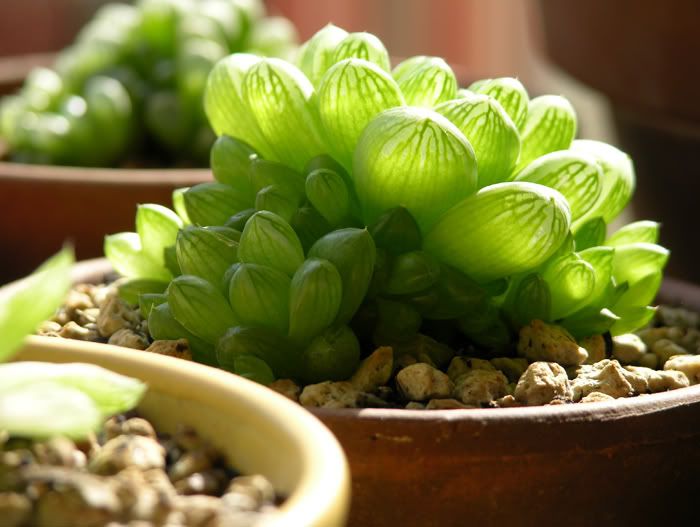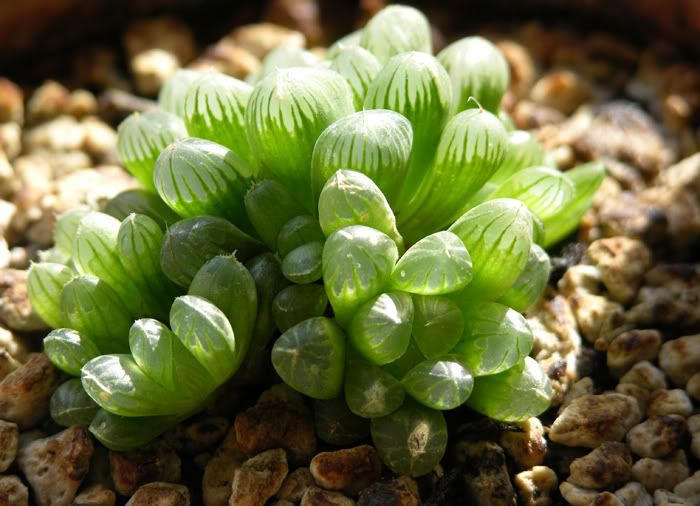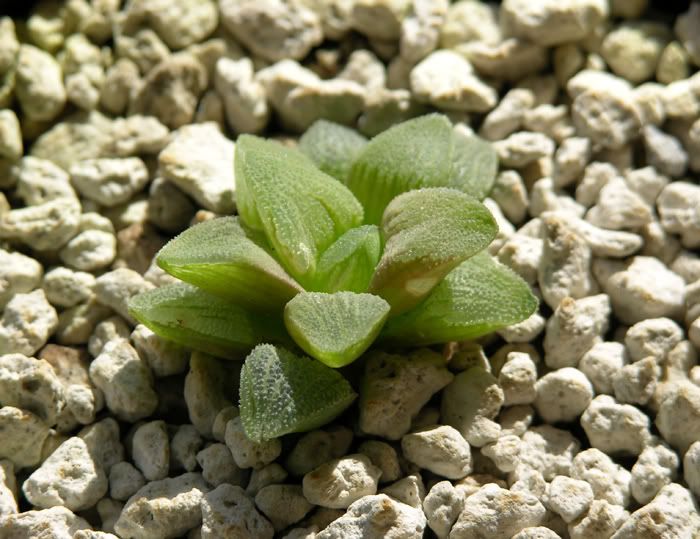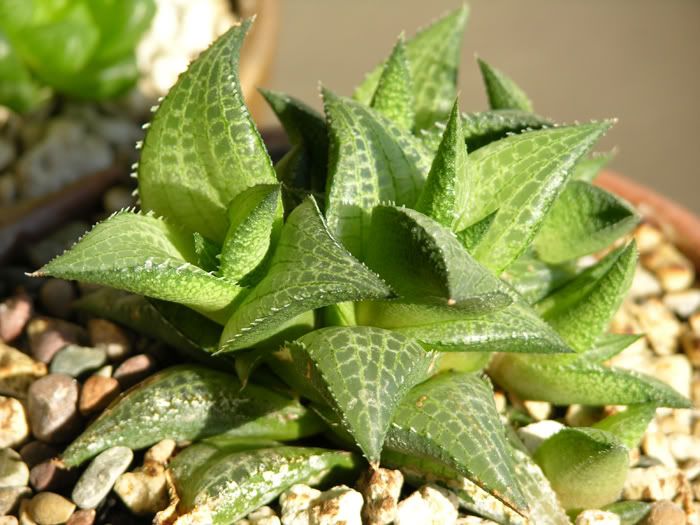 Colleen