Random blooms and pictures
jeepman69
(8b)
March 24, 2012
Just some random pictures I took today while out in the yard.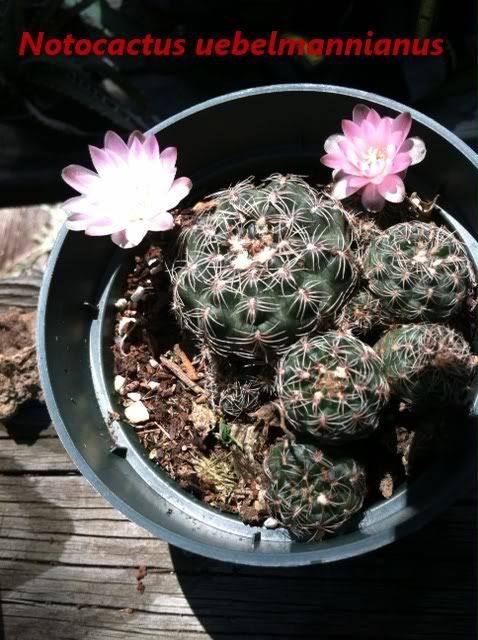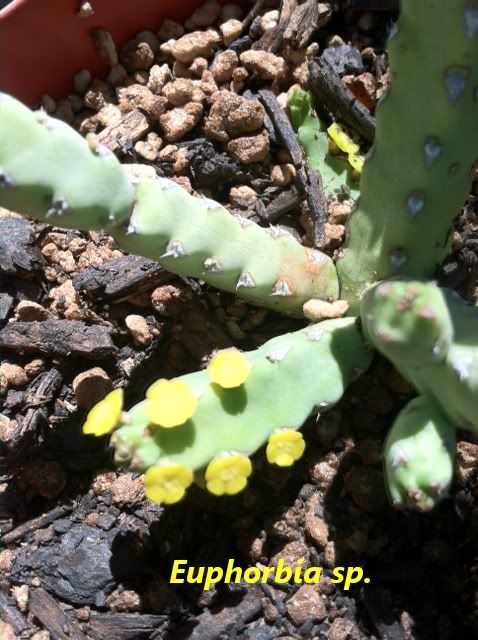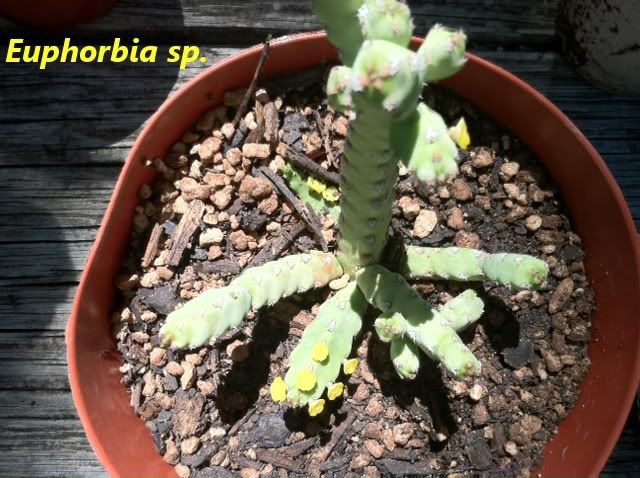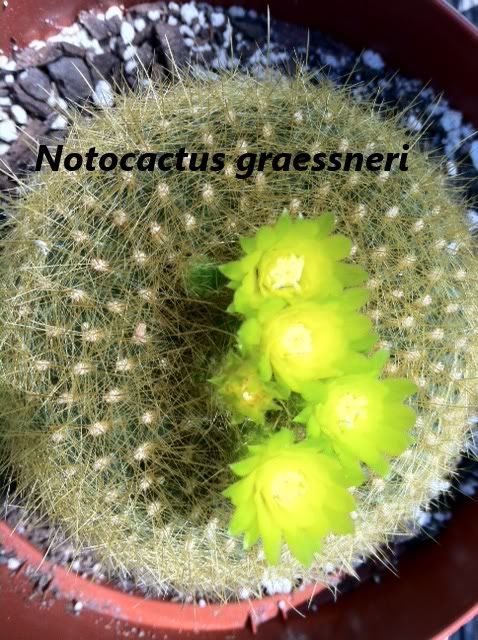 This guy is getting ready for a show, you can just barely make out the touch of red in its crown.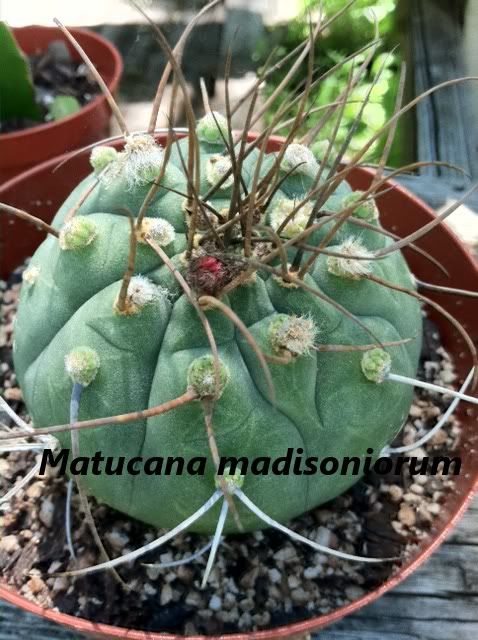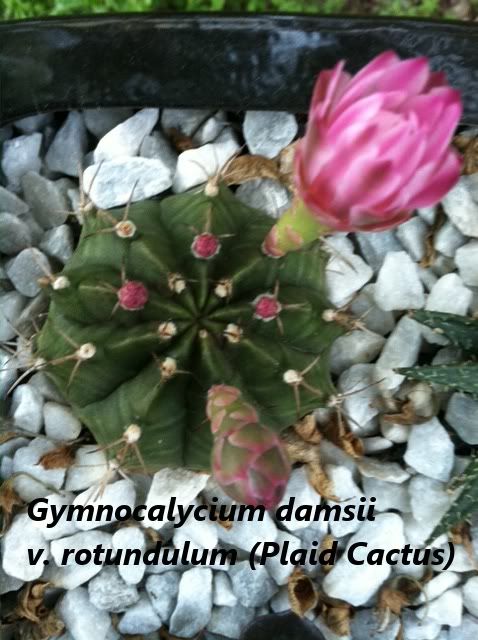 I am not sure of the species of this one, but the buds look like its going to have an interesting bloom.
Glenn