better late than never - WBC 08 Cairns - Part 4
kerry_t_australia
(9)
September 2, 2008
Hey to all bromaniacs!
It's been a bit quiet on GW of late, and Neville's kind words have encouraged me to post some more pics of the World Brom Conference in Cairns, end of June, 08.
PART 4 consists of pics taken on my last day in Cairns. There was a booked-out bus trip to Whyanbeel Arboretum - nursery of Peter Sargent - north of Cairns near Mossman, the start of The Daintree National Forest.
Peter kindly invited us to visit after the conference crowd had been through, so we hired a car and did just that. Unfortunately, we didn't see Peter's family home garden, reported to be outstanding, but his nursery - or "playground" as Peter calls it - was just wonderful. There are avenues of established rare palms, gingers, heliconias, soooo many rare tropical plants, as well as broms of course.
Many of these pics might be deemed OT, but as my best brom-mate says....."Kez, there's more to life than broms!"
Here goes....
1. On way to Whyanbeel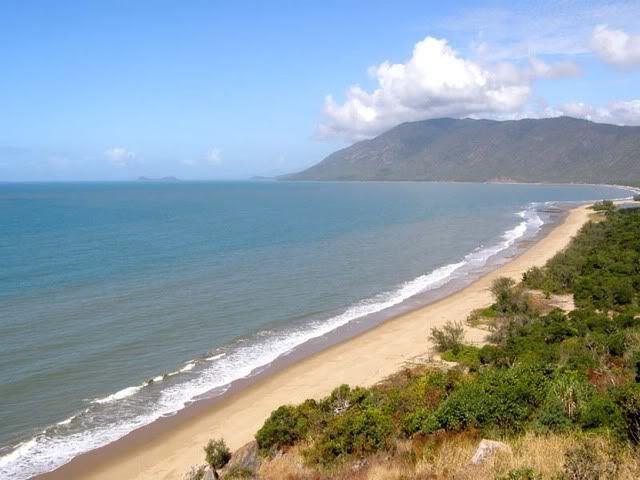 2. Hawk-winged moth on Ae. blanchetiana flower spike.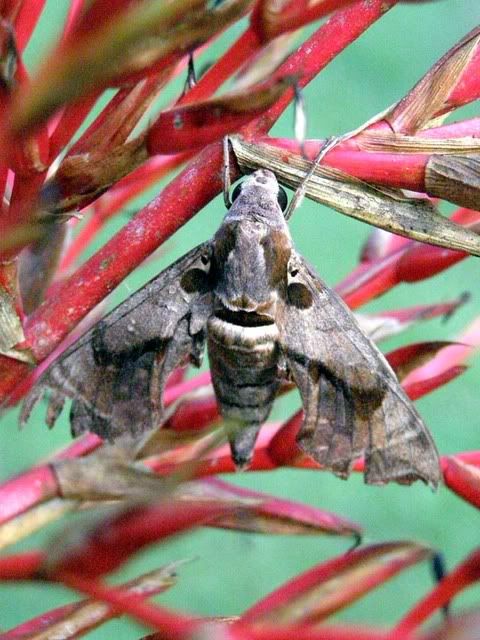 3. Furry heliconia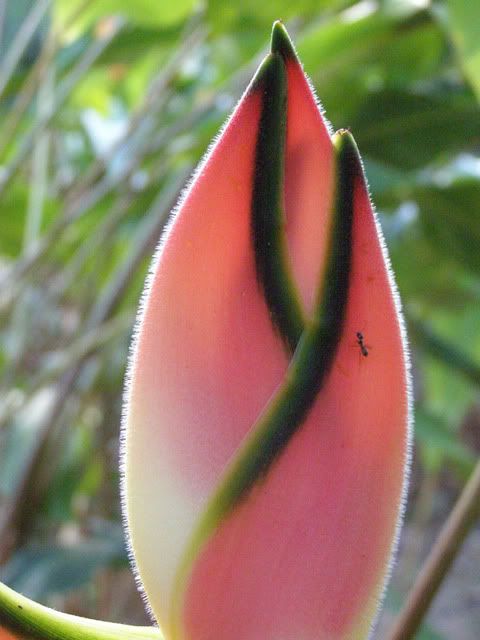 4. Peter with gingers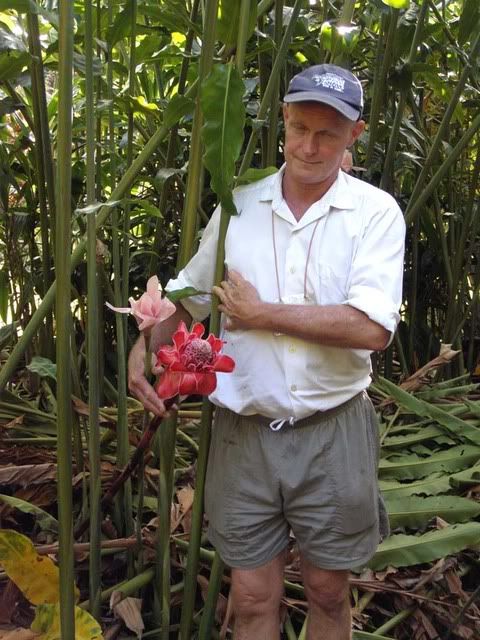 5. Ginger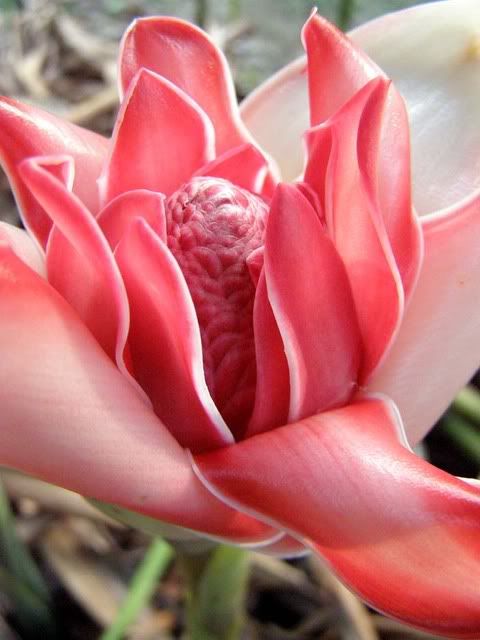 6. Art in nature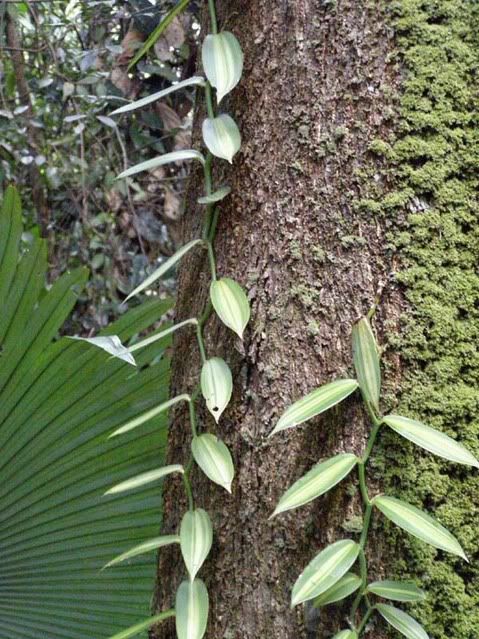 7. More art in nature - with the help of a saw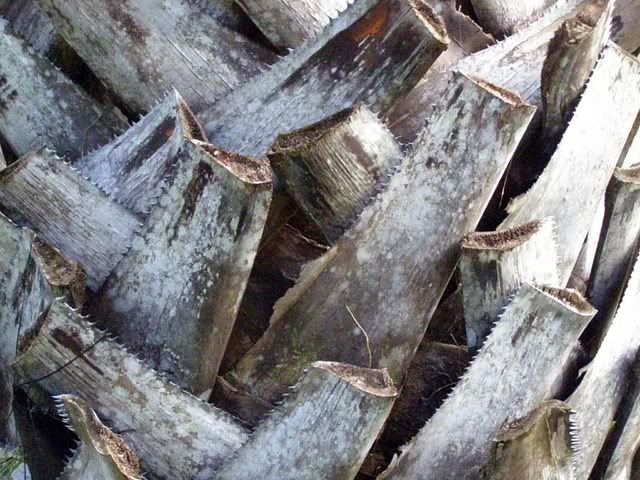 8. Ae. dichlamydea v. trinitensis and palm
9. Cut flowers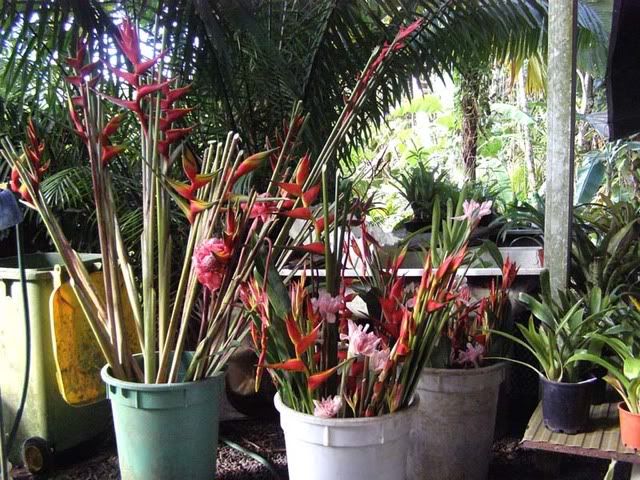 More cut flowers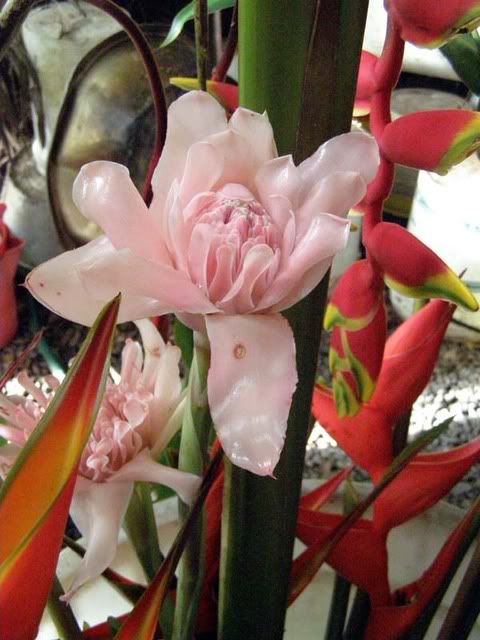 Part of the playground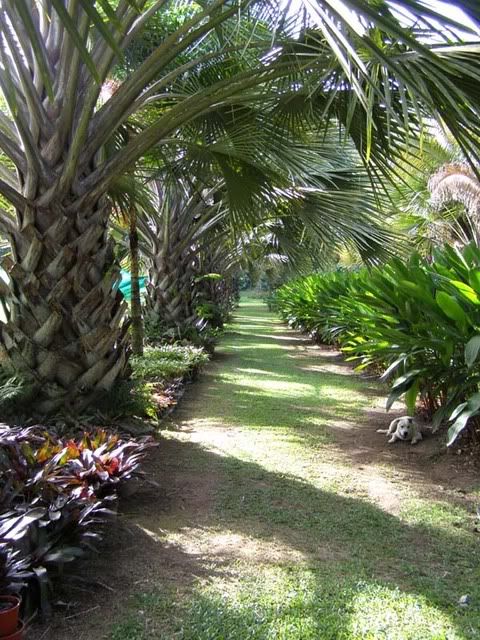 More gingers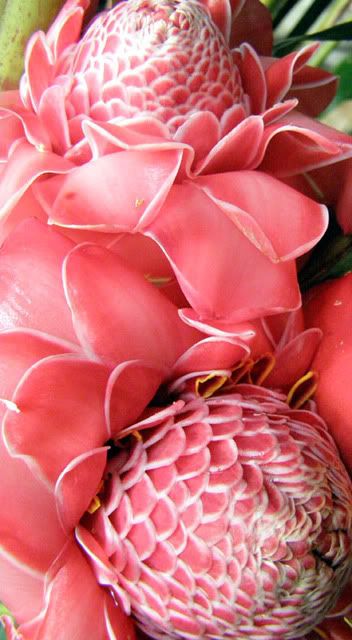 Another part of the playground, and natural water source.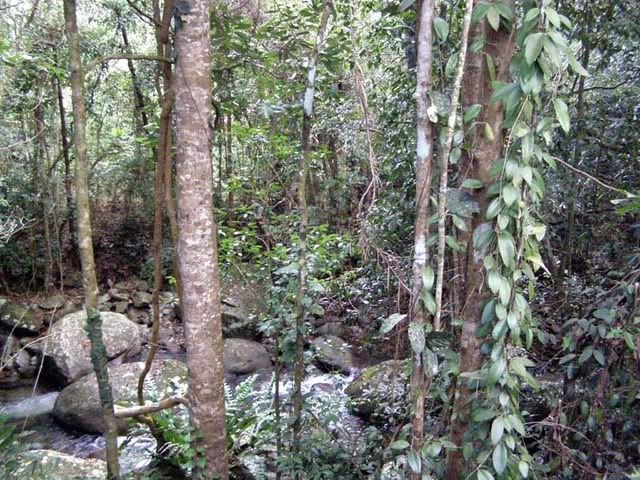 Alcantarea imperialis type (brasiliensis?)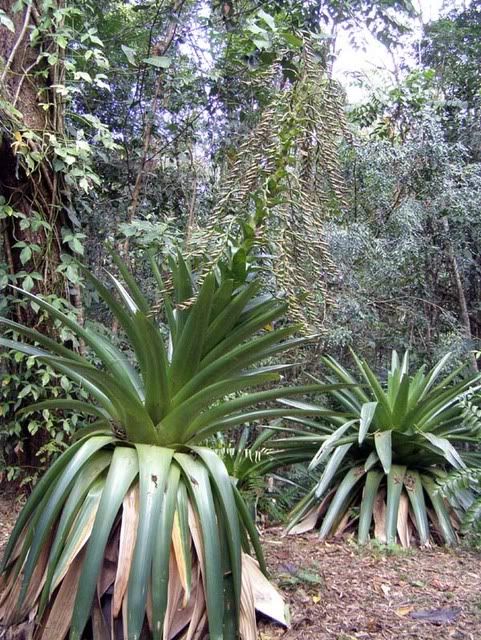 Bit of a diversion here. Before visiting Peter's nursery, we went a bit further north to the Daintree River and its ferry which takes cars over to the dirt-road and wilderness of The Daintree Rain Forest. This is the furthest north I have been in Australia.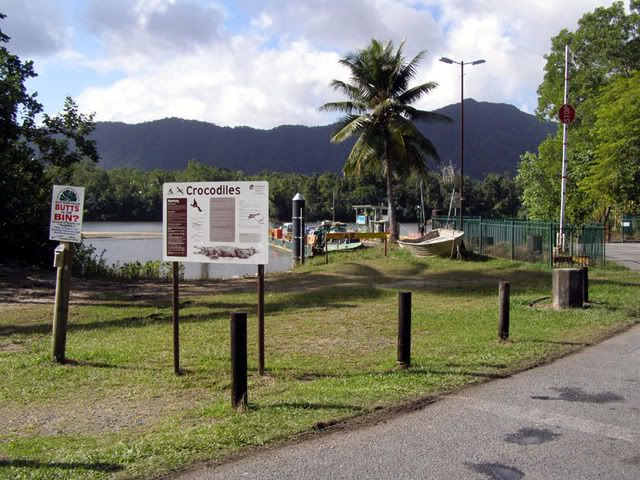 The ferry crossing.
The other side.
Back to pics of Whyanbeel Arboretum. This is some rare tropical tree which bears its flowers on the trunk. Don't know its name - anyone?
Another of this beautiful tree in flower.
Amazing palm which has spores shaped like wriggly worms.
Broms in heaven.
Another furry heliconia.
Unknown orchid - anyone?
Ae. zebrina in trees
So that was my glimpse of Whyanbeel Arboretum - not a bad way to finish the conference :)
I have lots more photos which I will lump together and dump on you all for WBC 08 Cairns - PART 5 - the final chapter.......shortly.
Cheers,
Kerry