Greenstock haul
rickta66
(Brisbane)
September 27, 2009
Hello all,
I shared a ride to Greenstock with Matt - here is most of what I picked up.
There was lots of lovely plants being carried out.
Rick
Alc. Heloisae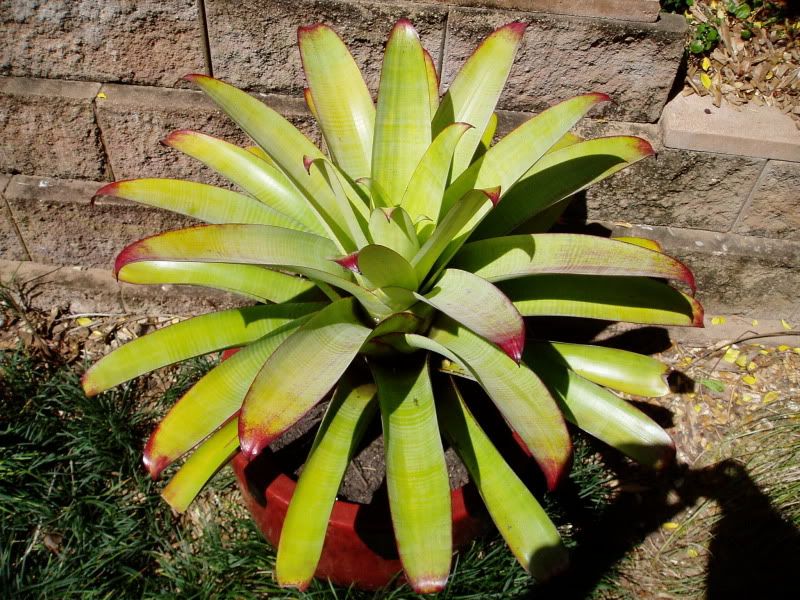 Alc.Brasiliana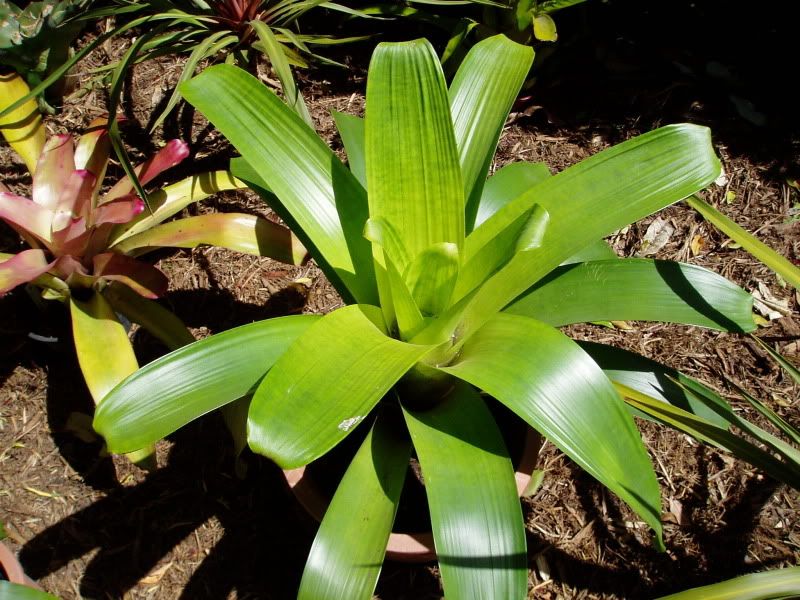 Alc.Imperialis Peter Tristram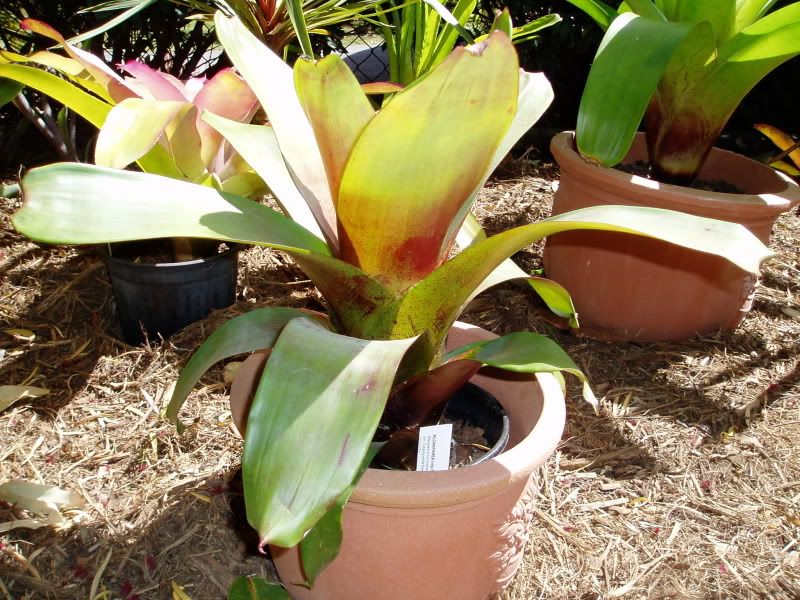 Alc.Brasiliana - another shot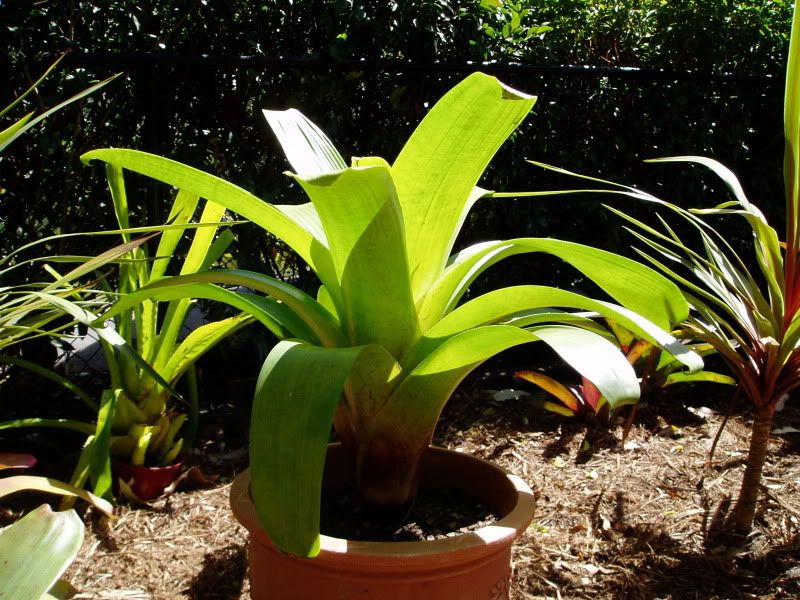 Neo.Tiger - I can't wait for this one to colour up!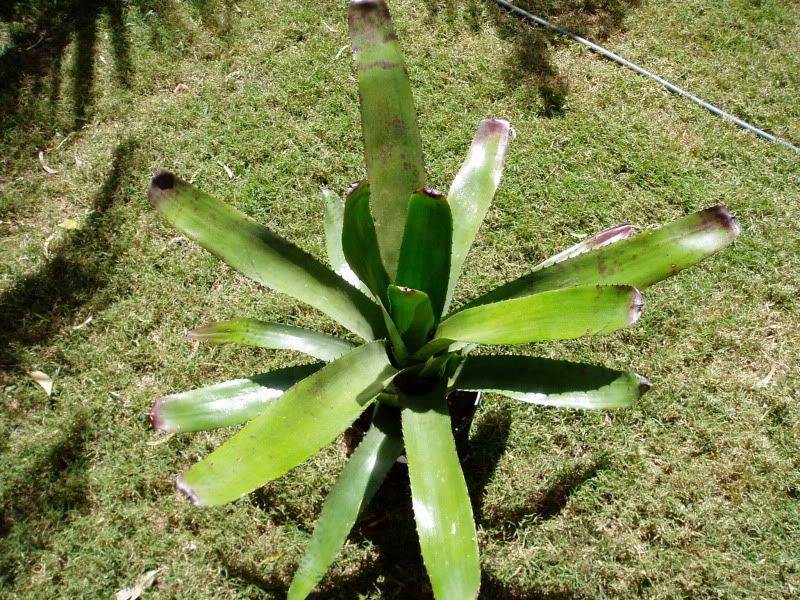 Aechmea Mulfordii Malva - slightly damaged a steal 2plants for $15 Aus.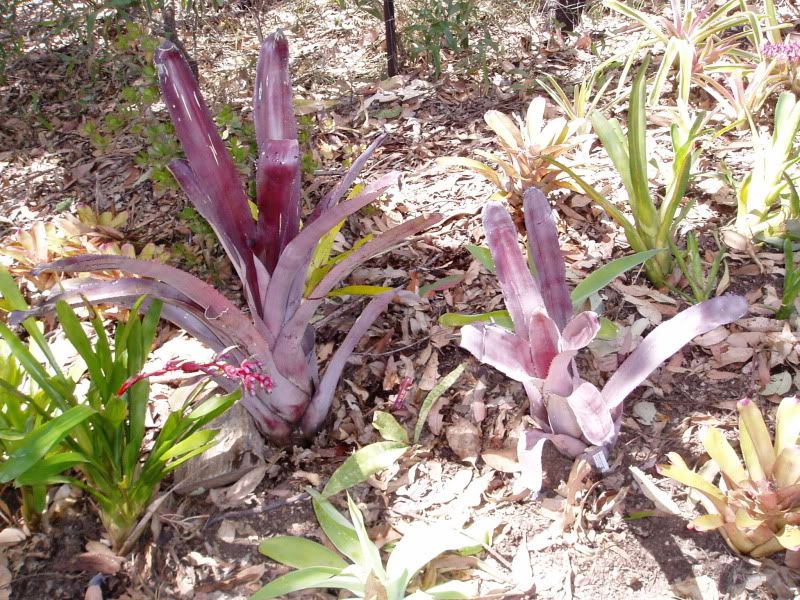 Vr.Gigantea Nova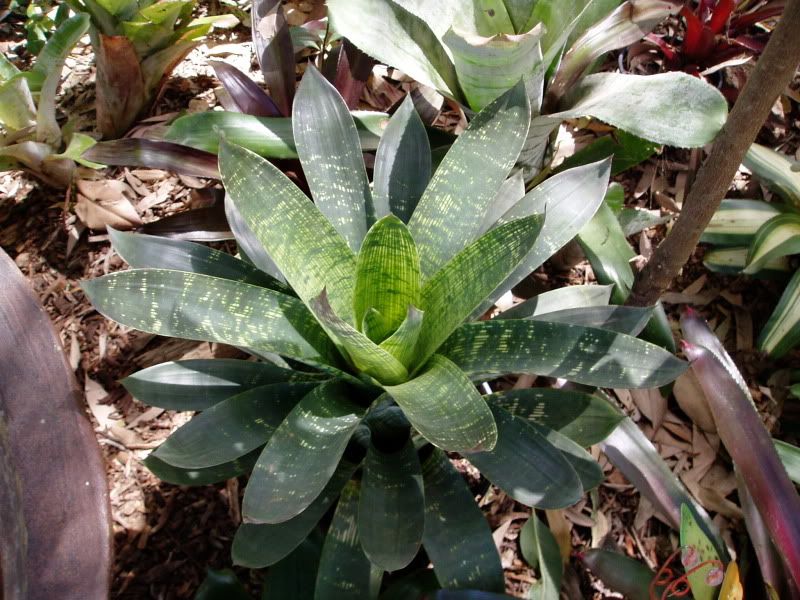 The last plant I picked up before I ran out of cash was Alc.Imperialis Landsendt Blue Grey - I didn't take a photo , I forgot about it.