Donger Wants Pics? O. ramosissima!
paulzie32
(9)
March 4, 2008
Here ya go... I was just out west and took LOTS of Pics!
Here's some of O. ramosissima or Diamond Cholla! It's one of my favorites except these have Lots of crests!!! Very cool looking!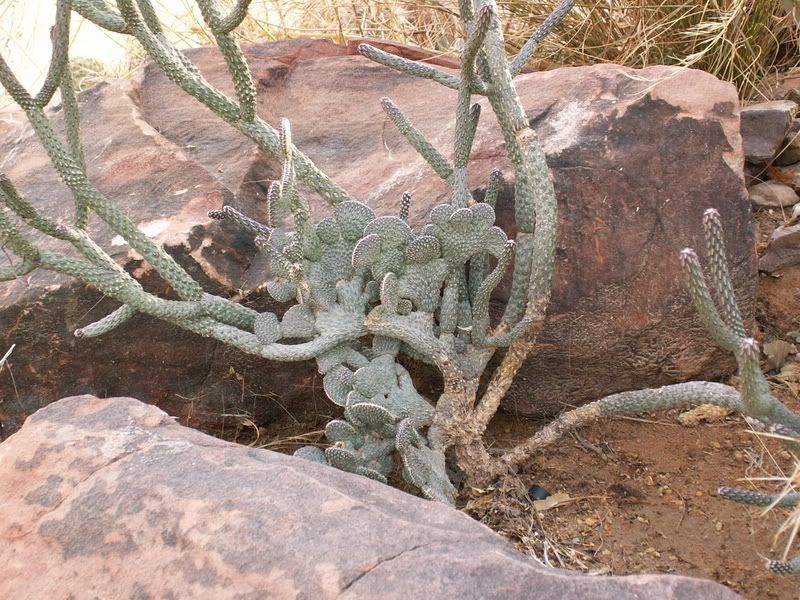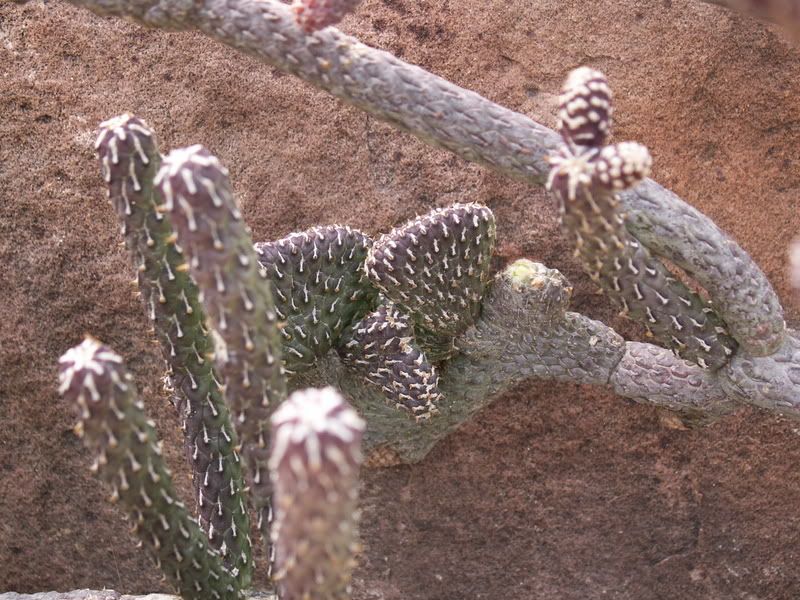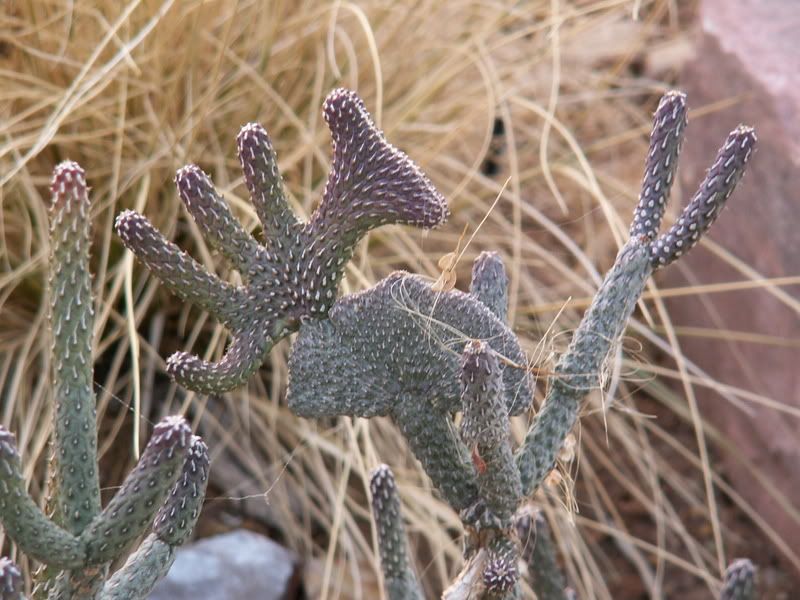 Here's some normal ones that are low growing... seems they have a few different forms, Low growing with spines, Low with-out spines and tall with spines. Notice the Crested ones have no spines. Even found one really old looking one that's kind alike a bonsai!!!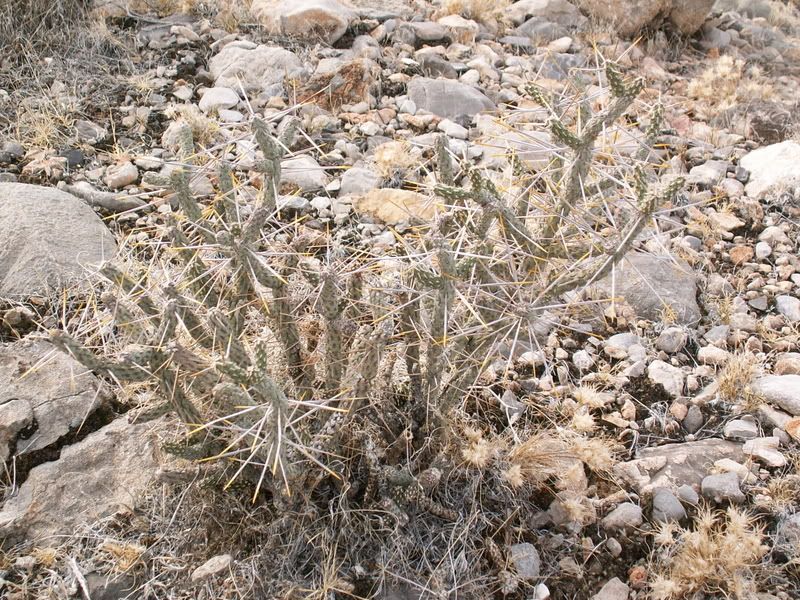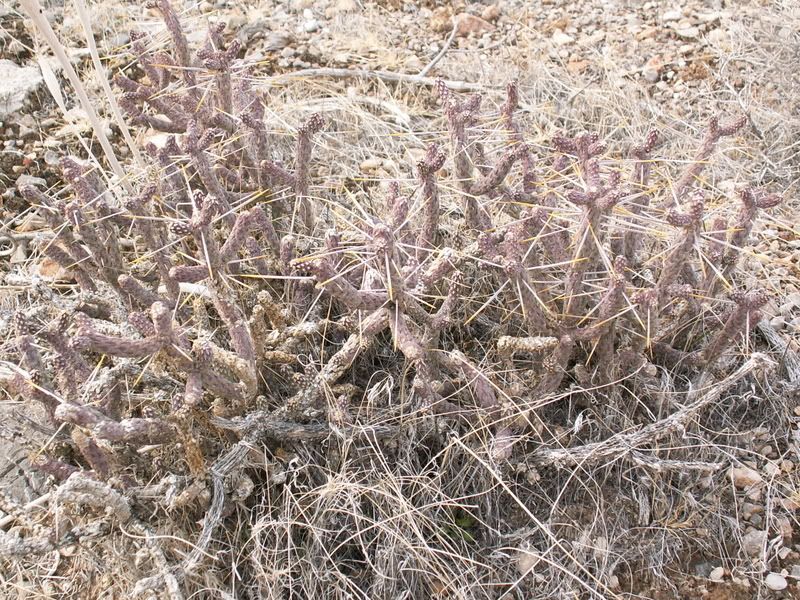 This one below is Spineless! As is the one below it. I even saw some that were about 4 feet tall but the batteries in my camera died! :-( They all had spines too.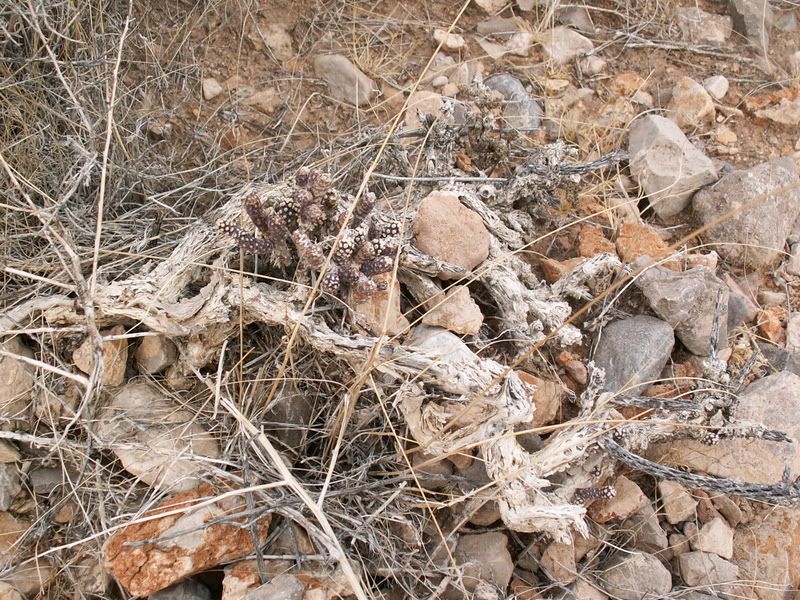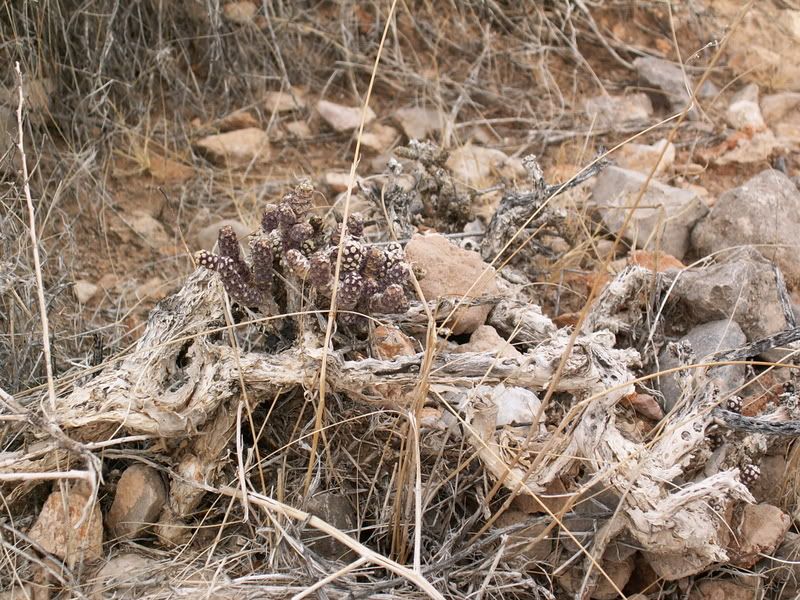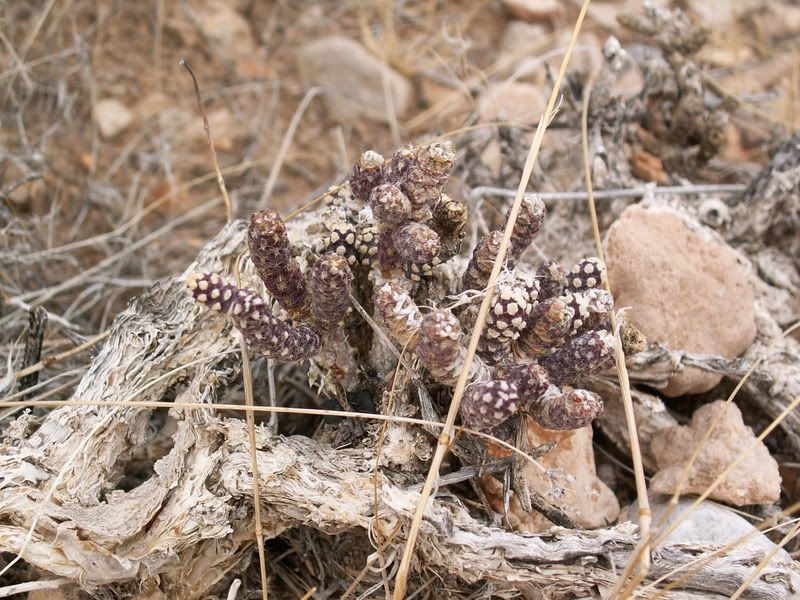 How's that for a start Donger?