Lantana
bob_71
(z7 MD)
June 20, 2011
In my garden (Maryland) Lantana is one of my top two nectar plants...Buddleia is the other. They bloom over a very long period, are tidy growers and attract everything from Hummingbird moths to Hummingbirds, to Swallowtails, to Skippers. There are several cultivars that are considered as true perennials as far north as zone 7. In other zones, they are available at nurseries as plants that can be grown as annuals even in the northern climes. I would like to share with you some of the Lantanas that I have grown with an indication of whether it is considered as annual or perennial in my zone 7 garden.
These are annuals
Dallas Red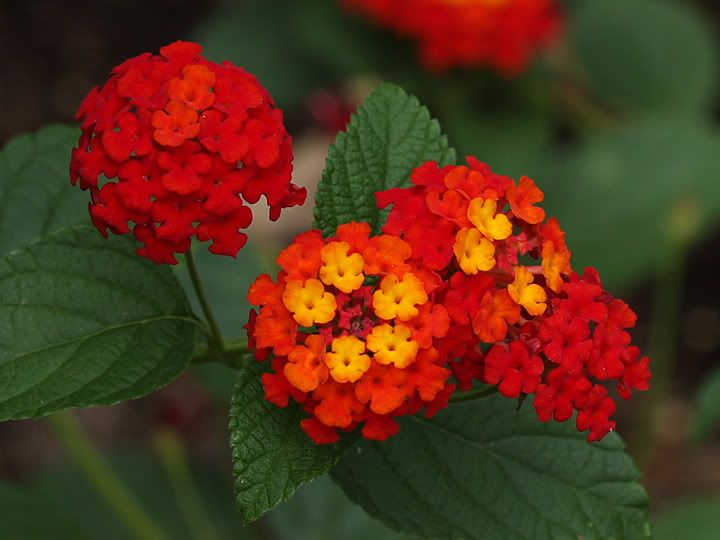 Citrus Blend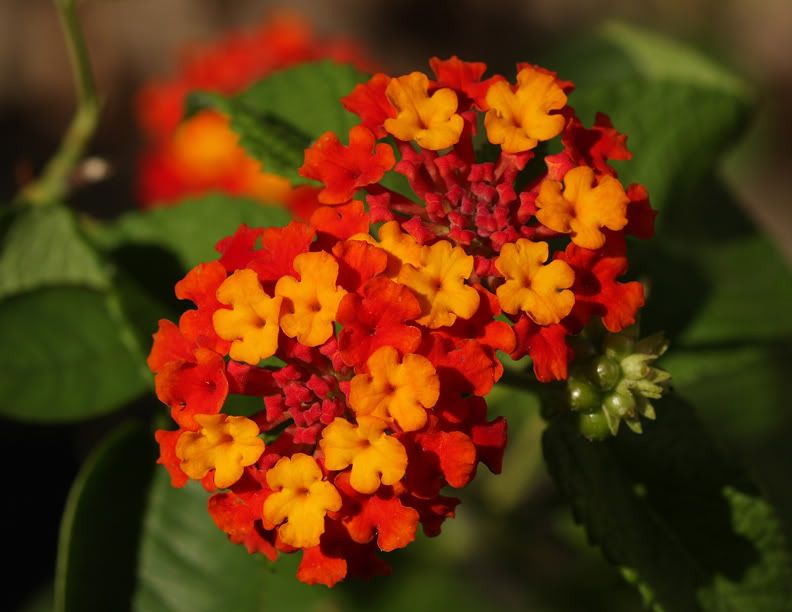 Lucky
Pot 'o Gold
Samantha-Solid yellow but is most striking for variegated foliage.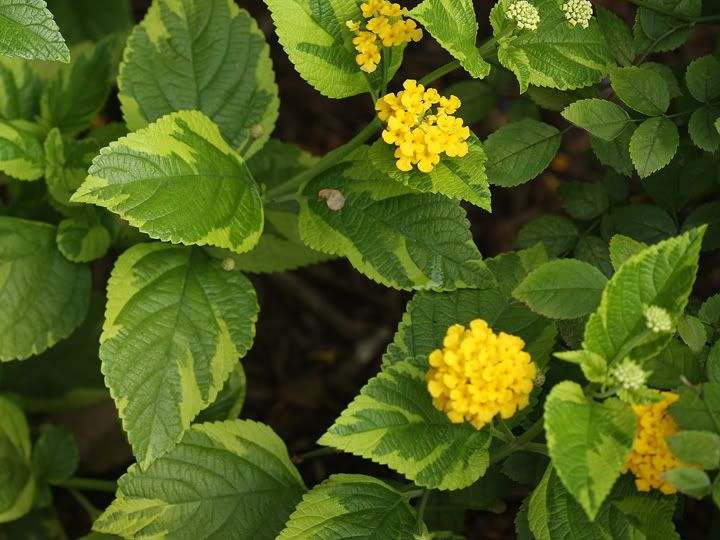 The final three are perennial.
Miss Huff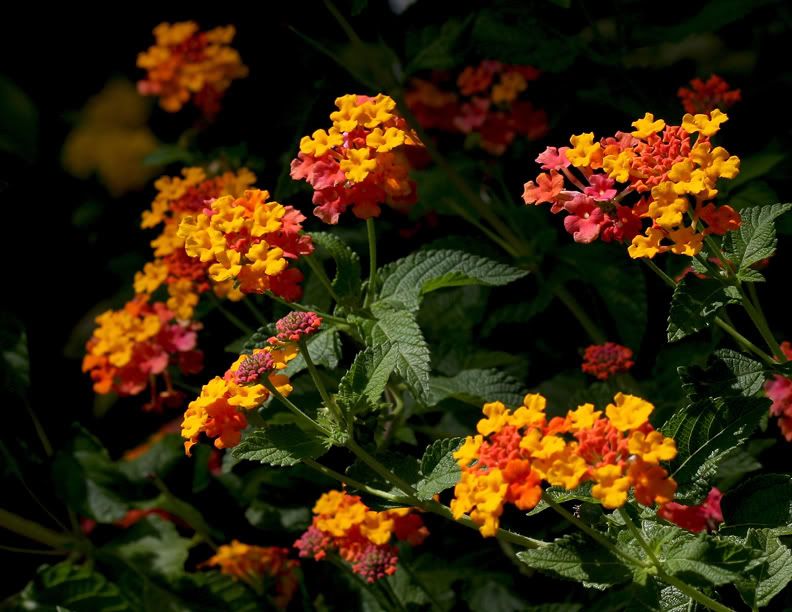 Chapel Hill Yellow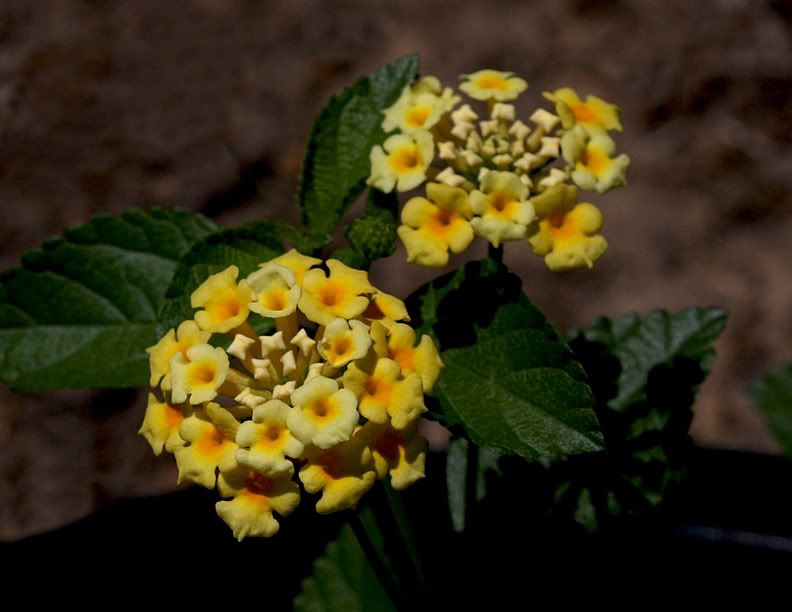 Ham & Eggs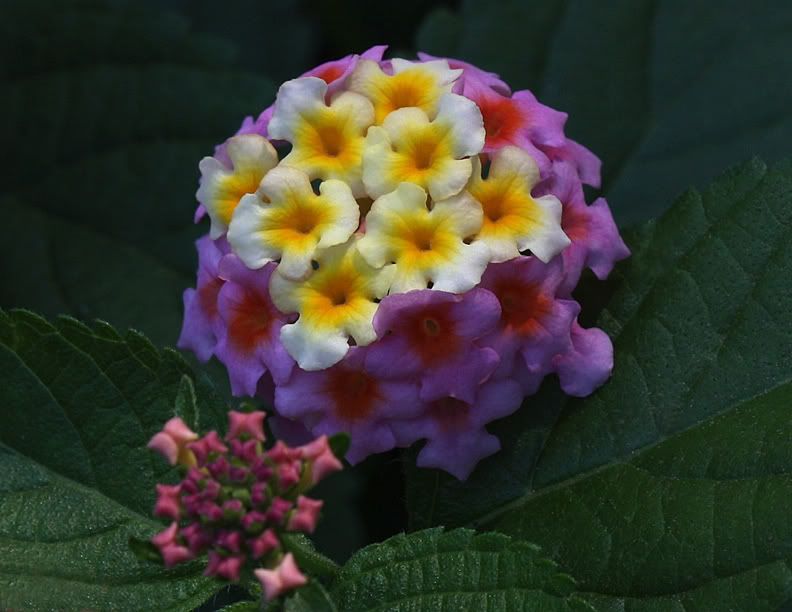 Thanks
Bob