Spring Fest Savannah,Ga.2010
taz56
(z8 Ga.)
March 22, 2010
Happy Spring everyone,
Dorothy and I attended our annaul Springfest! It was a
beautiful sunny day, upper 70's this past saturday.
After the fest Dorothy treated me to lunch and on the
way home we hit a few yard sales and stopped by a friends
to buy a few plants and pots! It was a wonderful day out!
Here are a few photo's of the springfest!
Hugs
Susan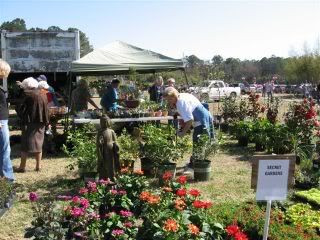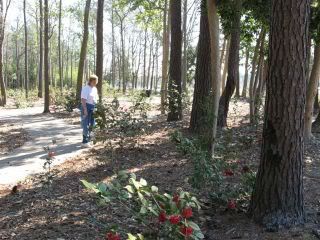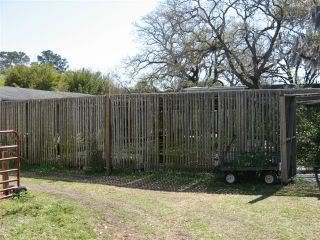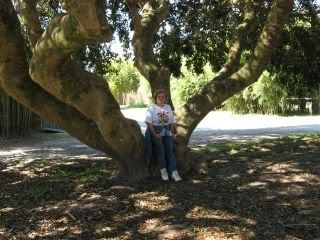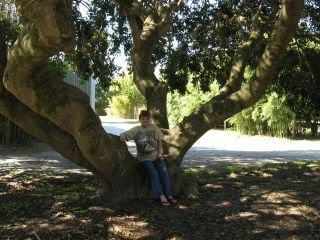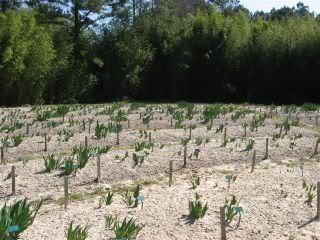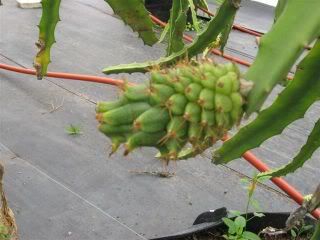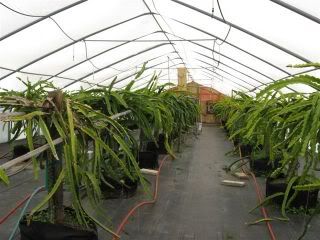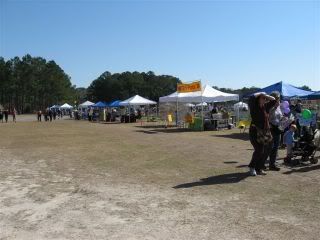 I have some other photo's to share with you, will try to
get them on here later!!!!!!!! :)